Angel's Hill in Havana's Historic Center
Photo feature by Ernesto Gonzalez Diaz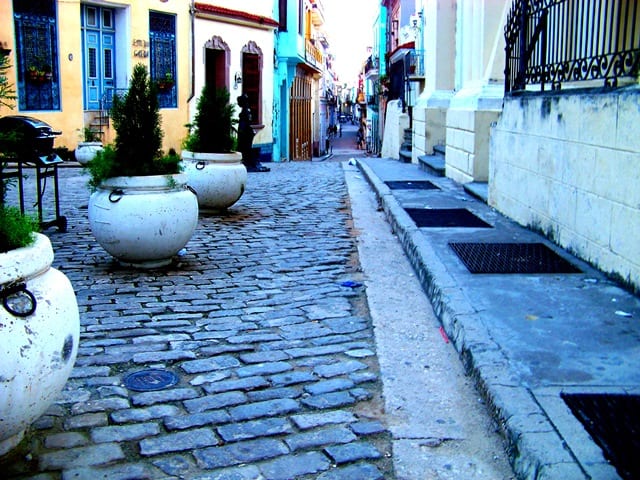 HAVANA TIMES — In Havana's historic center, near the Museum of the Revolution, you can find the place that inspired Cirilo Villaverde to write his famous novel "Cecilia Valdes or Angel's Hill."
It's a very touristy place, which today is growing with businesses in keeping with the times that the Cuban capital is currently experiencing.
Tourists from the most diverse places mingle here, to have a coffee outside, to eat lobster, Cuban or international food, to buy a souvenir or a piece of art made by a budding painter and even well-known painters.
They are a number colonial alleyways which are calm and cobbled, where the majority of the buildings have been perfectly kept, making it the ideal place for tourists and transforming it into an important hub for business opportunities.
Click on the thumbnails below to view all the photos in this gallery