Finalists of the HT Cuba 2017 Photo Contest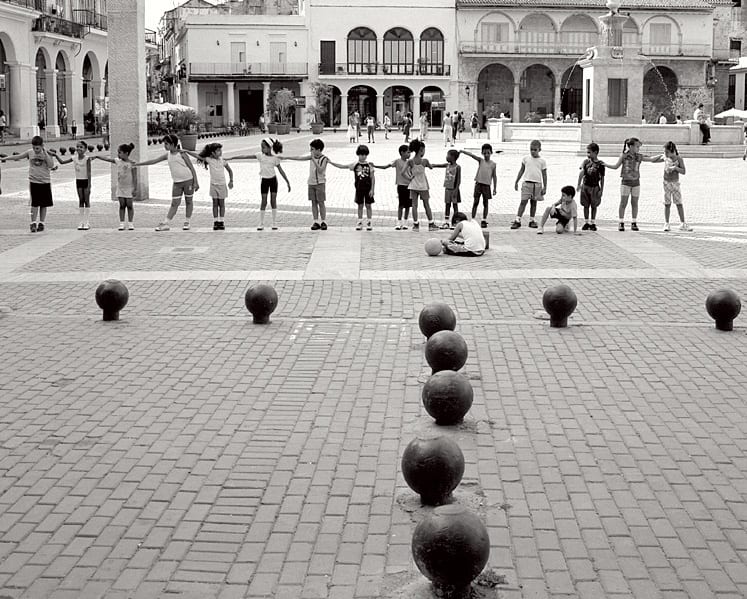 HAVANA TIMES – After three rounds of selection today we bring you the finalists of the HT Cuba  2017 Photo Contest, our ninth event.
The 19-member jury started with 1105 pictures from 144 photographers in the six categories (wrinkles, celebrations, entrepreneurs, contrasts, internet and loneliness) .
The final round includes 64 photos from 40 photographers who have at least one entry that made it to the last round of selection. Some have multiple entries in the finals.
We will be announcing the winners on or before Saturday, November 25th.
Wrinkles
Click on the thumbnails below to view all the photos in this gallery
—–
Celebrations
Click on the thumbnails below to view all the photos in this gallery
—–
Entreprenuers
Click on the thumbnails below to view all the photos in this gallery
—–
Contrasts
Click on the thumbnails below to view all the photos in this gallery
—–
Internet
Click on the thumbnails below to view all the photos in this gallery
—–
Loneliness
Click on the thumbnails below to view all the photos in this gallery