HT 2017 Cuba Photo Contest – Second Cut
By Circles Robinson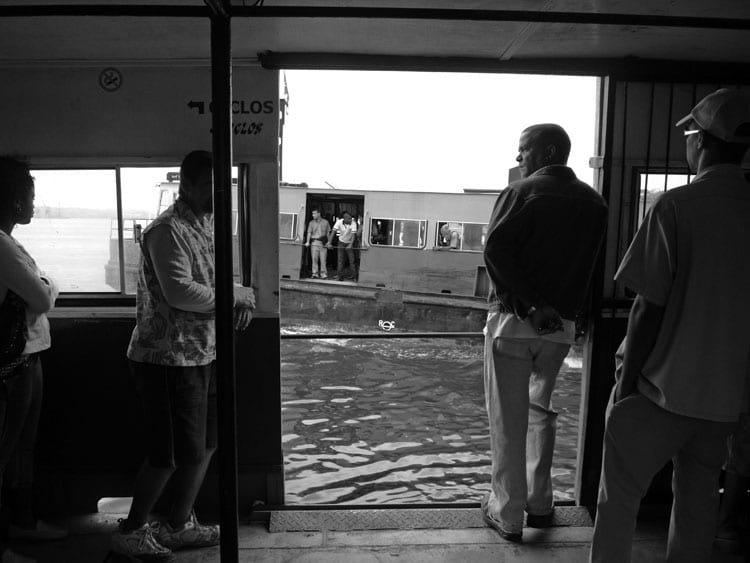 HAVANA TIMES – Here are the 135 pictures that have made it past the second cut of the 2017 HT Cuba Photo Contest. Congratulations to all that made it as well as those who didn't.
We started out with 1105 photos from 144 participants. After Round One we had 235 pictures still in competition from 81 photographers. Now there are 52 participants who still have at least one photo in Round Three.
To qualify for the third of the four rounds of selection a photo needed to receive at least 5 votes from the judges.
The 19-member jury has begun making their picks in Round Three. We hope to post the finalists on or before Saturday November 18.
The following are the photos still in the competition. Best of luck to all. We look forward to your comments here as well as on the Havana Times Facebook page.
WRINKLES
Click on the thumbnails below to view all the photos in this gallery
—–
CELEBRATIONS
Click on the thumbnails below to view all the photos in this gallery
—–
ENTREPRENUERS
Click on the thumbnails below to view all the photos in this gallery
—–
CONTRASTS
Click on the thumbnails below to view all the photos in this gallery
—–
INTERNET
Click on the thumbnails below to view all the photos in this gallery
—–
LONELINESS
Click on the thumbnails below to view all the photos in this gallery
——-