HT 2017 Cuba Photo Contest – First Cut
By Circles Robinson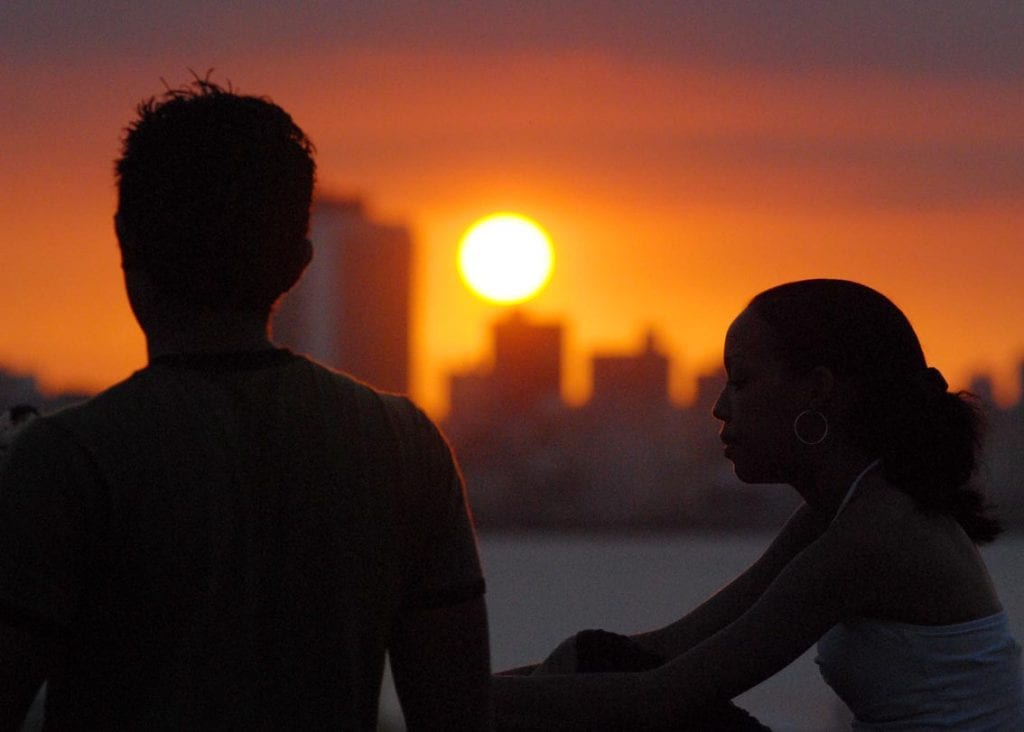 HAVANA TIMES – The time has come to present the surviving photos from the first cut of our HT 2017 Cuba Photo Contest.
In this 9th edition of the contest, we received a total of 1,105 pictures in the six categories from 144 participants. Each year the competition gets tougher as the professional and amateur photographers work to improve on their entries.
This year's contest is dedicated to Donna Mayer, a judge during all the previous events, who sadly passed away earlier in the year.
During the first round of selection our 16-member jury was asked to pick a maximum of 40 photos (no minimum) in each category (wrinkles, celebrations, contrasts, Internet, entrepreneurs and loneliness.
To qualify for the second of the four rounds a photo needed to receive at least 4 votes, that is 25% of the judges.
A total of 81 participants managed to have at least one photo make it to round two, which now includes a total of 235 pictures. Congratulations on making it this far.
Now the jury is working on their second round selections.  They were asked to select a maximum of 15 photos (no minimum) in each category.
The following are the photos still in the competition.  We look forward to your comments here as well as on the Havana Times Facebook page.
Wrinkles
Click on the thumbnails below to view all the photos in this gallery
—–
Celebrations
Click on the thumbnails below to view all the photos in this gallery
——
Contrasts
Click on the thumbnails below to view all the photos in this gallery
—–
Entreprenuers
Click on the thumbnails below to view all the photos in this gallery
—–
Internet
Click on the thumbnails below to view all the photos in this gallery
—–
Loneliness
Click on the thumbnails below to view all the photos in this gallery