Photo Feature by Reynaldo La O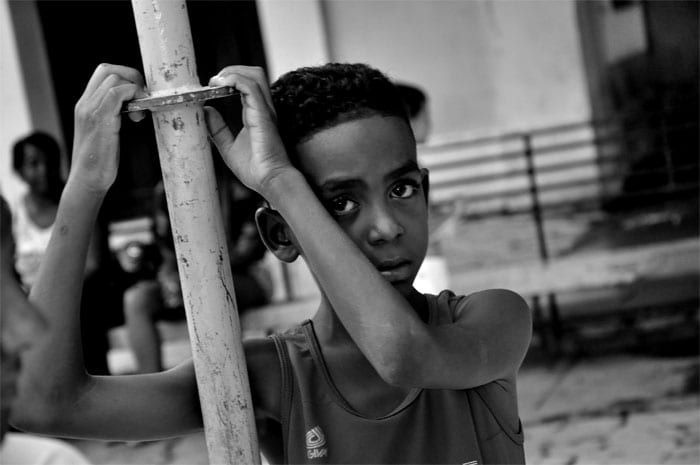 HAVANA TIMES – Kids of any age are often referred to as "chamacos". In Guantanamo province it is a popularized slang that extends beyond adolescents, even between adults.
In reference to anyone out on the street or in a certain place, whatever their age, the most natural is that they call them "chamaco".
Here are some black and white pictures I took of "chamacos".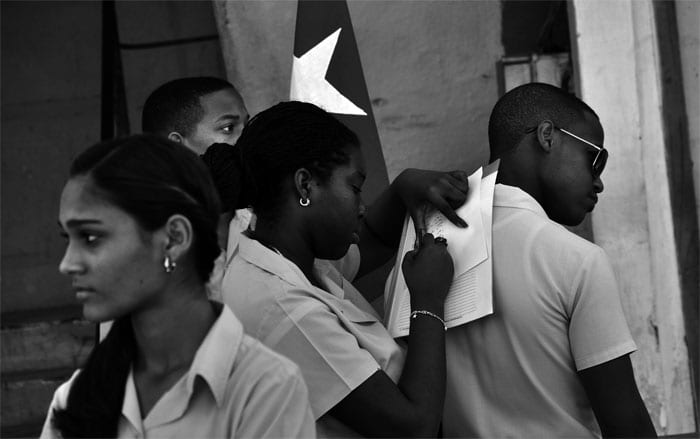 Click on the thumbnails below to view all the photos in this gallery