Havana Times Photo Galleries
The Farmer's Market on Zanja Ave., Havana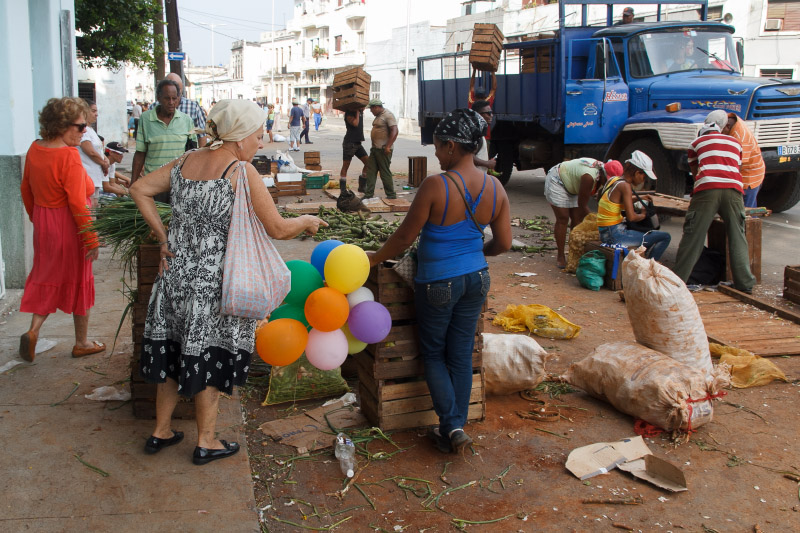 A day before the farmer's market opened, I was talking with a friend and fellow Havana Times blogger about this fair, which is set up on weekends from time to time on Havana's Zanja avenue, a place where a bit of everything – and particularly food – is sold. (29 photos)
It's Hard to Even Be a Vegetarian in Today's Venezuela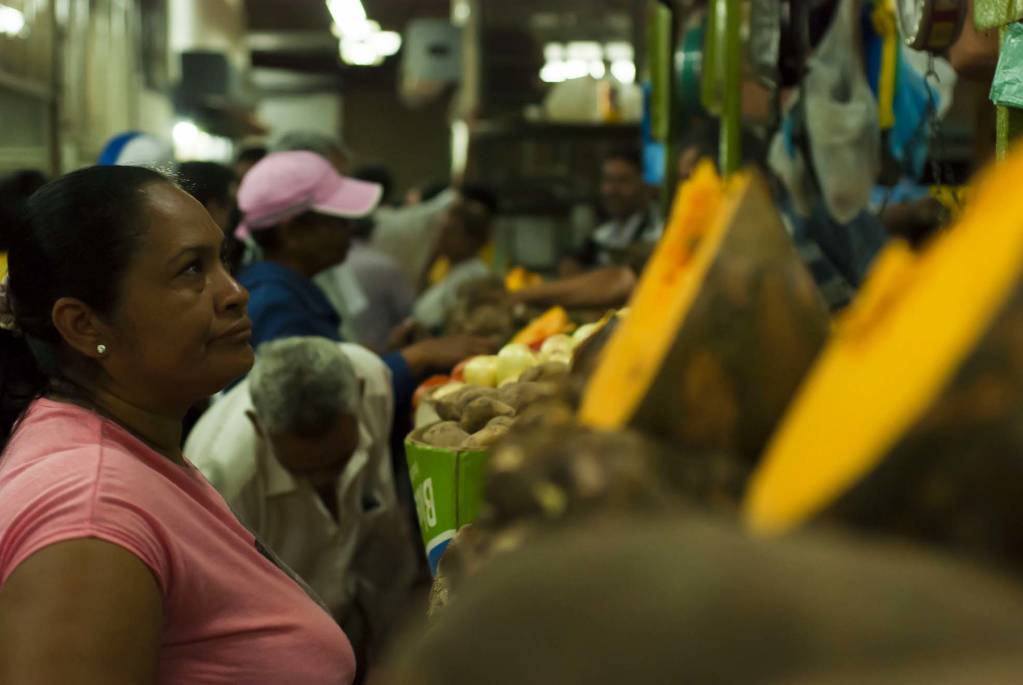 As the year unfolds, food products in Venezuela are becoming less and less available and becoming the focus of people's daily concerns, prompted by agonizingly long lines and a constant increase in food prices. (15 photos)
Cienfuegos, Cuba a Beautiful City and… Clean!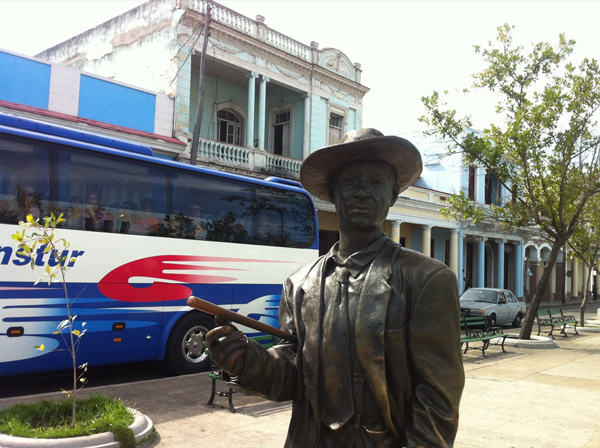 The City of Cienfuegos has a population of over 300,000 and, much different from Havana, it is certainly one of the cleanest in Cuba. It is located in the south central region of the Majagua peninsula, on the shores of the Bay of Jagua. (44 photos)
My Personal Arts Gallery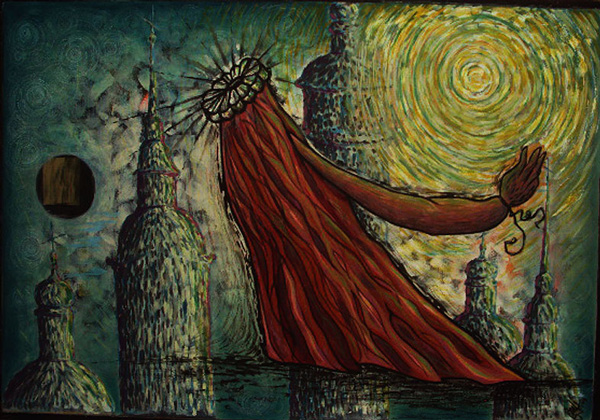 Today I bring you something different: the result of ten years of not-too-constant work. I am always experimenting with visual arts techniques and giving life to imaginary creatures. Here are my children. I pamper them, enjoy their company and share them with friends. (20 photos)
A Trip to Baracoa, Cuba's First City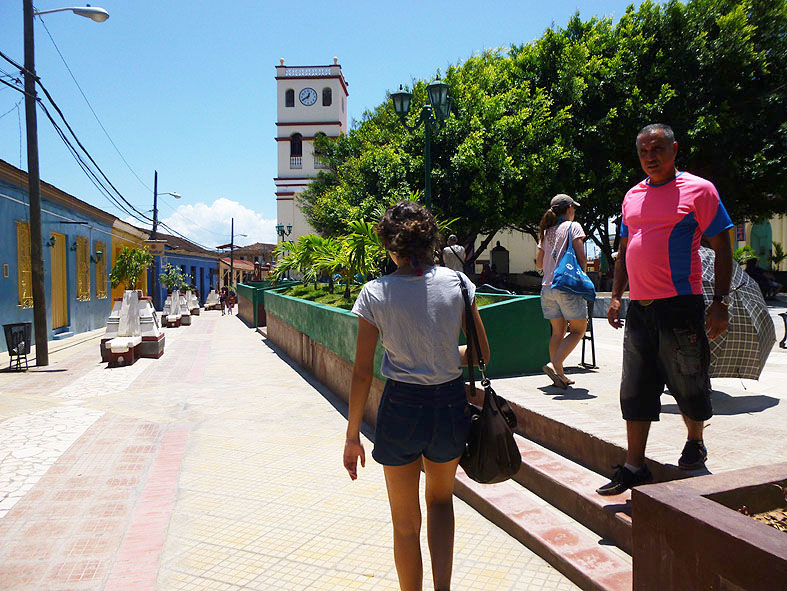 The last part of my trip to Cuba's east-laying provinces took me to the impressive city of Baracoa, Guantanamo. I had expected to run into a different, distinctively "eastern" community with marked Caribbean characteristic, plenty of chocolate and lush vegetation. (30 photos)
The Havana Biennial in the Morro-Cabaña Fortress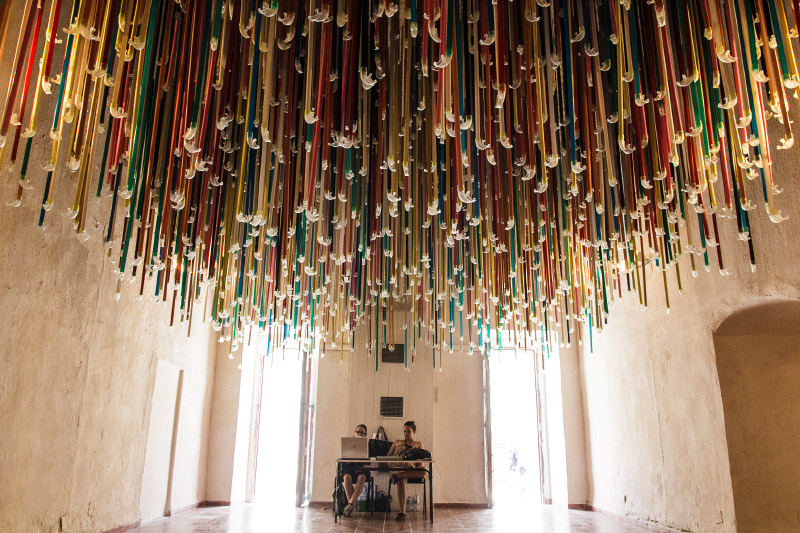 In the Morro-Cabaña complex, the fort across the bay from the historic center of the capital, works of several artists are being shown as part of the XII Havana Biennial. I toured several of the exhibition halls and took some photos of interesting works. (24 photos)
Sandra Calvo's Cuban Tenement Replica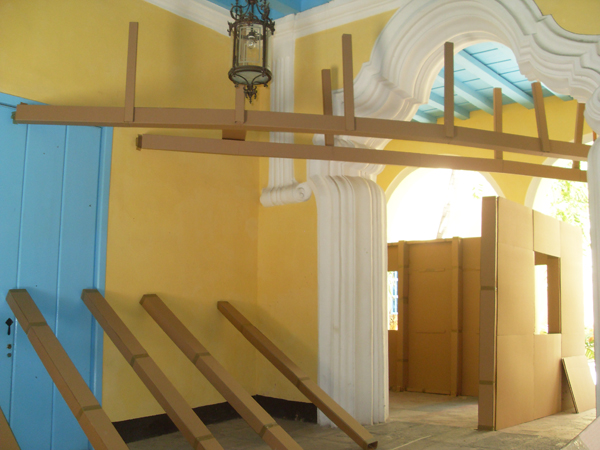 Housing is an issue of concern for large numbers of people around the world, particularly in Latin America. For the 12th Havana Arts Biennale, Mexican artist Sandra Calvo delves into the controversial issue of the family space with a project titled "The Multiplicity of the Inner Landscape".
Walking around Santiago de Cuba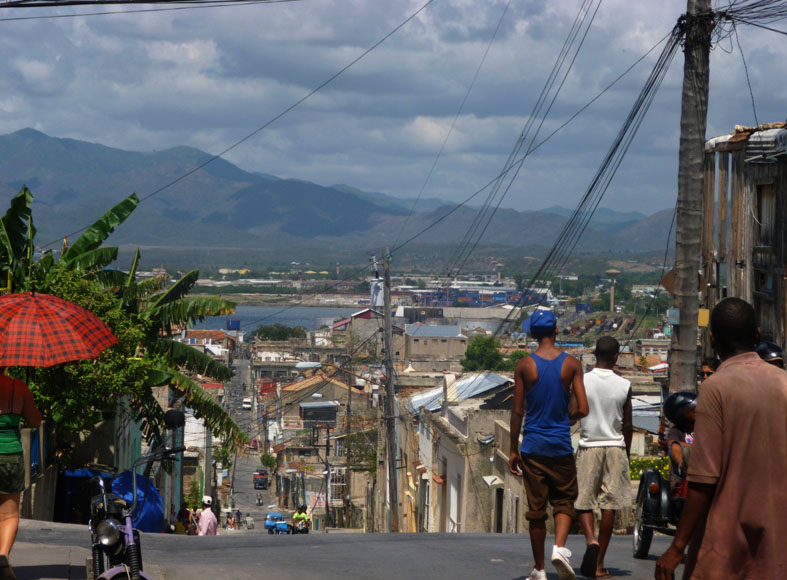 This is the second part to my "emotional exploration of Cuba's east." The journey continues in the "always heroic" Santiago de Cuba, today "hospitable" (if you're foreign, people will be charismatic and know "how to treat you" in the noisy and inclined streets of the city). (30 photos)
Havana Malecon Transformed During Biennial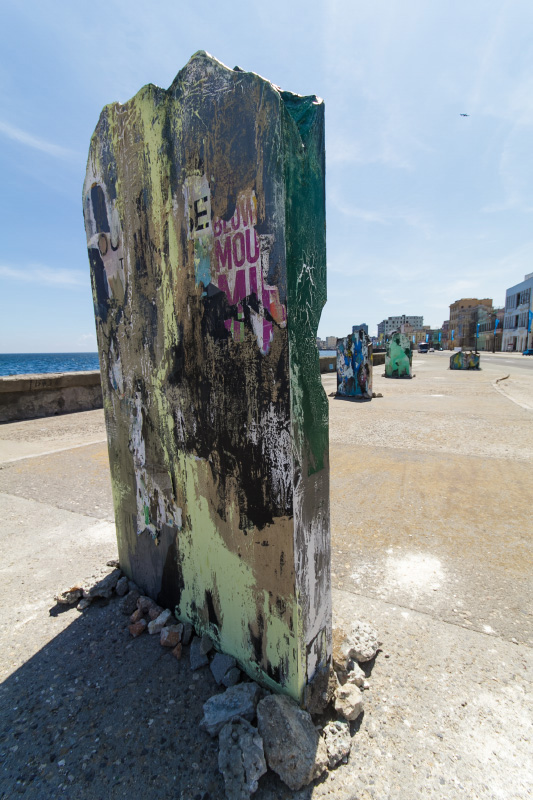 The Malecón sea wall is probably the most emblematic landmark of the Cuban capital, a place frequented by Havana residents and tourists alike. From now until June 22nd the scenic avenue has become one big art gallery adding to its draw as a meeting place for relaxation and reflection.
(12 photos)
Havana Flowers: Is There Time for Beauty?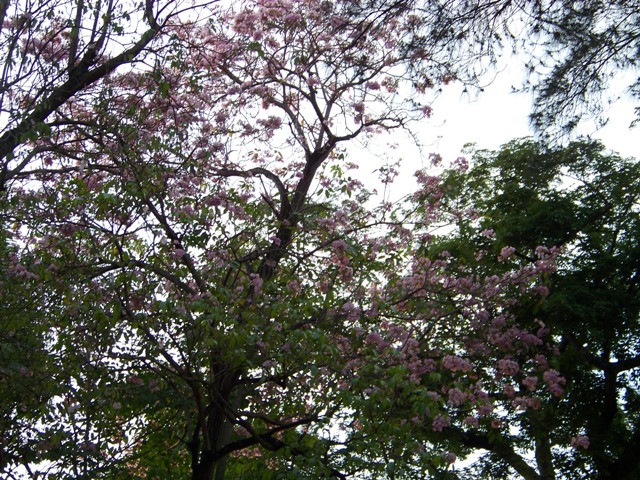 This time of year, it is common to see different species of trees with blossoms on parks and avenues throughout the city. These trees not only afford us a bit of shade and oxygenate the air, they also notably embellish our surroundings with their flowers during particularly hot days. (16 photos)