Cuba to Decide between Organic and GMO Farming

On the one hand, US business people and farmers are looking to buy organic food produced on the island, while others are interested in selling Cuba genetically modified seeds and grains.
Meeting Up with my German "Girlfriend"
I kept in touch with Trixi by writing letters and, as my English wasn't very good, I used to always go in search of my doctor friend Reinaldo Pantoja so that he could translate her letters to me. We wrote to each other for exactly one year. She even sent me a German language course on tape so that I could learn her language.
Cuba Shouldn't Progress into the 20th Century
Cuba has everything it needs to be a big exporter of organic produce. However, as economic decisions remain centralized, it's difficult for farmers to approach the market, which is essential for promoting this kind of farming.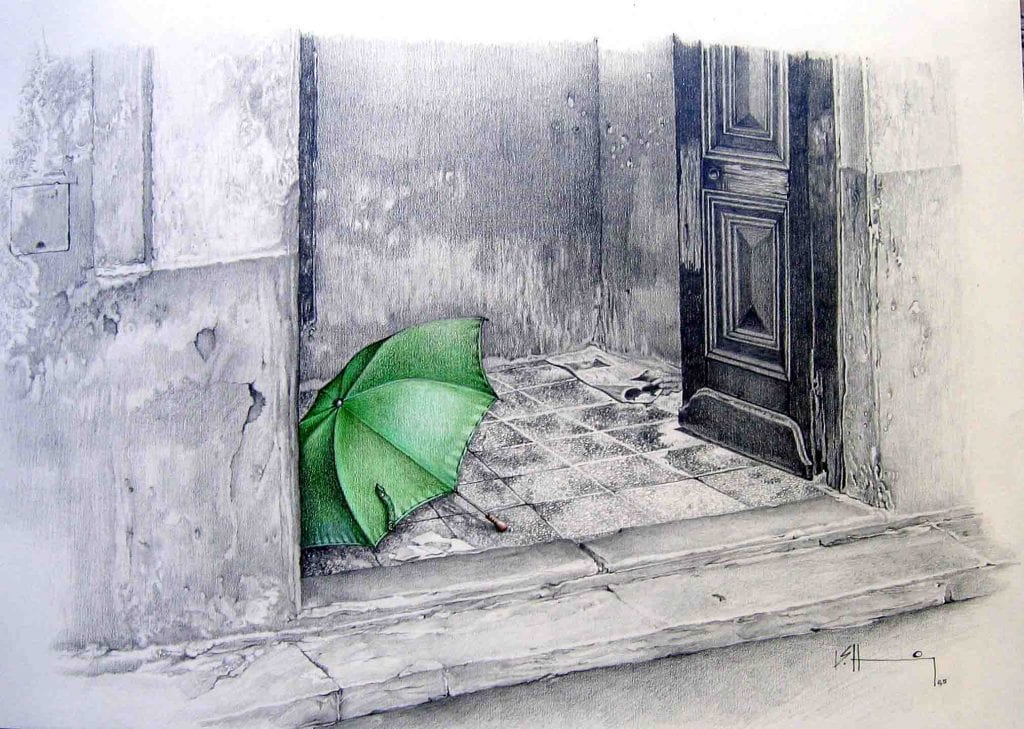 Little Known Cuban Artist Georgina de la Cruz
There are a lot of unknown artists here in Havana. Stands at commercial fairs aren't filled with their paintings, and they aren't seen at its many art galleries which wait patiently for buyers to come every day.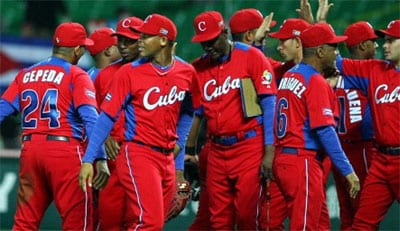 Is an International Cuba Baseball Team Possible?
It's what the great majority of Cuban baseball fans want, but taking a team to the 2017 World Baseball Classic including players who have abandoned the island, is more of a dream than a reality.