Cuba Is Going Digital
As of February 4, 2015 and until April this year, art enthusiasts can enjoy an exhibition titled Vista hace fe…We are going digital ("Seeing is Believing…We Are Going Digital") at Havana's Norwegian Embassy, located on 21st Street. (12 photos)
Raul Castro Gets to Attend the 7th Communist Party Congress
The top story today in Cuba's official newspaper Granma is that Segundo Frente, a community in eastern Cuba, elected Raul Castro as one of their representatives to attend the VII Communist Party this coming April.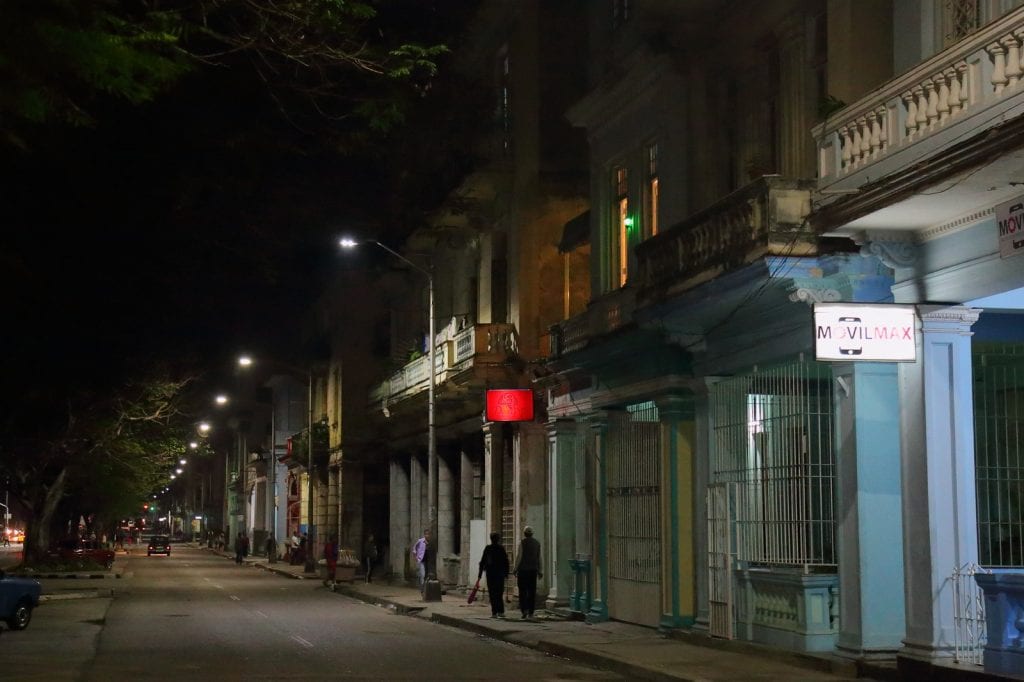 Cuba's Last Stumbling Blocks and the New Pie in the Sky
The owner of a fantasy milk churn imagines an entire fortune ahead of him, heading to the market. Sadly, reality places a pot-hole in his way and the jug that should have brought him such wonders spills. Cuba periodically offers us a new version of this well-known fable.
Solar Energy Outlook in Cuba
On the outskirts of Havana, in the neighborhood of San Miguel de Padron, the electricity was cut off for an entire day last week. Local residents already fear that the blackout may signal the preparations for an upcoming energy shortage due to the recent political changes in Venezuela and the likely end to the oil subsidy program with Cuba.