Cuba's Youth in the Post Fidel Era

Fidel Castro's death highlights the need for a generational transfer. It is already more or less defined what will happen in the political and economic superstructure in the coming two years, with First Vice President Miguel Díaz Canel leading a government team of his generation. However what about Cuban youth?
Food in Cuba: A Vicious Cycle
An analysis of the food market in our country reveals the continuity of high prices which tend to increase, taking the official average salary of consumers into account. Here is my attempt to explain the different markets that exist in Cuba for food.
Cuba: Fanaticism against a White Background
A woman got onto the bus and shouted: "If one of them worms comes close to me, I'm going to spit at her in the face. And if they let me, I'll take out one of her eyes. Let's see if they stop protesting so much." It was Sunday. 9 AM. I didn´t expect the expressions of hate and violence to start so early.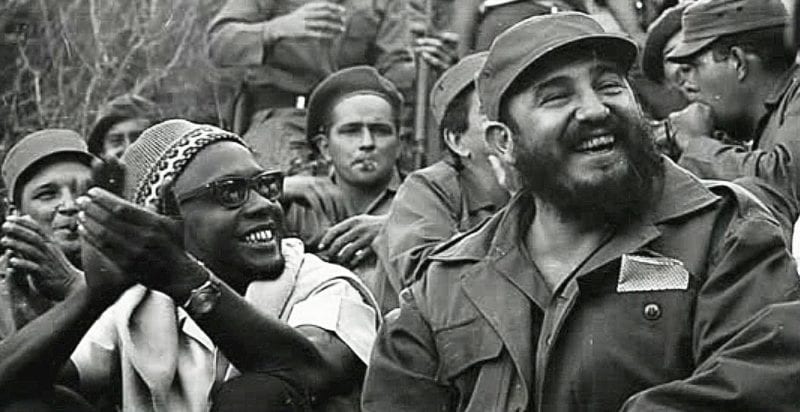 Africa's Love For Fidel Castro
In the next couple of years, I suspect that there will be books and other intellectual productions by African scholars, writers, artists, activists, commentators and chroniclers detailing their "love and respect" for Fidel Castro. It is likely to be so in much of the Global South — an area that was once characterized by colonialism, and by western domination and exploitation.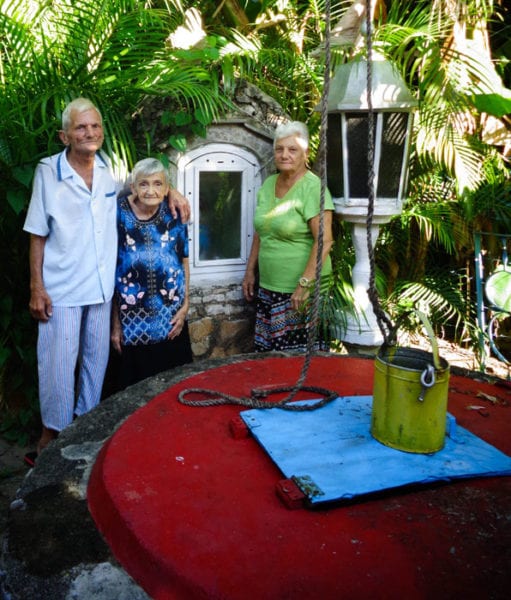 A Special Well in Candelaria, Cuba
The Virgin of Candelaria well west of Havana has a long-lasting legend. Pablo Pineiro and his wife Mercedes Nunez have been married for 52 years and together they have been the loyal guardians of this place. On the local city emblem, which is displayed at the museum, the image of the Virgin of Candelaria appears as a historic figure.