Cuba Photo Contest 2014 Semifinalists

It's time to present the pictures from the 6th HT Cuba Photo Contest that made it to the second round of selection. We received a total of 555 pictures from 72 participants competing in the five categories: Cuba y Night, Achievements, Failures, Housing and Billboards/Posters. (163 photos)
Normality and Progress in Cuba
On Sunday, I was invited to be part of the panel for the Cuban television program Circulo de la Confianza ("Circle of Trust"), organized at Havana's Fabrica de Arte cultural center. The topic discussed was progress: what the concept meant, whether Cuba was making any progress with its current reforms and what we ought to do to have progress in the future.
Horizontalism as a strategy: "taking over the state doesn't lead to real liberation" (I)
Marina Sitrin is a lawyer and has a PhD in sociology, but she prefers to define herself as "a writer, dreamer, and revolutionary". She is well known among the emancipatory activists for editing the book Horizontalism on self-organization in Argentina after the 2001 collapse. Recently, she authored They Can't Represent Us!: Reinventing Democracy from Greece to Occupy. We met first during her stay in Cuba.
Cuba in Individual Sports for the Veracruz-2014 Games
About a decade ago, the Central American and Caribbean Games were a cake walk, for Cuba. The dominance of Cuban sports was such that it used to breeze at regional trials, where they even enjoyed the privilege of leaving their star athletes at home and still win the competition with ease.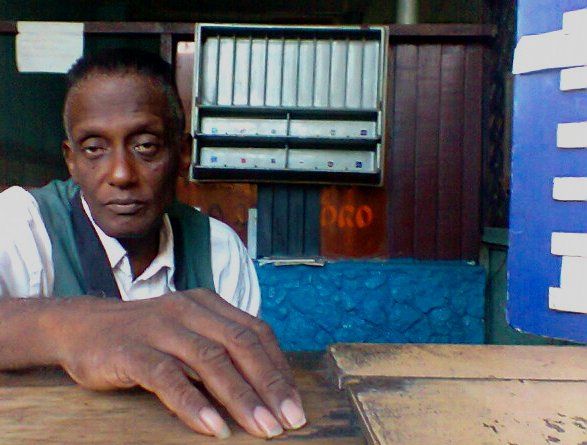 Cuba: The Country of the "No"
I invite you to take trip with me to the Kingdom of the No. An attentive gaze, some notes and several photos are enough to confirm the persistent obstacles that people run into when dealing with service providers supposedly created to make their lives easier.