On the Alleged Resignation of Cubans

Some Havana Times commentators and regular contributors have made a habit of inciting Cubans living on the island to express their true feelings about the country's situation with more sincerity. They don't understand why a vast majority of people are passive.
Cuba and its New Investment Law: From Sustainable Development to Neo-Liberalism
Sustainable development" has been Cuba's guiding tenet since the publication of the Economic and Social Policy Guidelines of the Party and Revolution in 2011.The concept, assumed as an axiom, does not require any kind of verification – it is an absolute truth.
Conrado Marrero Departs Two Days Short of 103rd Birthday & Baseball Loses its Oldest Survivor
On Wednesday morning (April 23, 2014) Conrado Marrero, 102, passed away quietly in his native Havana, Cuba, marking the end to one of the most celebrated and tenacious baseball lives on record.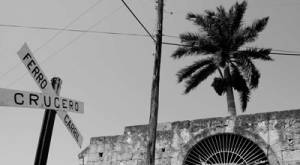 A Train Trip in Cuba from Santiago to Havana
There once was a time when it was possible to step aboard a Pullman car at New York City's Penn Station at 4:00 p.m. and disembark in Habana at 6:30 p.m., two days later!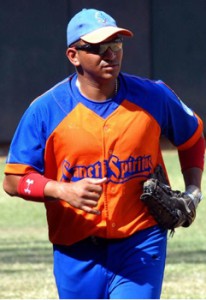 Cuba's Top Star Cepeda Shuns MLB for Japanese League Sojourn
In easily the most significant revelation yet spawned by the recently revised policy regarding Cuban ballplayer exchanges, the Cuban Baseball Federation revealed this past weekend that long-time national team star Frederich Cepeda will be performing this summer with the famed Yomiuri Giants of the Japanese Central League.