Cuba's Frozen Revolution

I came to write this piece because I was fascinated reading the Lonely Planet's account of Cuban history. Wanting to share it, I summarized it. Yet I realized that something vital was missing from the Lonely Planet, namely a summing up of Cuba as it is now.
In the Presence of Greatness
I make no secret of, nor apologies for, my admiration of Fidel Castro's Cuban Revolution. The ultimate victory of a handful of heroic rebels— many unarmed at first — over dictator Fulgencio Batista's army, consisting of 37,000 troops, as well as tanks and Mig fighter jets, can be called nothing less than admirable.
Our Current Cuban Reality
What bothers me most is our passivity, that feeling of indifference which Cubans feel with regard to all of our leaders who live in luxury and don't care too much about are problems.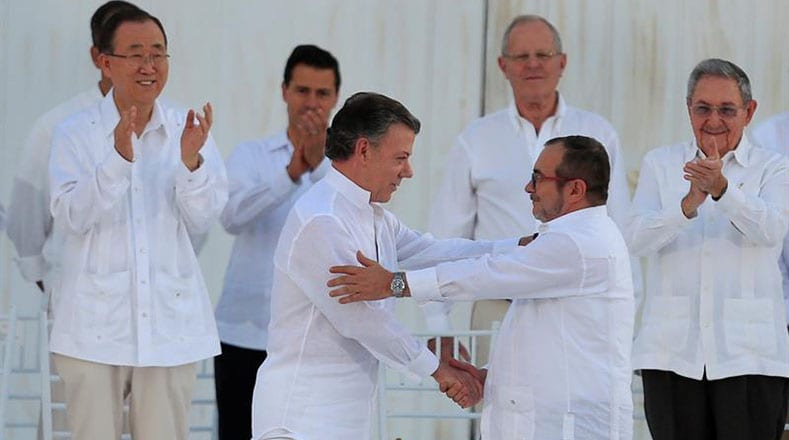 Peace in Colombia but Not in Cuba
Today, international conditions also favor the road to domestic peace in Cuba; however, the absence of a democratic system blocks this road. A clear dialogue and democratization process would be enough to tear down the framework that supports the US embargo laws.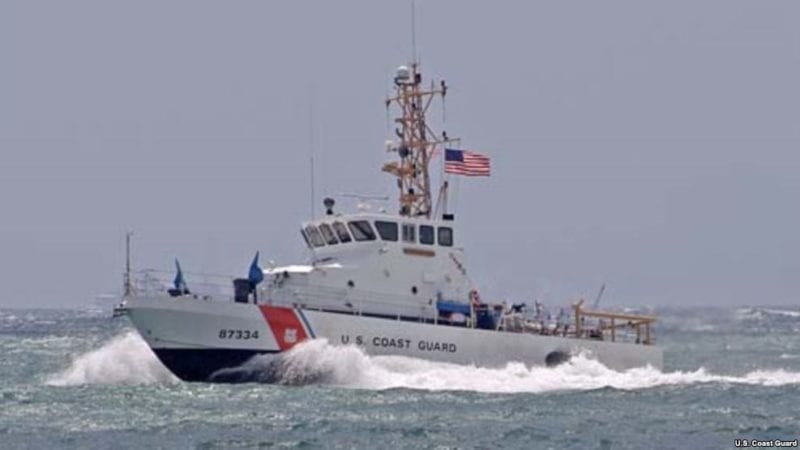 Fate Unknown of 20 Cubans Lost at Sea
The United States Coast Guard launched an operation by air and sea to try and locate possible survivors of a new Cuban tragedy, reported voanews.com.