Guantanamo Naval Base Accused of Soil Damage

According to a Cuban scientist, the Guantanamo Naval Base, operating on territory which the United States has leased from Cuba since February of 1903, is responsible for secondary salinization processes that are affecting soils and preventing adequate draining in the region.
A Diplomat Named Raul Castro
For the time being, we are left with the unquestionable foreign policy successes of Cuba's new president. The contrast with his brother, who appears to be the antithesis of the diplomat, is striking.
Cuba's Goals in Team Sports for the Toronto Pan-American Games
A few days ago, we outlined the goals that Cuba has traced for different individual sports disciplines for the Toronto Pan-American Games, set to take place from July 10 to 26. We now take a look at the country's most important participating team sports.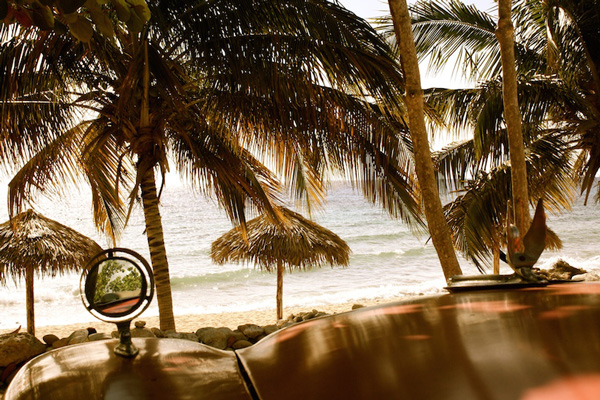 Cuba, the Pearl of the Caribbean
The pretty girl, no longer so vigorous, though still quite beautiful, slowly returns to the lap of the beloved and hated prince. Since the discovery of America, Cuba has been the coveted bride, the treasure sought by the magnates of the time.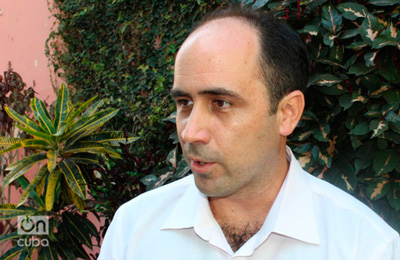 "Cuba's Bureaucracy Sees Popular Participation as a Problem"
In recent years, the legislative sphere has been one of the most active as a result of the transitional process undertaken by Cuba through the "updating" of the economic model impelled by the government. New norms have been established to enshrine popular aspirations that had been postponed for years.