The Crime of Carpentry in Cuba
A government-run store called La casa del carpintero ("The Carpenter's House") has opened on Belascoain Street, in Havana. The store sells all kinds of carpentry tools, including very good brands. However, there is nowhere in all of Cuba to buy wood legally.
Cuban Retiree Suggests Re-Printing Fidel Castro's "Predictions"
A respectable elderly gentleman is enjoying his retirement in Cuba's city of Sancti Spiritus in a very peculiar manner. Aramis Arteaga Perez says that, since retiring, he has spent the better part of his free time (which, we can assume, is all the time) re-reading speeches, interviews, reflections and articles by and with Fidel Castro over time.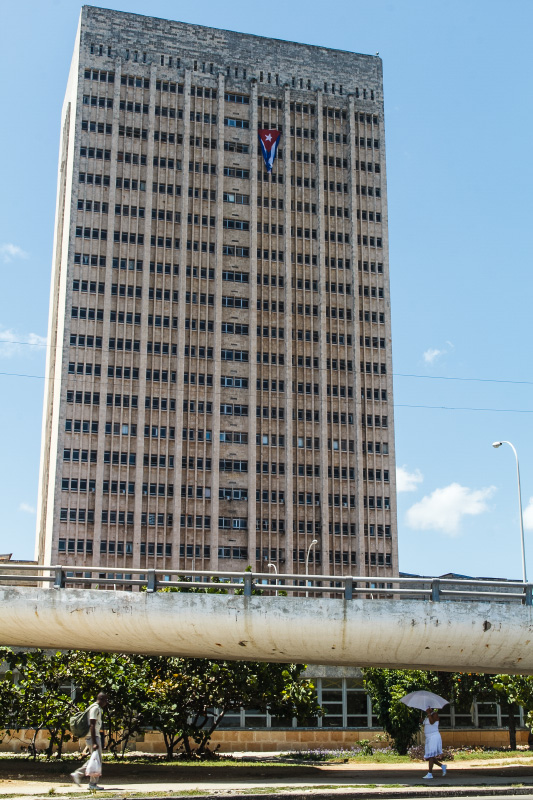 Havana's Ameijeiras: Hospital or Wholesale Yard?
Havana's Ameijeiras Hospital looks like an enormous wholesale yard selling building materials. The employees of the company repairing the building offer to sell just about anything, from cement to wash basins – all new and top quality, claim the would-be vendors.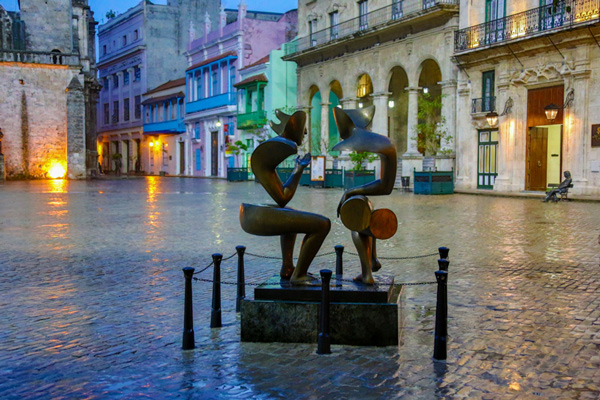 I Love the Light of Cuba
This is a collection of photographs from HT reader Bruce Henderson from a recent trip to Cuba. We welcome other readers to send in their pictures for publication. (24 photos)