Cuba and its Outstanding Dreams

When our children left home it was as if the sky had fallen; my wife and I fell in what is known as the "empty nest syndrome". Suddenly we were without our main occupation; educate this pair of boys who gave us life.
What can you buy for a Cuban peso?
So what can a peso by at the bodega or shop where the head of the family has their ration card registered, a system which has been in place since 1963 and continues to this day.
Cuba Is Seeing Increasing Work Protests
There are more than enough reasons to protest, it's a spontaneous act, it's becoming more common and by the way, they're not asking for direct political demands, nobody's shouting Down with Raul, down with the government!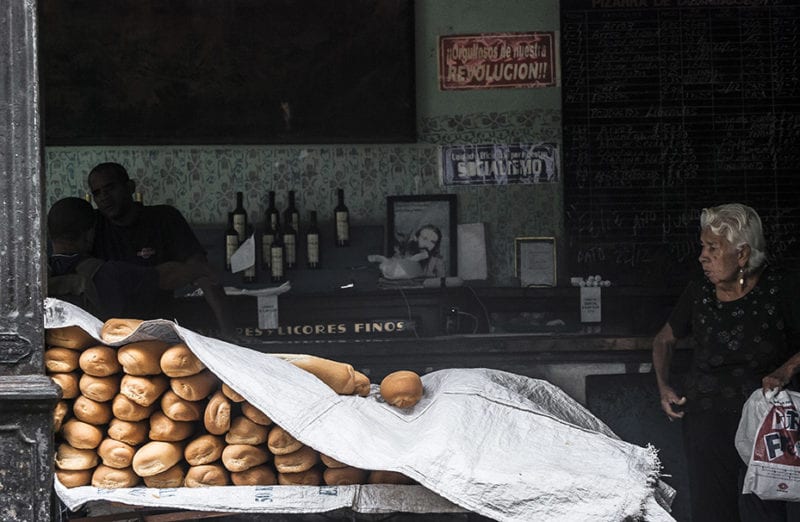 Cuba: A Question of Principles or How to Silence Debate
Seeing the word "debate" in a headline of Granma, the official newspaper of Cuba's one legal political party, may be encouraging…but only until one reads the title of the article in its entirety: "Rules for Debate, or a Question of Principles," by Rafael Cruz Ramos.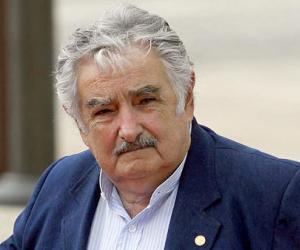 Mujica Stands Up for the Democratic Left
It was with great relief that I read the news about (former Uruguayan president) Jose Mujica's condemning words to embattled Venezuelan President Nicolas Maduro. Mujica acted as a voice of the democratic left in calling Maduro way out of order.