Unesco Circulates List of 70 Works Stolen from Cuban Museum

The United Nations Educational, Scientific and Cultural Organization (UNESCO) published today a list of 70 artworks recently stolen from the National Museum of Fine Arts in Havana. Cuban authorities had confirmed the robbery but without giving specific figures on the number of stolen pieces.
Cuban MDs Relocated from Venezuela to Brazil
Cuban medical brigades stationed in Venezuela are witnessing considerable reductions in personnel as a result of one of Havana's current priorities: Brazil's Mas Medicos ("More Doctors") program, which has already hired over 11,000 thousand physicians from the island.
Wi-Fi for Cubans and Mobile E-Mail Service
In April, Cuba's phone company ETECSA will begin offering Wi-Fi services to Cuban users who can afford these services at NAUTA Internet access locales. This report delves into the ups and downs of services to date and what can be expected.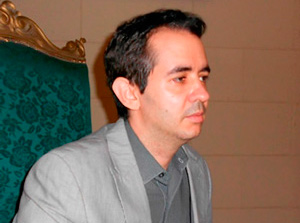 Cuba: Envisioning the End to Dual Currency
One day, so far unknown but probably closer than imagined, will be "Day Zero" for the start of the process of monetary unification foretold in 2011 by the economic reforms of the Cuban government. Economist Pavel Vidal gives us his view as to how it may all unfold.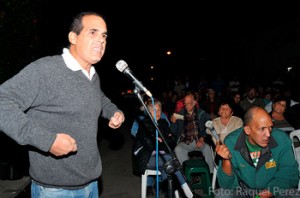 Cuba: Toward More Fruitful Reforms
Cuban President Raul Castro recently acknowledged that "what we do isn't perfect. Sometimes, lacking experience in some areas, we make mistakes. Cuba's challenge today isn't to try and restore that false image of unanimity but in creating spaces where people can participate in the country's changes.