Why Does Obama Want Diplomatic Relations With Cuba?

The US president is a man of political vision and sensitivity and, much like Carter and Clinton back in their day, realized that the United States' isolation in the international arena, particularly in connection with Latin America, could no longer be sustained by Washington.
A Million Fines for May Day?
Cuba's Comprehensive Supervision Department (DIS) seems to be repeating the refrain of an old song by Carlos Puebla: "If anyone so much as sticks their heads out, cut 'em off!" It is almost as though it has set out to apply the record-breaking figure of one million fines before May 1st, the date in which Cubans gather at Havana's Revolution Square to express their support and to condemn whatever they are told to support and condemn.
Cuba: Where Bottle Caps Are Worth More Than a Medical Degree
"My son got his medical degree twenty years ago," Rogelio tells me. "Today, he earns 1,460 Cuban pesos a month (70 usd). Since that amount isn't close to enough to live on the father and son team actually make a living with bottle caps.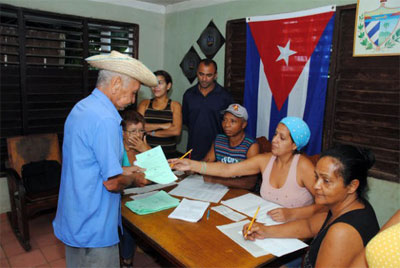 Voting for Cuba
The first phase of Cuba's "parliamentary elections" – the electoral mechanism created by the Cuban government more than 30 years ago – are around the corner (April 19th) and, in the midst of the media spectacle calling on us to "vote for Cuba," I asked myself the question: "What Cuba will I be voting for?"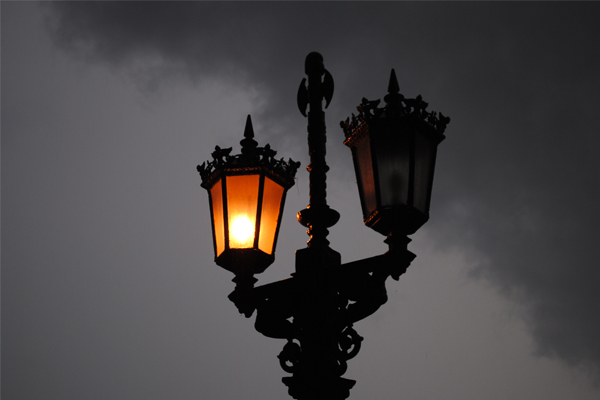 New US Treasury Info on Traveling to Cuba and Doing Business
The Office of Foreign Assets Control (OFAC) of the US Treasury Dept. published a revised list of questions and answers for United States citizens interested in travel to Cuba, travel services, banking, sending remittances, or doing any type of business with the island.