Colombian Filmmaker Takes Cuban Novel to the Big Screen

Sergio Cabrera was awe-struck by the adventures of Nieve Guerra, the child protagonist of the diary/novel authored by Cuban novelist Wendy Guerra. "Eight years ago, someone gave me a book for my birthday that I enjoyed immensely and moved me to tears."
US-Cuba to Talk Human Rights
Representatives from Cuba and the United States will meet in Washington next Tuesday (March 31) to discuss the human rights situation in both countries, a Foreign Ministry official said in Havana today (March 26).
Cuba: Balancing Commerce to Ensure Freedom
The rapprochement between the US and Havana is starting to have repercussions around the world, even though the economic embargo is still in effect and only the first steps towards the re-establishment of diplomatic relations between the two countries have been taken.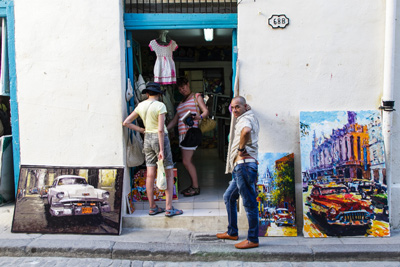 What Cuba Has to Offer US Businesses
Assistant Secretary of State Roberta S. Jacobson is scheduled to deliver the keynote address at the Cuba Opportunity Summit in New York City on April 1. The event is sold out with tickets costing US $1,495 per person.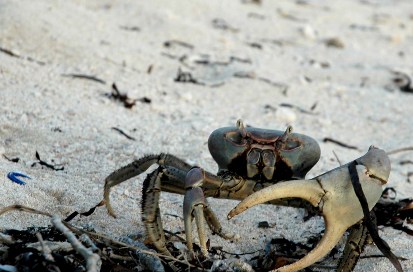 Cuba and the USA: Backtracking Like Crabs?
Are Barack Obama and Raul Castro backtracking like crabs? That is one of the tacit concerns of the majority of Cubans today. The phrase alludes to the typical way in which these crustaceans move, giving the impression that they are walking backwards.