Cuban Youth Aren't Going Back to the Land

When the vacations roll around, Yaxelis knows what's waiting for her in advance: the same river swimming hole she's known ever since she was a little girl, a trip or two to the city of Camaguey, maybe the trip to Havana she's been promising her sister for the past two summers…
Political Power in Cuba Is Becoming More Concentrated
It has already become a habit: Cuba's "revolutionary government" sends out memos and statements without anyone signing them and the party itself and its political and mass organizations make announcements and issue statements about important foreign policy issues without anyone knowing who is answering for them.
Trump Won't Hear Them, but Raul Isn't Listening Either
On June 20th, the national board of the Junior and Senior High School Students Federation gave its opinion about Mr. Donald Trump's announcement a few days earlier. This took place in each and every one of these schools across the country, early in the morning before classes.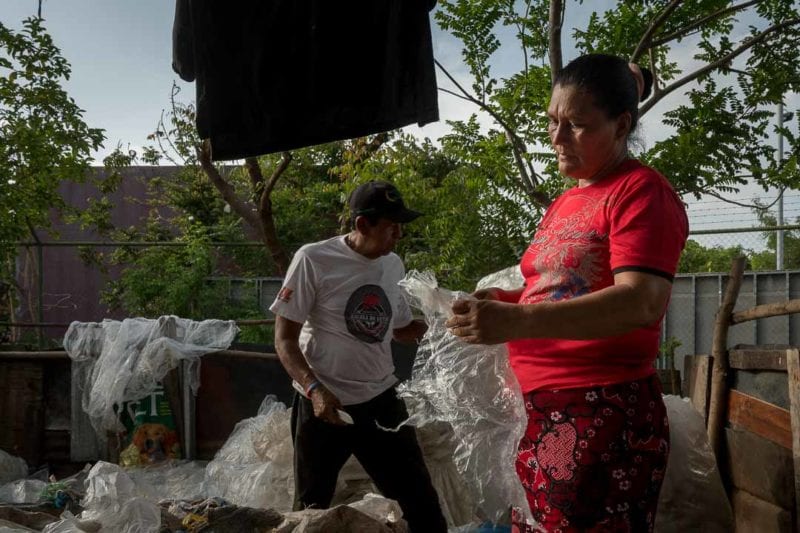 Nicaragua: Life After the La Chureca Garbage Dump
Twenty-seven frames decorate the walls of the room. Every one of them depicts a different story: his daughter's birthday, the promenade to Managua's old pier, the photo of his daughter when she was in 3rd grade, all symbols of joy. Freddy Mercado doesn't want to bring his past to the present. "There's no need, I'm going to remember it, but I don't want photos of it," he says bluntly.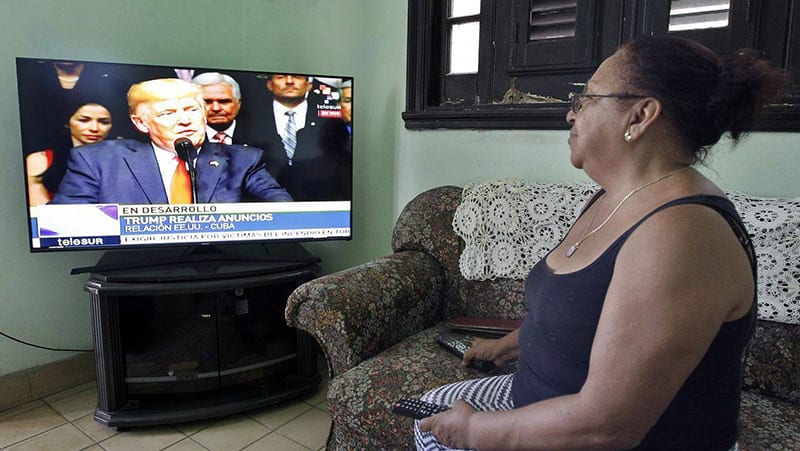 Cuba in the Trump Era
The Theater, set design, script, soundtrack and even the audience chosen by Trump to announce the end of the rapprochement process with Cuba couldn't have been worse. In political communication terms, the new US president is just a caricature of Obama.