The Man Behind "Unseen Cuba"

When the aerial photos of Cuba taken by Lithuanian Marius Jovaisa began to be published on the Internet, we saw more than one expression of wounded, nationalist pride bemoaning the fact a foreigner had come along and captured those images before Cubans could.
Male Cuban Hairdos: Variations of the Same
If you go for a stroll around Havana today, you won't be able to avoid noticing the new hairdos now in style among young men. Outlandish styles will in fact surprise you at every corner. (22 photos)
The Archaeological Damage Posed by the Nicaragua Canal Project
The mega project to build an inter-oceanic canal in Nicaragua is being touted by the government of Daniel Ortega as the answer to development for the Central American country. At the same time warning signals come not only from environmentalists, social activists, farmers and economists, but also archeologists.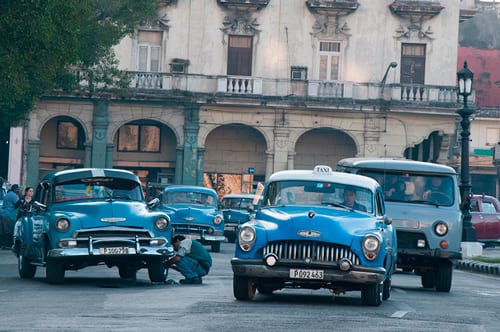 Cuba's Problems Cannot Be Solved with Magic Spells
"The biggest economic mistake we made was thinking that building socialism would guarantee development," one of the Cuba's most reputable economists said to me. It was something of an informal conversation, but that idea stuck in my head.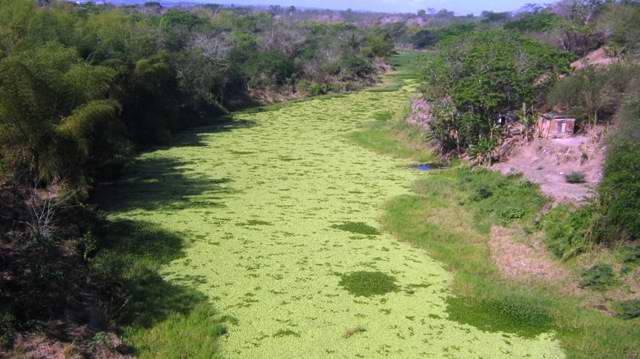 Cuba Nears Serious Water Crisis
A photo showing the dry bed of Cuba's second largest river drove home just how chillingly severe our drought has become, to the point that I began to hope a tropical storm would come our way.