Havana Breathes Luxury with Chanel Models

European glamor and luxury brought a new air to Havana with the catwalk of Chanel models on the Prado Promenade in Old Havana on Tuesday evening, something unthinkable before rapprochement with the United States.
Public Sex in Havana
The most recent video to shock the world, revealing the hidden face of a society in a state of decomposition, is not exceptional. What's different today is the fact cell phones have proliferated to all corners of the globe combined with Internet access.
Cuba Applies Price Ceiling for Farm Products
In a move to strengthen government controls over the island's economic life, the Castro administration announced Tuesday price limits on agricultural staples from sweet potatoes and bananas to beans at the markets where most Cubans shop.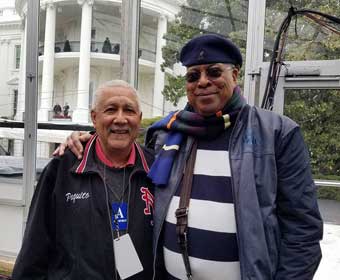 Paquito D'Rivera and Chucho Valdes Together at the White House (Video)
Paquito D'Rivera and Chucho Valdes got together at the White House with President Barack Obama, to perform the jazz that has turned them into legends around the world. International Jazz Day was also an opportunity to reaffirm the friendship of two renowned Cubans who have had misunderstandings and conflicts since 1981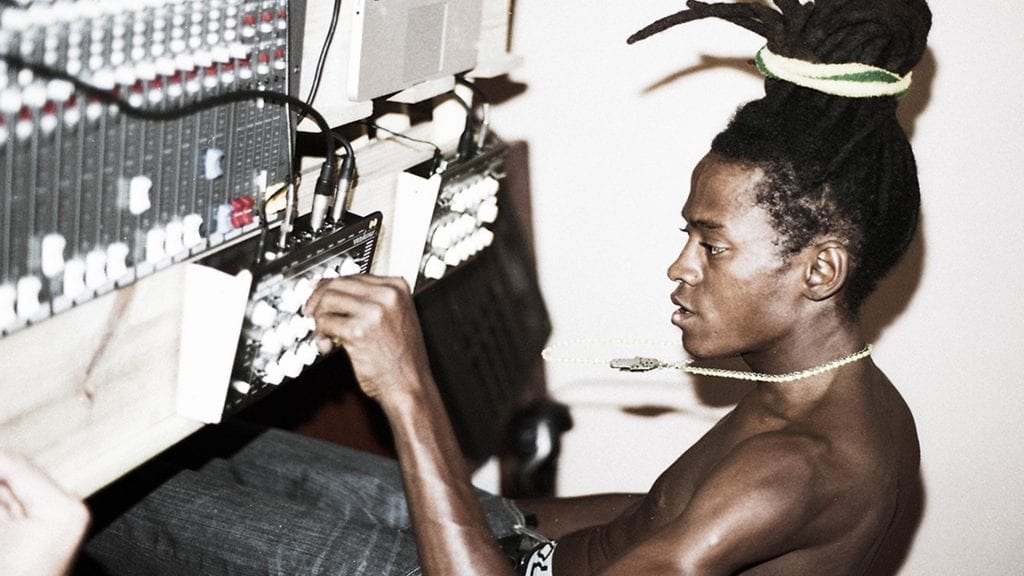 Innovative Music Event in Santiago de Cuba on May 4-6
Cuban folk music and international electronics meet in Santiago de Cuba for a three-day event at the Teatro Heredia on May 4-6. The concerts and a theoretical program are organized by Manana, a British/Cuban nonprofit organization, and local Santiago institutions including the Cuban Music Institute.