Raul Castro Lays Out Conditions to USA
Cuban President Raul Castro addressed the III Summit of the Community of Latin American and Caribbean States (CELAC) on Wednesday in Costa Rica. He spoke on regional topics such as integration and social justice and concluded with an explanation of his government's position in the negotiations begun with the United States. Here's his entire speech.
Cuba's UCI University Blocks Our Blog
Some years ago, I criticized the inconsistencies of Cuba's information policy and a Cuban colleague of mine replied with a smile: "What information policy?" And it's true: censorship seems to be devoid of all logic; as though it depended on what mood the official working that day woke up in.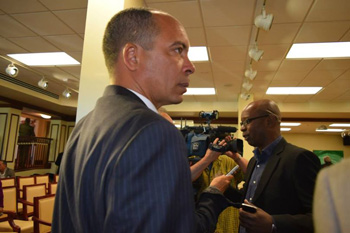 Cuban Dissidents and Exiles Show Unity in Miami
Cuban dissidents and exiles met in Miami on Wednesday to begin forging a new united front, despite the absence of some of their most prominent figures. "There are many differences, but far from weakening us, they strengthen us in our struggle," said activist Darsi Ferret.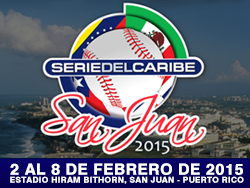 Cuba Wants Big to Win the Caribbean Baseball Series
Though Cuba's Villa Clara team had a poor showing at the Caribbean Series last year (the island took part for the first time after 50 years of absence from the tournament), Cuba expects its Pinar del Rio team to fare better at this year's championship, set to take place in Puerto Rico from February 2 to 8.