Independent Work and the Racial Divide in Cuba

This story began when 500,000 surplus state sector jobs were to be eliminated, almost "putting the cart before the oxen", and nobody knew where these unemployed workers would end up after receiving wages over a three month grace period.
Cuba's VP Threatens "Contra" Projects (Video)
In a recent meeting of leaders of the Communist Party of Cuba, First Vice President Miguel Díaz Canel spoke about non-government media and other projects that seek to destroy the Cuban Revolution with underhanded methods from within.
Before the War (Video)
A man returns home from a war. His physical scars are healed but the emotional ones are so deep that he will never be the same. The National Screen Institute of Canada (NSI) posted this short film by Cuban director Tamara Segura.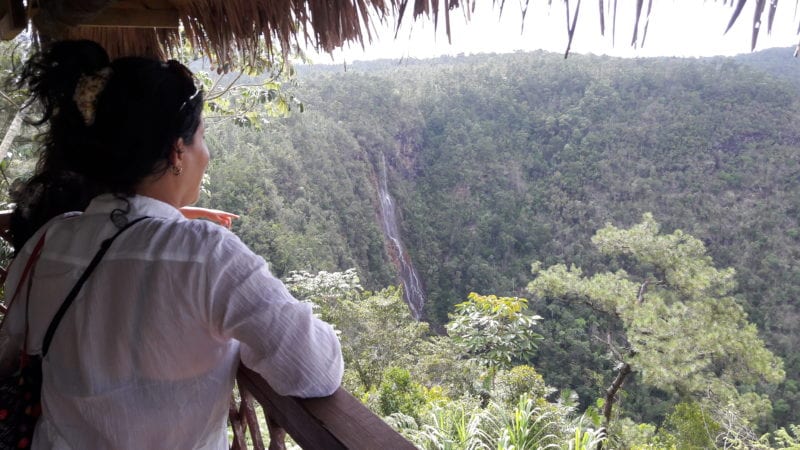 Mayari's Pine Forests, a Place of Unique Beauty
Among the foothills of the Cristal and Nipe mountains, the Mayari river slopes down towards the extensive coral reefs. Before flowing into the sea, it plows through the valley of the same name, which is also the name of the municipality and the capital city of the province of Holguin in northeastern Cuba. (17 photos)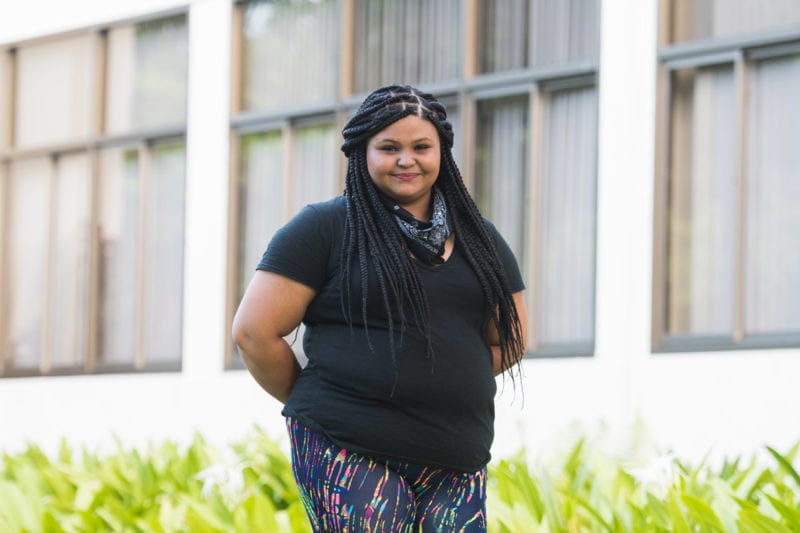 A Project to Connect Poetry and Film
Virginia Paguaga's mission is to knock down the barriers that have been imposed between different art forms. Her project "Videopoetica" seeks to experiment with images and words. It involved a group of female poets, photographers and filmmakers so that they could create an audiovisual anthology, and reinterpret texts written by Central American women.