Love in Cuba has been Crippled by the Need to be Happy

"What do you love when you love?" is a question that has been going around my head for some weeks now and it still seems like an inescapable enigma to me. Love is truly sacred and I'm sure of its incalculable effect on society, just like society's inevitable effect on love.
UN Vote against the Cuba Embargo and its Heated Discussions
Unfortunately, at least from what we could see on our TV screens, no other speaker, besides Samantha Power, representing the United States, showed solidarity with our people and our rights that have been taken away from us.
Over 13,000 Cubans Request Repatriation to Cuba from the US
While hundreds of thousands have abandoned Cuba in the last decade, over 13,000 Cuban residents in the United States have requested to be repatriated on the island in the last two years, according to official statistics.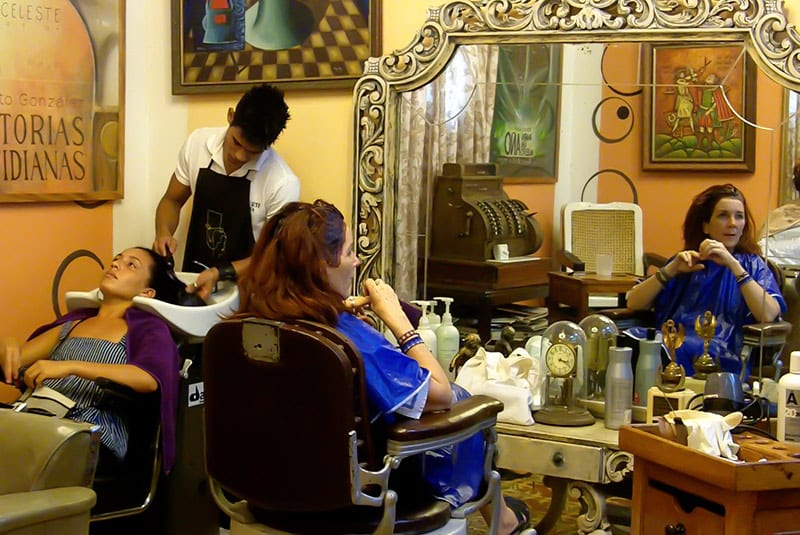 A Cuban entrepreneur and His Social Conscience
"I still haven't quite processed my encounter with Obama," says Gilberto Valladares, known as Papito el Peluquero (Daddy the Hairdresser), or, more commonly, as Papito. He, along with other Cuban entrepreneurs, met the US president on his historic visit to the island in March this year.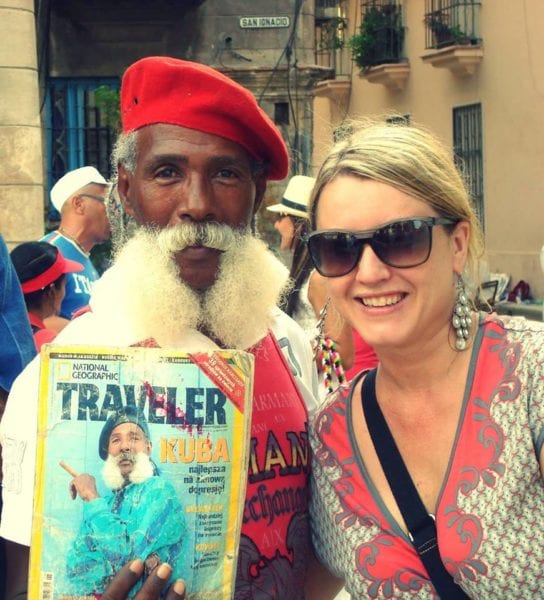 Cuba through the Looking Glass of the Cold War
The eyes on the life size replica of Che Guevera in the Museum of the Revolution in Old Havana, Cuba seem to follow you around the room – not that I was prone to move around much.