Nestle Helps Cuba Skirt the US Embargo

Nestle Nespresso bought a container of approximately 18 tons of Cuban coffee beans, which were certified as coming from the 2015-2016 coffee harvest in Cuba, for US $90,000.
A Cuban's Tattoos
Some people prefer to hang up paintings on their walls and others like to see them on their skin, and they're carrying real art about on them. That's what attracted me to getting a tattoo in the first place, and then to become a professional tattoo artist. (10 photos)
Cuba: the Looming Crisis
Since Raul Castro announced at a session of the National Assembly that there will be economic problems, speculation hasn't stopped about a new crisis like the one experienced in the 90s. However, the situation today is very different from that Cuba.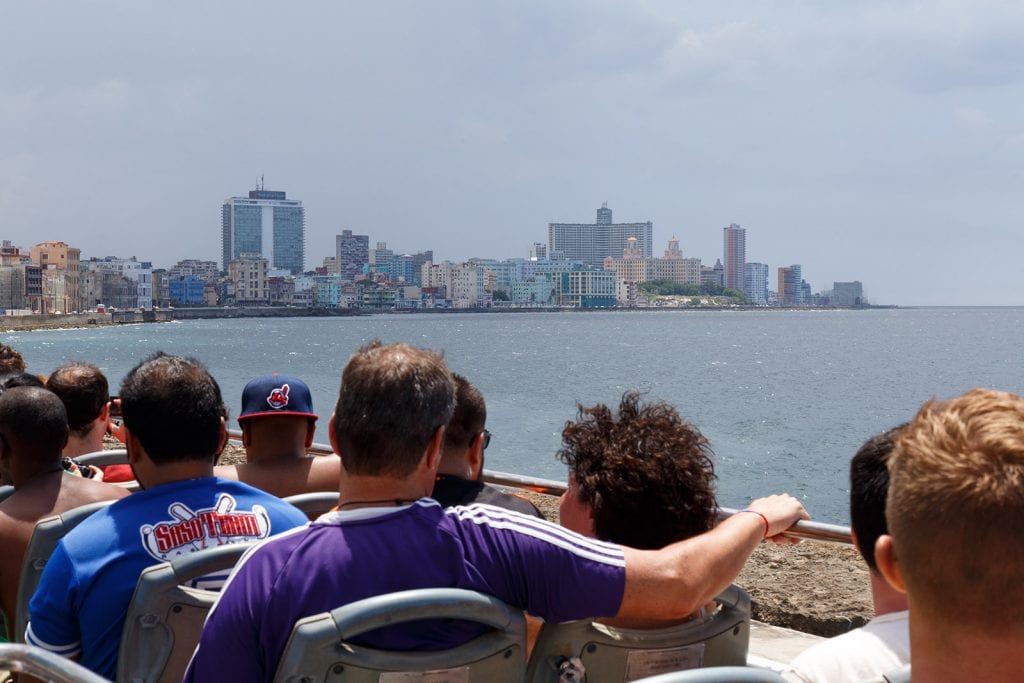 The Havana Tour Bus, A Second Floor Perspective
On a hot afternoon that looked like it was going to rain later, I decided to go on an adventure on the Havana Bus Tour so I could take some photos of all the interesting things that surround me. (87 photos)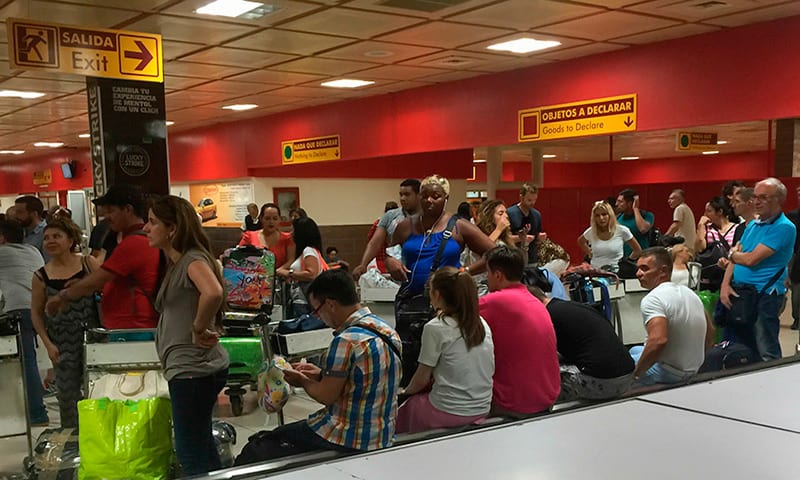 Arriving in Cuba, Be Prepared to Wait
The tourist arriving in Cuba these days receives a warm welcome; the waiting area for luggage is without air conditioning. In any other airport you could say it is not such a big deal but Havana is a different story as we spent 90 minutes until the first bag appeared.