Will Havana Taxi Drivers Up the Ante?

Getting to work or going home is a daunting task in the Cuban capital. The matter is not new; it has only been aggravated since on February 8 the provincial government made public lower fares and strict enforcement measures for private collective taxi drivers. (28 photos)
Potatoes for Sale Mobilizes People in Havana
This past Friday, potatoes started being sold, from the 2017 harvest, under the control of the rations booklets, a first round of 4 pounds per person. In the face of not having a better supply, the majority of people appreciate the government's offer and hour by hour the human rush to every appointed state-run sales point increased.
The Specter of Xenophobia in Cuba
I do not personally know Fernando Ravsberg but we share more than one thing. Within the current landscape, where there's been more than enough insults and low blows, I feel the need to talk about these ties. Just like Fernando, I too am an immigrant. And there is nonsense which needs to be put in check before it transfigures into something commonplace.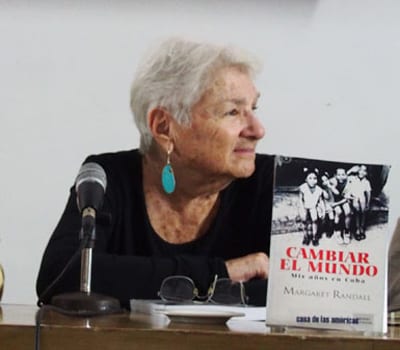 Tribute to Margaret Randall at Casa de las Americas, Havana
For those of us who didn't know her before, she could have been just another leftist, caught up in the stir of the early years of Cuba's revolutionary victory. However, after listening to her friends speak about her and reading the book "Change the world", you get another impression about her.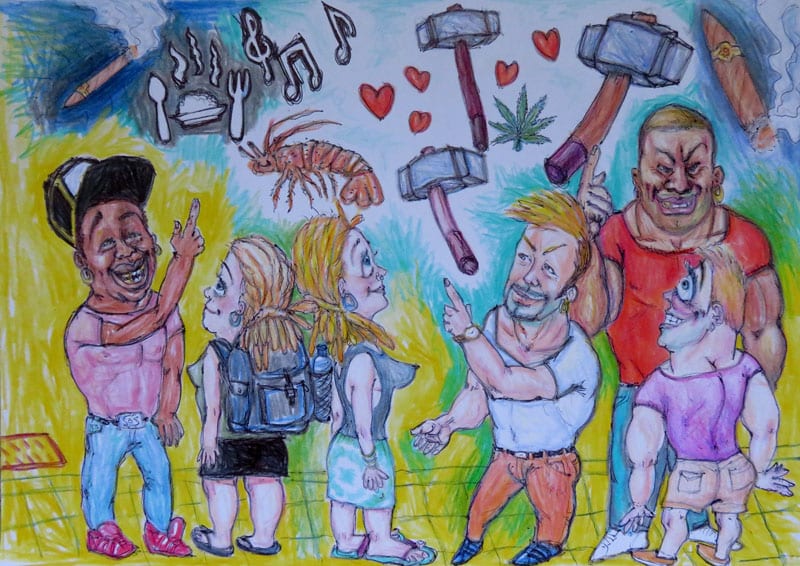 How Tourism to Cuba is Often Promoted
The typical tourism promotion for Cuba includes cigars, rum, cuisine, pristine beaches, music, dancing and attractive people of both sexes.