Cuba's Toilet Paper Shortages Revisited

Though Cuba's toilet paper shortages this year caused something of a stir in local and foreign media, no one clearly explained why this product suddenly "disappeared" from the country's stores.
Big Cuba Communications Contract Awarded
The U.S. government has awarded a no-bid $1.4 million contract to a company that will produce "TV and radio programs designed specifically for audiences in Cuba." The contract went to Canyon Communications, founded by Jeff Kline.
Leaving Cuba Alone a Sound Policy
Spanish Foreign Minister Jose Manuel Garcia-Margallo's visit to Cuba has given the Popular Party's policy of isolating Havana, impelled by former President Jose Maria Aznar, a 180-degree turn.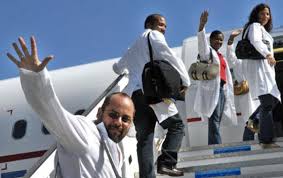 The Squandering of Cuba's Greatest Resource
"A Cuban Brain Drain, Courtesy of the US". This shocking revelation by the New York Times was unknown to the majority of its readership, accustomed to a hostile rhetoric about defecting baseball players, stagnated economy and a lack of basic goods.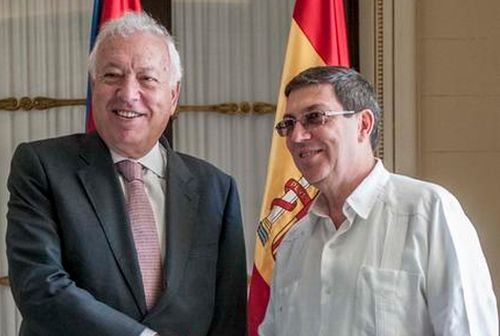 Spain-Cuba Relations Still Far From Normal
"This trip is part of our country's normal bilateral relations," Jose Manuel Garcia-Margallo insisted on leaving Havana, but the circumstances in which the Spanish Foreign Minister ended his visit to Cuba suggest that the two countries are still far from achieving the rapprochement sought by Madrid.