Cuba and the USA: Beyond Confrontation
The normalization of relations between Cuba and the United States has long been a thorny issue. Bilateral conflicts between the two countries date back to the 19th century and reached a peak with the embargo policy applied following the triumph of the revolution in 1959.
Central Park Havana
One of the busiest places in Havana is Central Park. Seated on one of the stone benches, the unique setting makes us visualize a museum of architecture, surrounded by buildings where the ecliptic and classic style harmoniously dialogue… (28 photos)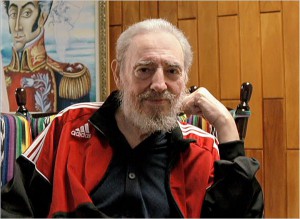 Fidel Castro Offers Cuba's Cooperation with USA to fight Ebola
Former Cuban President Fidel Castro offered the United States today his country's cooperation in the fight against Ebola, despite the rivalry that has kept the two countries at odds for more than half a century.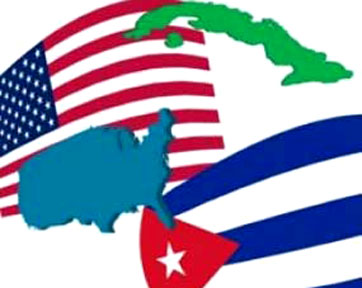 US-Cuba Relations and the Internal Blockade
A New York Times editorial published urges President Obama to re-establish diplomatic relations with Cuba – something that is beyond the scope of the embargo provisions and which falls within his presidential prerogatives.