Cuban Delegation on Round Two of Talks with the USA

The process of restoring diplomatic relations between Cuba and the USA moved forward on Friday with the second round of talks towards the goal of opening embassies in the respective capitals in the not too distant future.
US Official Upbeat on Friday's Talks with Cuba
US Assistant Secretary of State for Western Hemisphere Affairs, Roberta S. Jacobson, called Friday's talks with a high level Cuban delegation in Washington "productive and encouraging" as the two countries move forward in the process to restored diplomatic relations.
Cuba: The Americans Are Coming!
These conversations may seem like a joke, but they're absolutely true. We could say they are part of the everyday, "magic realism" of socialism (perhaps not as "real" as Soviet socialism, but certainly a lot less "updated" than we would want).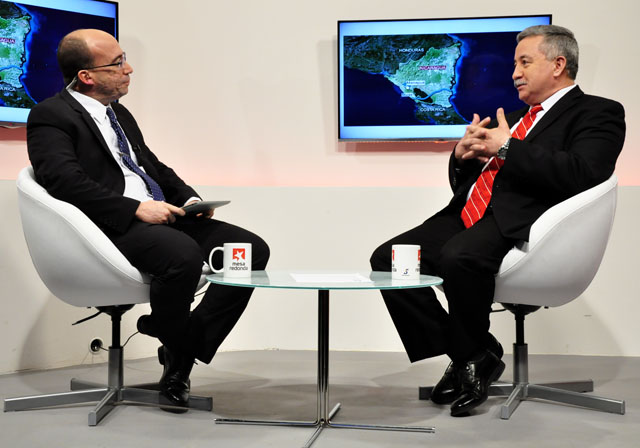 How Nicaragua's Canal Project is Portrayed in Cuba
For days, I've been hearing comments about protests in Nicaragua that seem suspiciously ill-intentioned. Since I know Cuban leaders adore Daniel Ortega, frequently praising and paying tribute to him and his administration – I decided to conduct a search for news or opinion pieces about Nicaragua's inter-oceanic canal project published in Cuba. My intention was not to dispel any doubts, but to reaffirm my confidence in our press.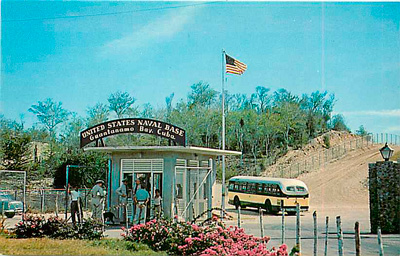 US-Cuba Talks and a Guantanamo Proposal
Round two of the high level talks to normalize diplomatic relations between Cuba and the United States is set for Friday, February 27 in Washington D.C. The first and foremost order of business is clearing the way to the opening of embassies in the respective capitals. Other more difficult issues like the fate of the US Guantanamo Naval Base and Prison Camp, and compensation for confiscated properties at the beginning of the Cuban revolution will no doubt be left for further on in the negotiations.