Night and Day in Havana, Cuba

"I have a milk cow – it is no ordinary cow. She walks down Prado, killing flies with her tail." (Chorus of a popular Cuban song). It's nine in the morning and the street-lamps are still on. Has the sun not risen yet? (31 photos)
Cuba's Tepid Stance Towards Developments in Mexico
Mexico's terribly critical situation – corruption, impunity, de facto powers, a spiral of criminal activities perpetrated by government agencies, repression – speaks to us an economic and political model that has set its sights on the US market with excessive enthusiasm.
Team Cuba Puts a Few Ghosts to Rest
It was a long-awaited baseball resurrection of sorts and it most appropriately came in an event Cuba has so long dominated. With a resounding five-game sweep of the field at this week's 22nd Central American and Caribbean Games in Veracruz, Cuba not only regained a hefty measure of its badly tarnished reputation but did so in an impressive – almost flawless fashion.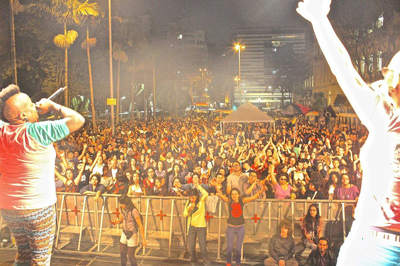 "Krudas Cubensi" in Havana – 2014 (Part II)
"Las Krudas" – warriors that never stop repeating" RESPECT! LOVE!" – share with us their experience as powerful Hip Hop musicians, poets and combatants for respect for women, black people, vegans and queers.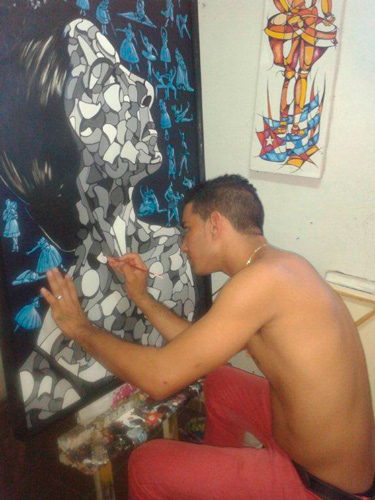 The Ballet Paintings of Cuban Artist Miguel Quintana
Young Cuban painter Miguel Angel Quintana Amador has found the visual elements for his works in the legacy of prima ballerina Alicia Alonso and ballet, understood as a world of expression. "I don't cling to new tendencies, I paint on impulse."