From Italy to Centro Habana: The Story of SalchiPizza

Months ago, a foreign acquaintance of mine who had plans of settling in Cuba and opening a business there, was telling me there was no good bread on the island. It is no secret that our daily bread is getting worse on a daily basis. (31 photos)
Latin American Freeware Festival Surprises in Havana
This past Saturday, April 25, Havana's Central Computer Club (Palacio Central de Computacion) hosted the Latin American Freeware Festival (FLISOL), which saw the participation of hundreds of people who opt to use operating systems such as Ubuntu's Linux Mint edition and a whole "array" of similar repositories and applications. Admission was free of charge and the venue was open to everyone.
A Voice for Young Art in Cuba
Gustavo Gonzalez (alias G-Rhymes) is one of the organizers of Mision Calle (Street Mission) and one of the young artists behind the album Pedazo de Cielo ("A Slice of Heaven"). "We are a kind of independent production company that aims to promote certain values through the arts."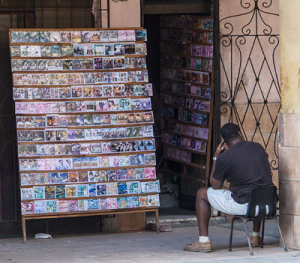 A Perspective from Cuba on Pirating and Access to Culture
This is a very controversial issue, particularly in Cuba. Because of the embargo imposed by the US government, Cuba has had restricted access to information – to books, music, films, software, operating systems and other products. The government's response has been that of the so-called "cracking" of all types of software.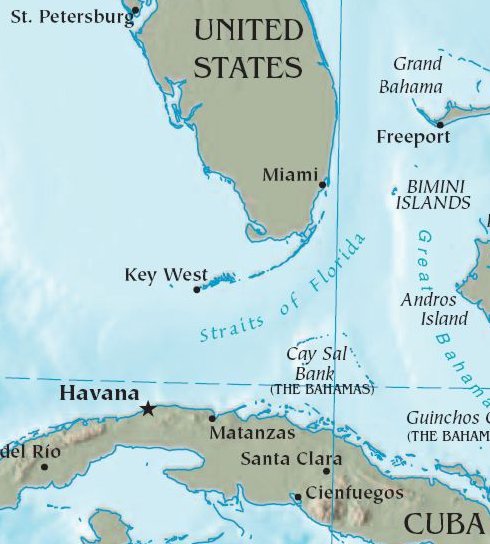 The Special US Immigration Policy for Cubans
The US and Cuba have finally resumed diplomatic relations. The rapprochement has also refocused attention on the fifty-year-old American policy that allows Cubans to immigrate to the United States in unlimited numbers, a "privilege" not conferred upon citizens of any other country.