Fidel Castro Receives Farewell in Santiago de Cuba

Hundreds of thousands of people with little Cuban flags and photos of Fidel Castro gathered on Saturday evening in Santiago de Cuba for the final farewell to the former president, whose ashes were buried in a private ceremony on Sunday morning.
Fidel's Death, Another Dilemma among Cubans
Fidel passed away on a day that was, by chance, very close to the day that I had already planned to travel to Havana. Before leaving, I could sense the impact of such an important event in Mayari (in Cuba's East) and now, almost instinctively, I can sense the same feeling in the capital city.
Should We Sign the "Oath" to Castro's Revolution?
Fidel Castro's funeral rites are being used as an opportunity to call for a new oath: to sign the "concept of the Revolution", which was declared by the Comandante 16 years ago, and which has been circulated to death, and can even be found in the country's nightclubs.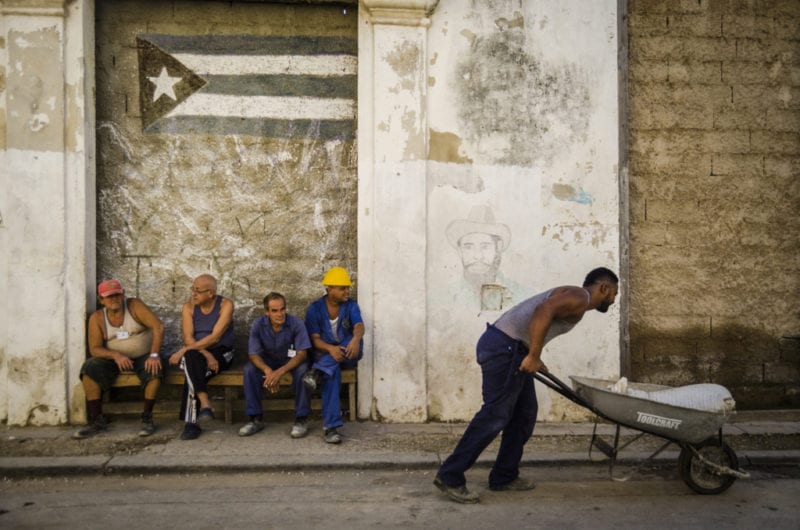 How Should We Grieve Fidel Castro?
My husband's phone rang at 2am. A quick glance at the country dialing code, +53, jolted him out of his haze; an unexpected call in the early hours of the morning has more often than not proved to be the bearer of bad news.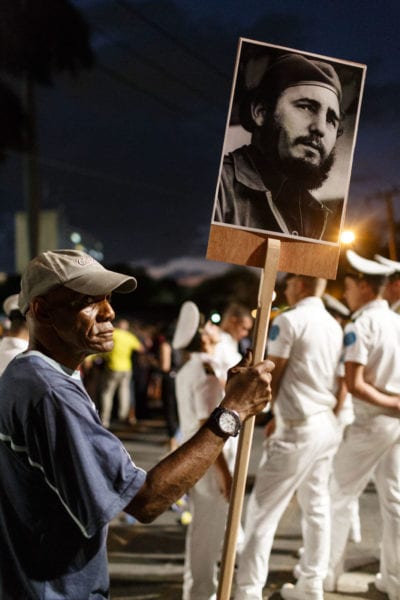 No Castro, New Problem!
Fidel Castro has passed away, and after the initial moment of crying and celebrations – temporary phenomena which are still necessary – there is one fact that we have to assimilate. His figure has marked the fate of too many lives for decades, which means that something so defining like his death can't be overlooked.