Cuba Faces Condom Shortage

The iffy supply of condoms in Cuban pharmacies and markets in recent months has meant greater risk for some and an impediment to others who prefer to restrain their libidos rather than fall sick or become pregnant. The situation seems to have worsened since early April but has been intermittent for more than a year.
Cuban Artist Recreates "The Hole" Where Cuban Five Were Held in Isolation
During the month of April an unusual installation is showing at the Havana Fine Arts Museum titled "No Agradezcan el Silencio" (Don't thank the silence) by artist Alexis Leiva Machado (Kcho). (20 photos)
Isabel Allende on Gabriel García Márquez in Exclusive Interview
In an exclusive interview, Chilean novelist Isabel Allende remembers the life and legacy of late writer Gabriel García Márquez. She reads from his landmark novel "One Hundred Years of Solitude" and talks about how García Márquez influenced generations of thinkers and writers in Latin America and across the world.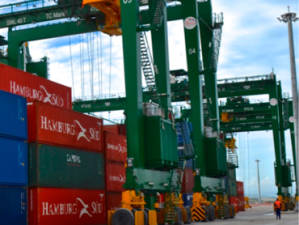 Cuba's Mariel Development Zone Unmasked
Ana Teresa Igarza, director general of the Mariel Special Development Zone (ZEDM) Regulations Office, recently announced that a special hard-currency exchange rate had been established for Zone employees. Contracted employees will receive 80 percent of their salaries but…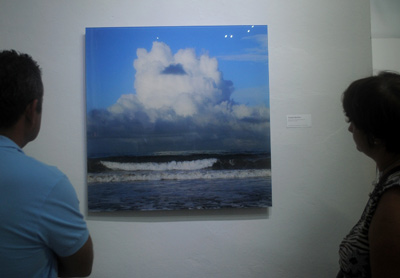 Cuban Artist Tomas Sanchez Shows Works in Cuba after 27 Years
Tomás Sanchez had not had an exhibition in Cuba since 1987. Though some of his paintings were occasionally exhibited in a number of biennales in Havana, there had been no solo exhibitions by the artist since that date. The artist had been blacklisted (his yoga and meditation practices weren't well seen at the time).(13 photos)