Cuba's Problems Cannot Be Solved with Magic Spells

"The biggest economic mistake we made was thinking that building socialism would guarantee development," one of the Cuba's most reputable economists said to me. It was something of an informal conversation, but that idea stuck in my head.
Cuba Nears Serious Water Crisis
A photo showing the dry bed of Cuba's second largest river drove home just how chillingly severe our drought has become, to the point that I began to hope a tropical storm would come our way.
Cuba: Not Quite Fracking, but Close Enough
Some days ago, I wrote a post dealing with the use of non-conventional techniques in the extraction of oil at Boca de Jaruco. From the exchange that followed the publication of my post, it became clear to me that the procedure in question is not the notorious fracking.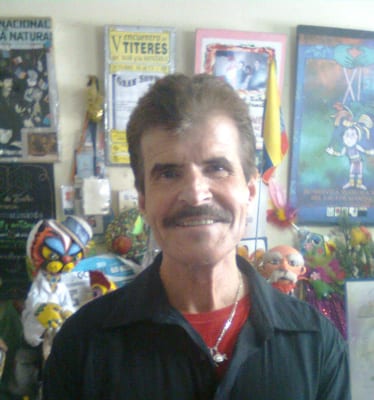 Adalett Perez Pupo: Spreading Love Where It's Most Needed
In one of Havana's poor neighborhoods, where a bit of spiritual uplifting is most needed, puppeteer Adalett Perez Pupo (Holguin, Cuba, 1947), continues to do his missionary work.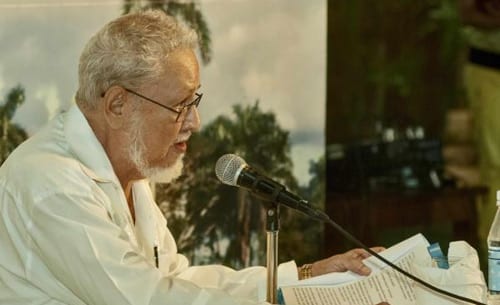 Cuba's Communists of Yesteryear
On Friday, August 21, Granma, Cuba's major official newspaper, published the full text of the speech delivered by Jorque Risquet Valdes a few days earlier, for the 90th anniversary of the founding of Cuba's first Communist Party. The text of the speech led me to the conclusion that the original party had a lot more in common with today's dissidents and government opponents than with the current Communist Party on the island.