Vignettes of Havana

Havana, named one of the seven wonder cities in the world, turned 496 on November 16 this year. The Cuban capital is a place brimming with contrasts, life, colors, beautiful and not-so-beautiful things – a diverse and cosmopolitan city that captures and seduces visitors. (30 photos)
Protest in Cuba at the Ecuadorian Embassy
Hundreds of people flocked to the Embassy of Ecuador in Havana on Friday to protest the South American country's sudden decision to require visas for Cubans starting next week. (10 photos)
Lines at Cuba's Banks and State Offices
Cuban filmmaker Juan Carlos Cremata Malberti recently told the BBC that, "unlike the rest of the world, going to a bank in Cuba right now can be a highly traumatic experience." Endless lines of people, power cuts, problems with the "server" and inhumane treatment can make customers waste an entire morning.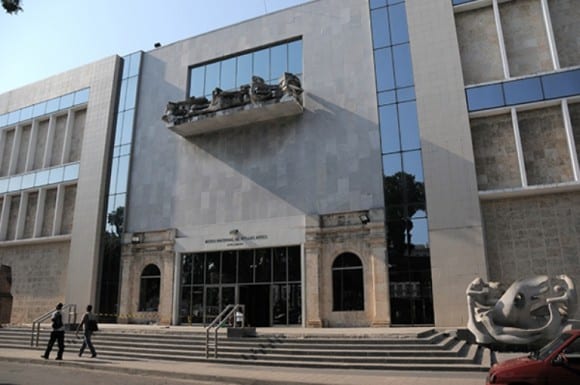 Major Cuban Art Theft Nets Arrest in Greece
The latest major art theft from the Cuban National Fine Arts Museum now has a suspect, arrested in Greece, reported the official Havana press on Wednesday. The Athens Police said the man will appear before a prosecutor on Thursday in the Greek capital.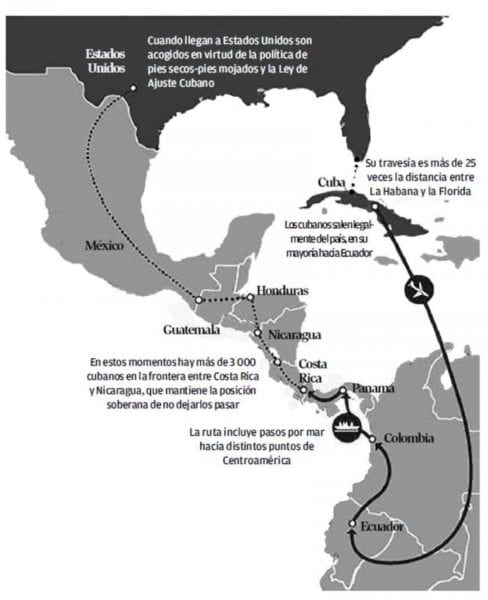 Ecuador Closes Open Door to Cubans
Ecuador informed on Thursday that it will close its open door to Cubans by requiring a visa as of December 1st. Deputy Foreign Minister Xavier Lasso said the move is geared to curb "the dangerous route" used by Cubans to travel to the United States. Ilustration: granma.cu