Cuba-Saudi Arabia: The Threads of a Relationship of Convenience

The relationship between the Saudi monarchy and the Cuban regime continues to grow. Curiously, many pro-Cuban government detractors of US foreign policy on human rights often use Washington's lucrative dealings with Saudi Arabia as a sign of hypocrisy.
Trump Pins Blame Directly on Cuba for Sick US Diplomats
US President Donald Trump said today for the first time that he believes the Cuban government is behind the mysterious acoustic attacks on US diplomats in Havana that led Washington to withdraw the majority of its personnel from the island. He did not say if he is contemplating new reprisals against the government of Raul Castro.
Cuba, the US and Trump's policy
Even though many people claim that we aren't important to the US, the truth is that we are much more important than we seem. It isn't simple chauvinism, it's the absolute truth.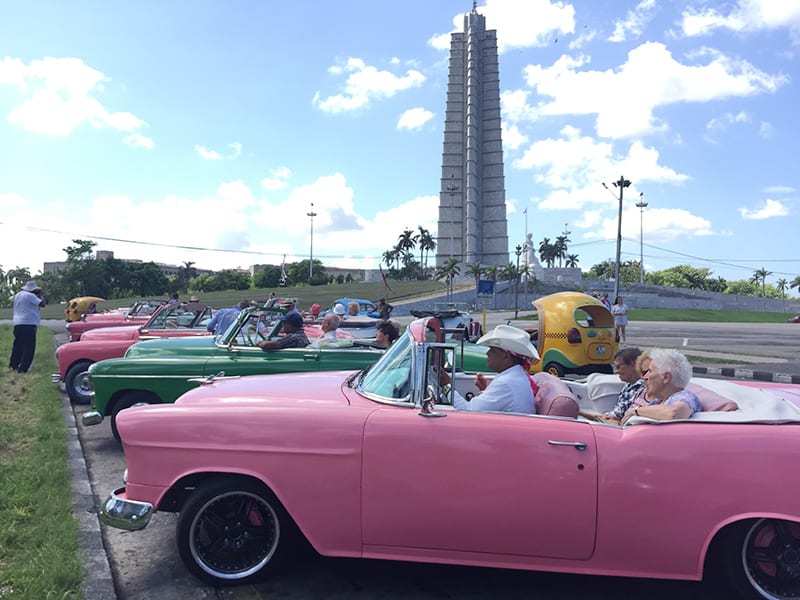 The Target: Tourism in Cuba
Every time Cuba finds ways of financing, campaigns to destroy its sources of income begin. Now the target seems to be tourism, a fast moving locomotive that can bring growth to other economic sectors as well.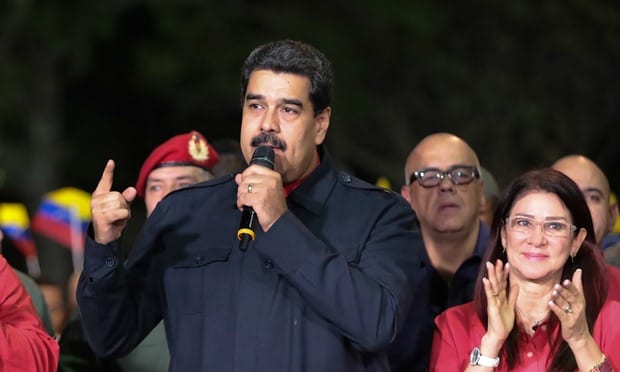 Maduro Forces Win Major Victory in Venezuela
The Venezuelan government, under the leadership of President Nicolas Maduro, won a surprise solid victory Sunday in the regional elections, winning 17 of 23 governors races, against five of the opposition and one still in dispute in the vote count, according to the partial official results.