Cuban Women without a Man
Amarilis always tells me the story of how she finished her doctorate: "with my heart". She used to come home from work and have to help her kids with their homework, cook, wash up, leave something prepared for the next day… It would already be 11 PM by that time. It was only at this hour, when everything else had been done, that she could sit down in front of the computer.
The Origins and Consequences of Cuba's Emigration Crisis
The emigration tragedy, which hasn't stopped inflicting itself upon the Cuban people, is proof of just how tricky and hard it has been to shake off a criminal policy, which has caused a lot of harm in the form of tears, pain, blood and deaths.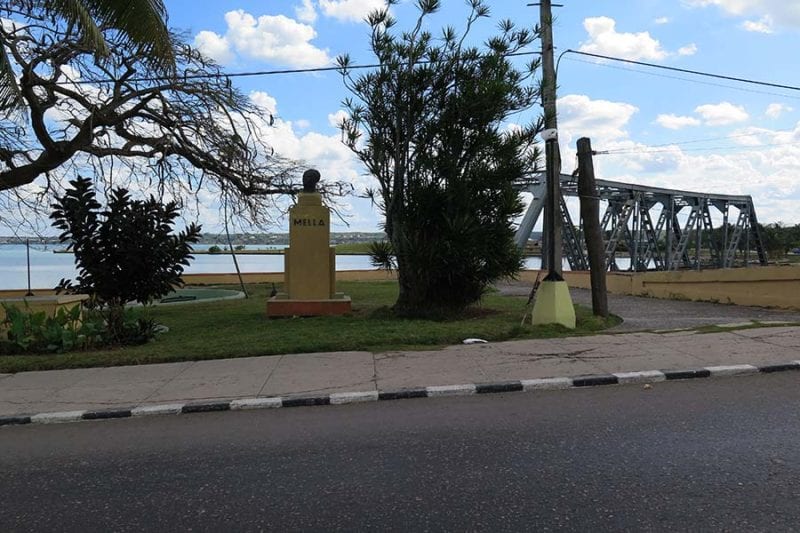 Things that Make Matanzas, Cuba Different
Visiting the province of Matanzas is without a doubt a pleasant experience. Rain which announced a cold front on its way didn't stop us from walking down its streets and going on a tour of some of its landmarks. (16 photos)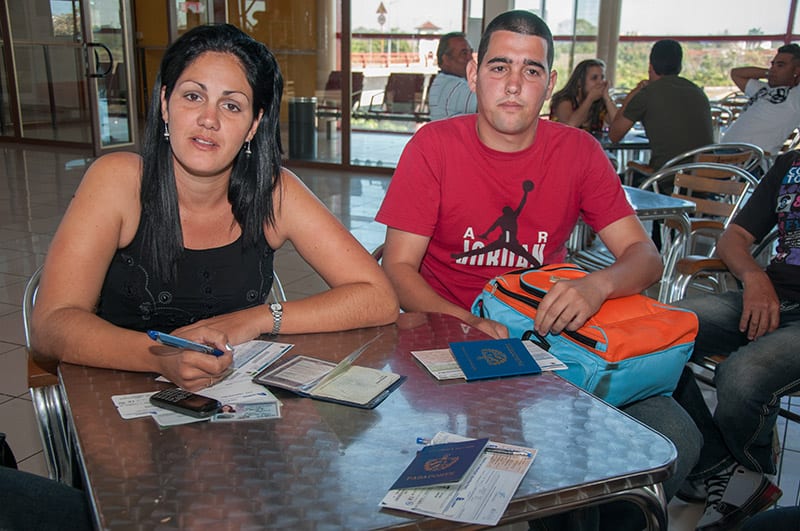 Cuba Between Crisis and Opportunities
The end of open immigration to the US has had a major impact on the lives of many Cubans, whether it's because they are now stuck en route or because they have disrupted their lives in Cuba so they could emigrate.