Cuba: Can a Terrorist be a Hero?

I recently read that Cuban activists were asking US President Barack Obama to grant a presidential pardon to anti-Castro militant Eduardo Arocena, who received a life sentence in 1984 for a number of terrorist attacks committed in the United States between 1975 and 1983.
Shaq O'Neal, Joy on a Havana Basketball Court
What struck me the most about Shaquille O'Neal wasn't his giantesque stature but his fun and open personality that very few sports stars or artists who come to the City of the Moment recently, have.
Cuban Gov. Prepares for Fidel Castro's 90th Birthday
Cuba will be transformed into one giant concert on August 13th to celebrate Comandante Fidel Castro's 90th birthday, announced the island's cultural authorities on Saturday. Here the leader is shown at his last public appearance in April 2016.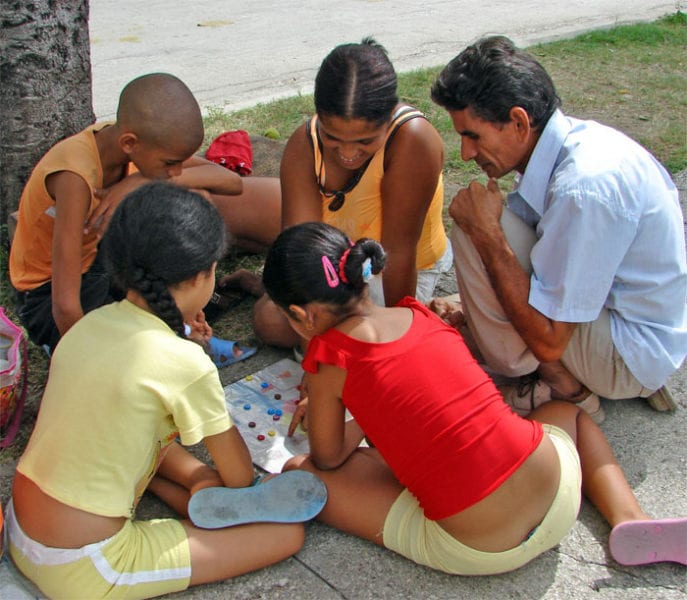 Recreational Options for Young Cubans
While many young Cubans and not so young Cubans would say they don't have recreational options, the following are some photos I took and would like to share with you of alternative places here in Guantanamo where youth come together in a different and pleasant environment… (21 photos)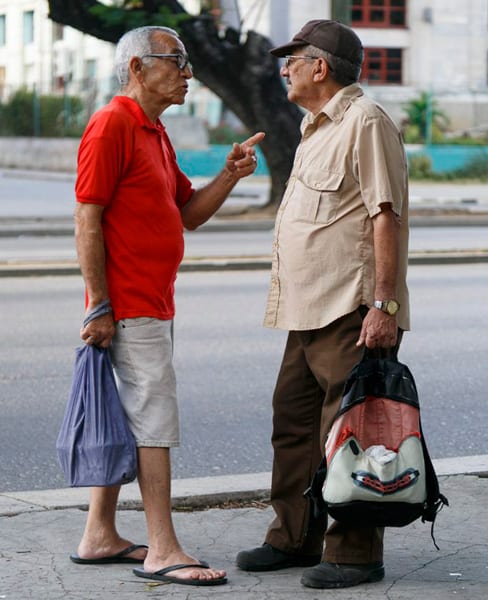 Why I Became a Different Kind of Socialist
According to the Cuban government there are only two groups: those who support and praise the system unconditionally; and those who criticize it and fight against it, however they can. The latter includes a different kind of socialist, like the one I am.