Sports at the Forefront of New Cuba-US Relations
As part of a phenomenon that extends beyond the political and touches other areas of society, the sports sector reacted quickly and US professional clubs began to express their interest in hiring Cuban baseball players only hours after that historical announcement.
A Warning about Political Zombies
"Being black does not make the black man inferior or superior to any other man. The white man who says "my race" is as redundant as the black man who says "my race." Everything that divided men, everything that specifies, separates or drives men to a corner is a sin against humanity" -Jose Marti.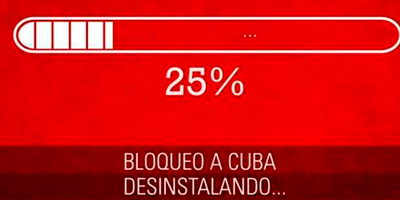 The Cuba Blockade Has Died, but the Embargo Lives On
Negotiations between Cuba and the United States are making it clear that the financial embargo on the island was also a blockade that placed restrictions on Havana's relations with other countries around the world and international organizations.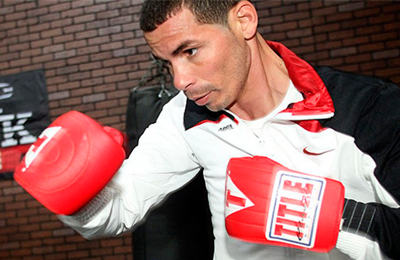 From World Boxing Champion to Pig Farmer
Richard Abril has just returned from the United States. When I contacted him for this interview, the first and only question on my mind was whether he was actually thinking about quitting boxing to raise pigs on his farm on the Isla de la Juventud?