Cuba Sentences Canadian Businessman to 15-years in Prison
Canadian businessman Vahe Cy Tokmakjian, 74, president of the Tokmakjian Group, was sentenced to 15 years in prison by a Cuban court on charges of corruption, trafficking hard currencies and tax evasion conducted on the island.
Marketing of Che & Chavez Perfumes Nixed for Now
The sale of Labiofam perfumes with names alluding to Che Guevara and Hugo Chavez caused the stir that was to be expected. The Cuban company launched these new products at the fair it recently organized. The night following the news, Cubans, for the most part unaware of the marketing strategy, saw a 180-degree turn to the situation.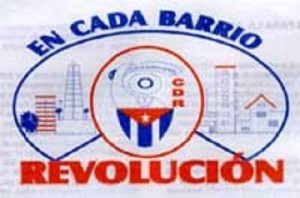 Cuba's Divisive CDR Defense Committees
It is normal for Cuba's official press to devote more articles to the Committees for the Defense of the Revolution (CDRs) during the month of September, as the anniversary of their creation is on the 28th of the month. This commentary takes a look at their roots and relevancy today.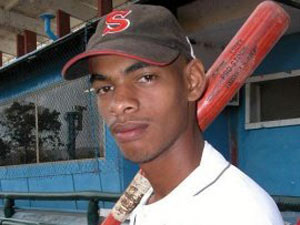 Infielder Hector Olivera Leaves Cuba
Second baseman Hector Olivera Amaro, one of the stars of Cuban baseball today, has left the island illegally, following in the footsteps of fellow players who have become established in the Major and Minor Leagues abroad. The 29-year-old Olivera belongs to a generation of baseball players who have shone both in the domestic league and international championships over the past decade.