The Democratic Alternative for Cuba

Two paths are becoming clear to Cuba after the failure of "State socialism": the authoritarian-capitalist one offered by the current "reform process", sustained by an alliance between State monopoly capitalism (dressed up as socialism) and foreign capital, under the control of the same old government-State-Party, and the all-inclusive democratic one, which I will try to summarize here, while also exploring how we can reach it and what obstacles lie in the way.
Coppelia Ice Cream Parlor in the Eye of Cuban Consumer Protection Group (Part II)
It is common citizens, through pressure, activism and demands – and by overcoming fear and self-censorship – who will solve the country's problems, even if they only start out by addressing those of an ice-cream parlor.
USA: New Cuba Policies for Old Aims
To openly acknowledge that these new relations between the United States and Cuba aim to "reach the objectives that those who supported the embargo had" (AKA regime change), is rather arrogant and continues to underestimate Cuba.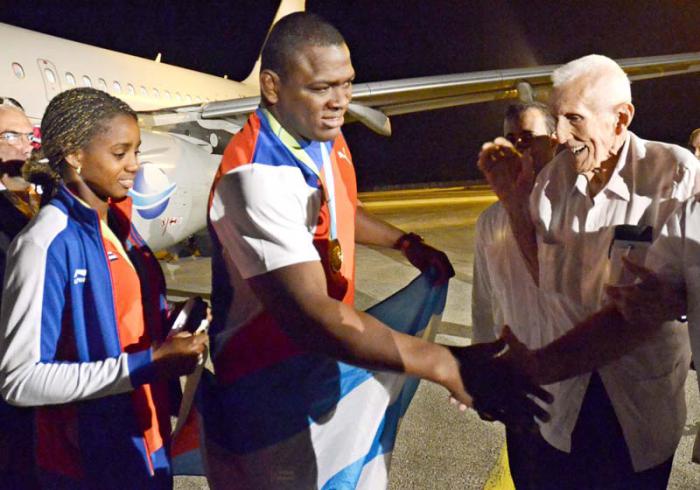 Cuban Sports Pride Wounded in Toronto
Cuba's fourth place at the recently concluded Pan-American Games was as unexpected as it was painful. With 36 gold medals, 20 less than planned, Cuba walked away with the slimmest gold harvest since 1971, when the incredible story of how the island became the United States' runner-up at these tournaments began to be written in Cali, Colombia.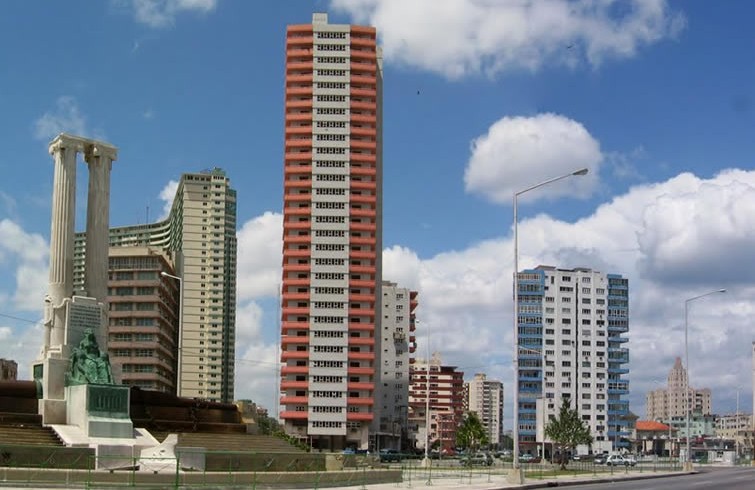 Is Havana's Someillan Building on the US Purchase List?
After a two-year refurbishing process under Cuba's Palco real estate agency, everything indicates the Someillan building located at the intersection of Linea and O streets, facing Havana's Malecon ocean drive, will became one of the residential complexes for the new US embassy in Cuba.