Black and Counter-revolutionary in Cuba?

I regularly read the articles written by my fellow writer, Elio Delgado Legon, who adds a touch of humor to this website for many of its readers. In his latest post, Elio classifies the hunger strike carried out by Guillermo Farinas as a "business".
Has Cuba Already Changed?
It's an oft-repeated desire among many US citizens: "I want to visit Havana before the we ruin it, with McDonald's and Starbucks on every corner." Well, fellow US citizens, after visiting Havana three times in a year since "the opening," I have good news and bad news.
For Most Cubans Hope Has Vanished
I can still remember our people rejoicing in the street and in Cuban TV interviews, after Barack Obama and Raul Castro announced a new era in US-Cuba relations. Nobody talked about anything else and our hopes were running high.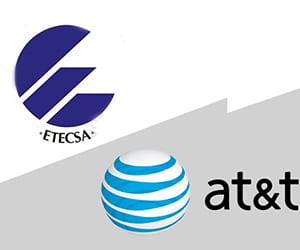 AT&T and Cuba Agree to Direct Interconnection with US
Cuba's monopoly telecommunications company, Etecsa, announced on Monday an agreement for direct interconnection with the US giant AT&T for the exchange of international voice traffic between the two countries.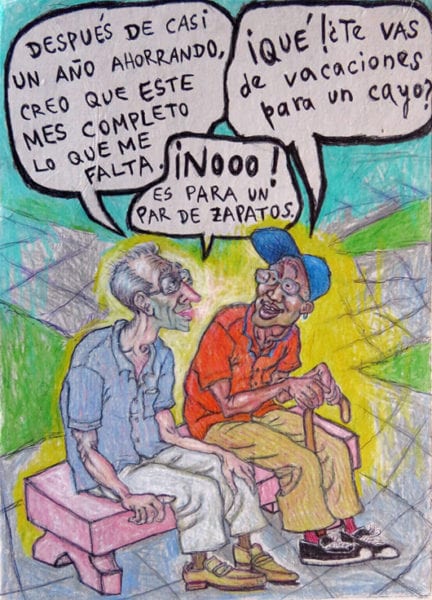 Cuba's Elderly Are Struggling
Many of Cuba's retirees are struggling, especially those who have to live off pensions equaling 8–12 USD a month and have no money coming from family abroad.