A Visit to Guama, Matanzas

Last weekend, my family and I decided to visit the Cienaga de Zapata, a large wetland located in southern Matanzas. We got a good breath of fresh air and saw many beautiful landscapes during the two-hour trip to the Guama tourist complex. (34 photos)
Cuba Prepares for Veracruz 2014
There is nothing Cuban authorities fear more today than seeing the island end up behind Mexico, Colombia or Venezuela at the Central American and Caribbean Games to be held in Veracruz from November 14 to 30 this year, as these – for reasons more political than sports-related – are considered the most important sporting competition of the year.
Cuba: Where the Rainbow Starts
In the course of Cuban history, political leaders have mocked sexual minorities. The medical and religious establishments labeled them sick and depraved beings, and, during the sixties, they were dubbed as weak and counterrevolutionary.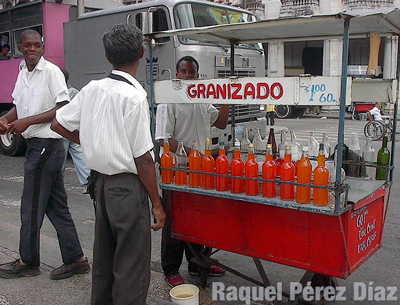 The Cuban State: Jack of All Trades, Master of None
Cuba's economic difficulties have a variety of ingredients: the island's status as an underdeveloped nation, the chosen socialist model, the mistakes made by the government, the US blockade and internal corruption (whose expression is the black market).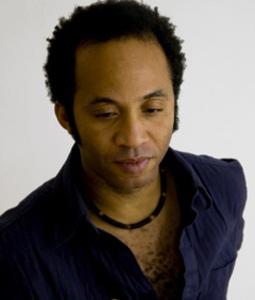 Cuban Folk Musician Alex Mendez: Run-Away Slave in Copenhagen
A Cuba folk musician living in Europe speaks to us about his music and shares his thoughts on his condition as musician. "I learn from what people feel. Now, without a sensitive pair of ears my songs say nothing, they're empty, emptier than a beach in Copenhagen during the winter," Alex Mendez tells us in his interview for HT.