A Record of Cuban Life

In the images below, I have tried to capture the way we are, what we do and how we live today, when the magic of photography, new technologies and social networks allows us to reach innumerable people, scattered across our global village. (30 photos)
Cuba Extends Consular Services in USA until Year's End
The Cuban Interests Section in Washington, D.C., will continue to renew and extend the validity of passports held by Cubans residing in the United States until December 31, despite having been unable to find a bank willing to handle its accounts.
Cuba, USA Converge over Cave Research
María Pérez, an Assistant Professor in West Virginia University's (WVU) Department of Geology and Geography, is using a three-year grant from the National Science Foundation to research the collaboration between Cuban and U.S. speleologists.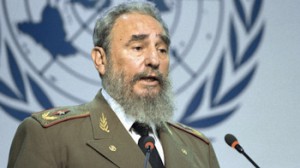 Thank You Fidel for Many Great Lessons
Many believe that everything Fidel Castro did in the name of socialism was a huge mess. But shouldn't we consider the acknowledgment and study of the many mistakes made in the name of socialism a great lesson, a great inheritance for all socialists?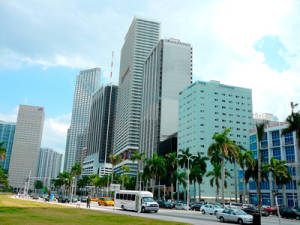 What People in Cuba Ought to Know about Miami (Part 1)
In a popular Cuban joke, one fellow says: "Havana, a city of two million people." The phrase is left hanging in the air, in anticipation of the reply. The reply finally comes: "Yeah, two million: one million citizens, one million cops!" According to statistics, there are some 5 million people living in Miami's metropolitan area. In this post, I will tell you about the number of police officers I ran into in the downtown area.