Cuba Photo Contest 2016 1st Cut

After much deliberation the 20-member jury has made its selections for the first cut in the 8th Havana Times Cuba Photo Contest. In all 182 readers took part in the contest submitting a total of 1,503 photographs in the six different categories. After the first cut, 118 of the participants have at least one picture in the second round. (467 photos)
Havana Pollution Goes Unchecked
Afternoons in the city turn dark, the cloud of smoke thrown into the air by the thermal power station's chimney, clouding the atmosphere, pollutants are expelled out, ignoring the effects this has on the environment. (12 photos)
Fidel and Cuba's Fate
A couple months ago, in a brief encounter with an intellectual friend of mine that took place in the middle of the street, we exchanged opinions, ideas and discussed all kinds of things. It was in the time leading up to Fidel's birthday and we were swamped with celebrations and compliment everywhere. It was an inevitable topic.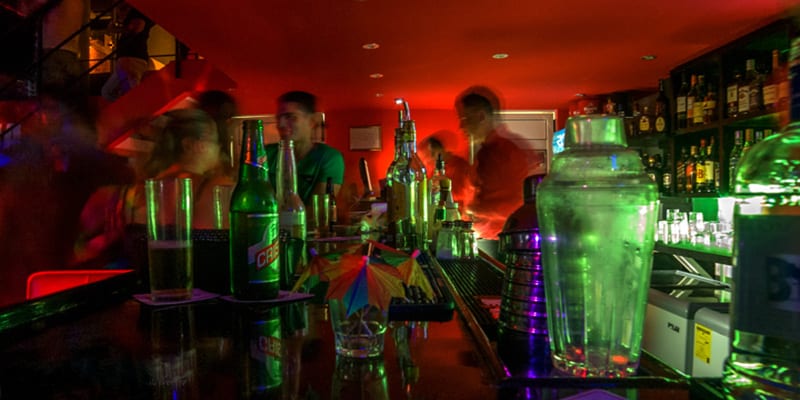 The War in Cuba is against "Private" Nightclubs
The purpose of the suspension of licenses does not seem to be against private restaurants but the bars that lie behind them. These private night clubs are not legally permitted and operate under licenses covered for a "paladar" café/restaurant.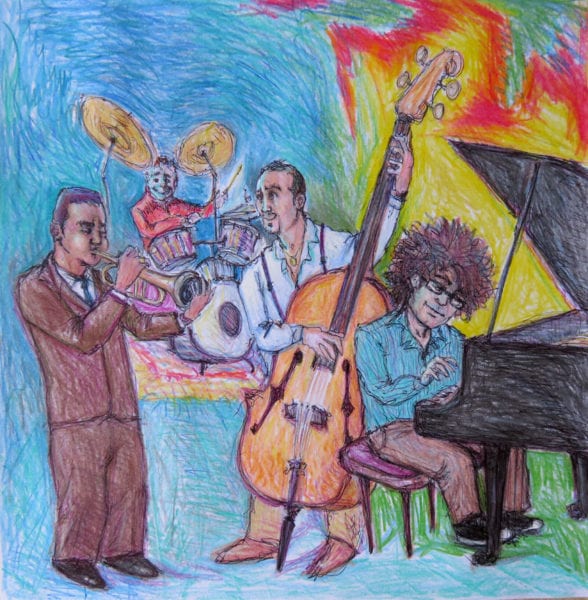 The Cuba Jazz Festival Is Coming Soon
Invited artists include Terence Blanchard´s E-Collective, from the US, who will perform alongside Cuba's Chucho Valdés; and the long-awaited Ivory Coast singer and French resident, Fatoumata Diawara, who will share the stage with our young pianist and composer Roberto Fonseca.