Could We Have Cheap Organic Foods in Cuba?

I often ask myself how far the stupidity of Cuban leaders can go, but I can never quite predict those limits – they always end up surprising me. One case in point is the recent measures taken against street vendors to try and control the price of farm products. As is customary, their solution was to restrict and limit…rather than socialize.
Cuba Is Going Digital
As of February 4, 2015 and until April this year, art enthusiasts can enjoy an exhibition titled Vista hace fe…We are going digital ("Seeing is Believing…We Are Going Digital") at Havana's Norwegian Embassy, located on 21st Street. (12 photos)
Cuba's Latest Sports Defectors
We're now more than accustomed to losing many of the luminaries of our decimated baseball teams. Before and until recently, we were taught to label these players traitors. We would never find out what had become of them, in their careers abroad or personal lives.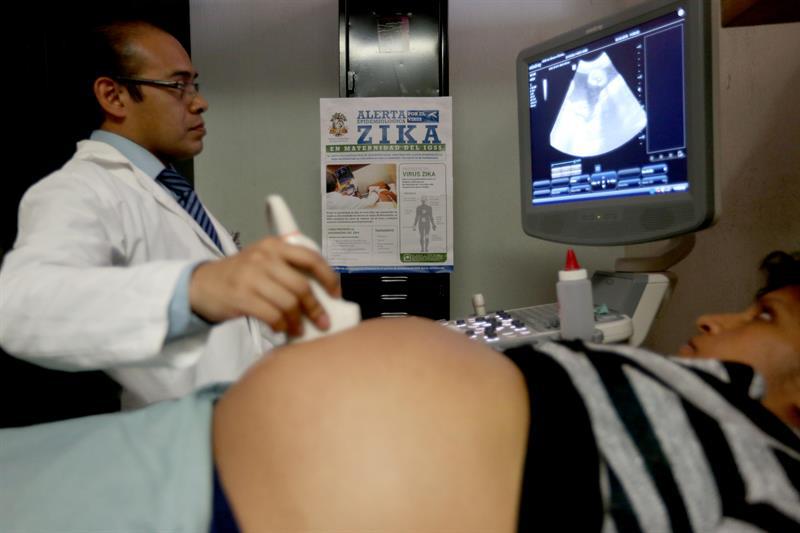 Zika Virus Revives Abortion Debate in Nicaragua
The appearance of Zika in Latin America has placed all the regional health systems on high alert, especially since the virus in pregnant mothers is associated with congenital malformations and microcephaly. In countries such as El Salvador and Nicaragua, where the laws prohibit the interruption of pregnancy for any reason, the epidemic projected by the World Health Organization (WHO) has revived the debate on abortion.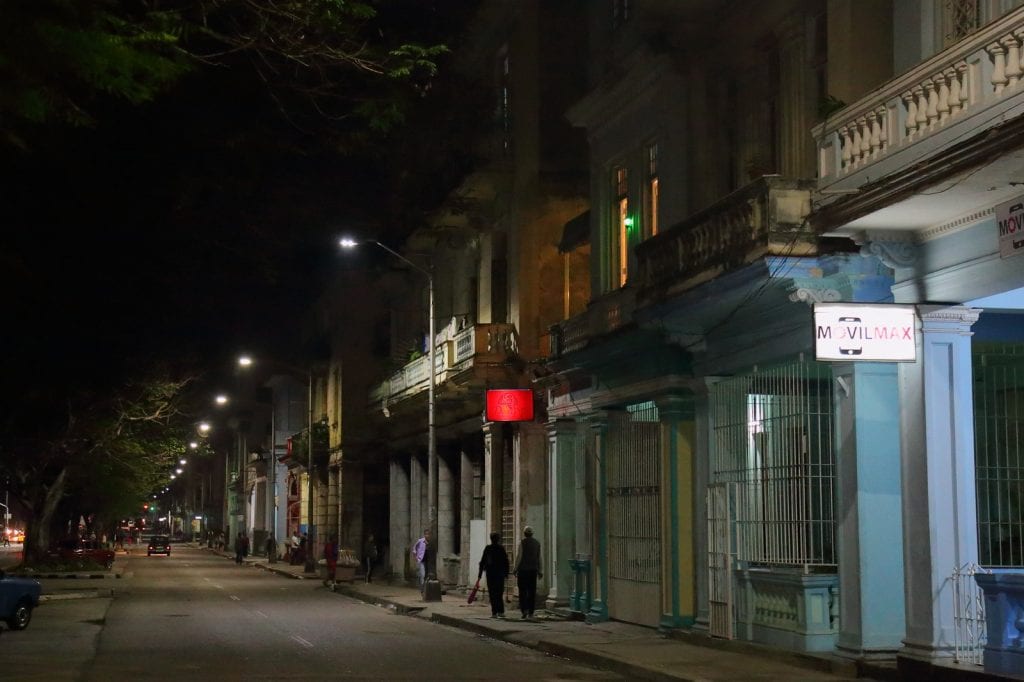 Cuba's Last Stumbling Blocks and the New Pie in the Sky
The owner of a fantasy milk churn imagines an entire fortune ahead of him, heading to the market. Sadly, reality places a pot-hole in his way and the jug that should have brought him such wonders spills. Cuba periodically offers us a new version of this well-known fable.