High-Level US-Cuba Meeting Ends

Roberta Jacobson and Josefina Vidal, diplomats from the United States and Cuba, respectively, decided to begin talks a day earlier than planned. After more than fifty years of confrontation, they decided to have dinner together at a private residence.
Deciding the Future of Cuba
On several official occasions, the Cuban leadership has made mention of the so-called "Conceptual Bases of Cuba's Socialist Economic and Social Model," without going into these in any depth. From what we can infer, the government has set up a number of mysterious commissions now working on whatever it is they understand by this.
Russian Spy Ship Docked in Havana Before US-Cuba Talks
Eyebrows went up everywhere on Tuesday (Jan. 20) when a Russian intelligence ship docked in Havana on the eve of the diplomatic talks between Cuba and the United States. Its arrival had not been previously announced by either the Cuban or the Russian government.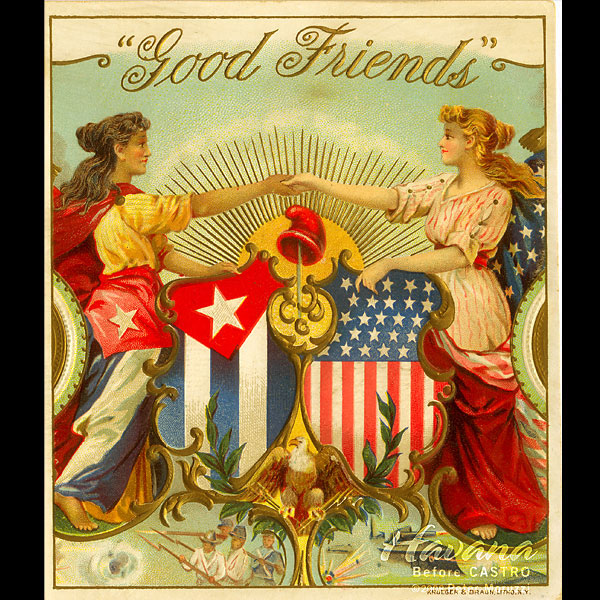 Cuba-US Take First Step To Normal Relations, More to Come
The governments of Cuba and the United States will meet again in the coming weeks to continue working on details for resuming diplomatic relations, the negotiators said today after a first round of talks in Havana.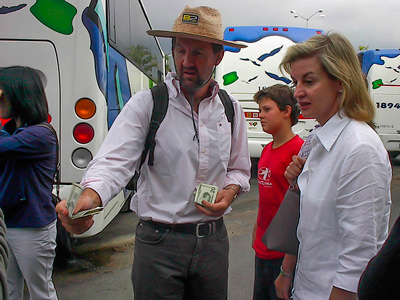 Cuba Under Seige to Cuba Tours
When this post is published, Josefina Vidal and Roberta Jacobson, the two women tasked with re-establishing diplomatic ties between Cuba and the United States, will be at a meeting, the starting point of a long road leading to the normalization of bilateral relations between the two countries.