Cuba's Population Longs for Effective Participation

San Antonio is the town where everybody longs for water. The story goes way back, so much so that Dany Rivera Pelaez, who has lived all of her 54 years in that small town, can't remember a day that she didn't collect it.
Super Luxury Hotel Opens in Havana, Cuba
The Gran Hotel Manzana, the first five-star plus hotel in Cuba, opened its doors Monday in Havana operated by the Swiss company Kempinski, which considers the facility its "point" of entry to the Americas. The hotel is owned by the Cuban Armed Forces.
Cuba: Political Communication in the Post-Fidel Era
For half a century, Cuba's political communication remained exclusively in the hands of the talented Fidel Castro, a brilliant public speaker who used public squares as a platform to popularize ideas, legitimize actions and win over followers.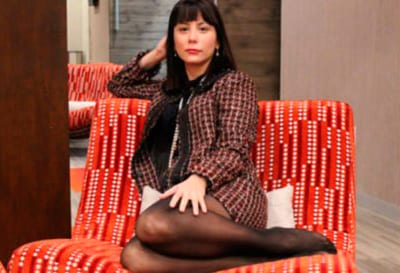 Wendy Guerra Stays in Cuba and Writes Banned Novels
Cleo is a young poet who lives in Havana, a writer under suspicion. State Security and the Ministry of Culture believe that her success has been built by "the enemy" as a weapon of destabilization, a CIA invention. However, some intellectuals living in exile believe Cleo is actually a spy for Cuban intelligence services.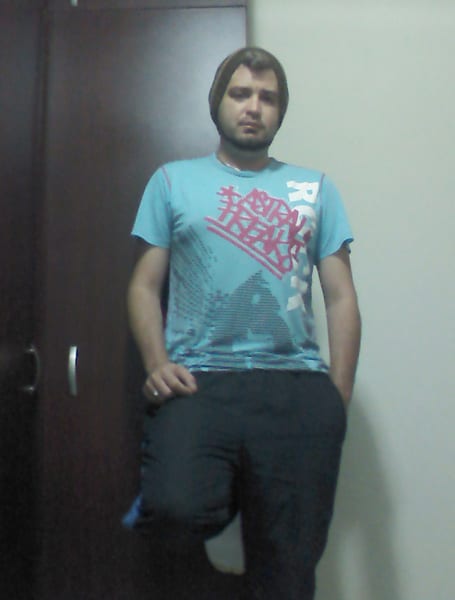 Why I Left Cuba, My Life in Costa Rica
I received a message on Facebook, it was from a Cuban in exile in San Jose, Costa Rica, who was asking me to give him an interview so that the world could know a little bit about his life and what he claims was his life in Cuba. We meet Lester Sosa Gattorno, a 37 year old Cuban who is now living in Costa Rica.