The Havana Malecon Is Lonely

The Havana malecon seawall is solitary. The avenue is empty and its wall is guarded by police to avoid any accident. Hurricane Irma caused great damage to its foundations and huge craters are seen on its sidewalks. Meanwhile, the neighbors are recovering from that fatal catastrophe. (16 photos)
Hurricane Maria Slowly Exits Puerto Rico, Approaches the DR
The center of hurricane Maria is now just off the coast of the northwestern tip of Puerto Rico as it approaches the northeastern corner of the Dominican Republic. The system caused major but still undetermined damage as it engulfed the whole of Puerto Rico, where hurricane or tropical storm conditions remain throughout the country.
Cuba's Response to Hurricane Irma Puts "America First-ism" to Shame
In the wake of the incredible destruction wrought by Hurricane Irma, Cuba has sent 750 doctors and medical professionals to other Caribbean islands to assist with rescue efforts. Cuba itself has been devastated by Irma, with 10 deaths already reported and dramatic images of a flooded Havana; this, despite the fact that the capital was not the hardest hit area of the island.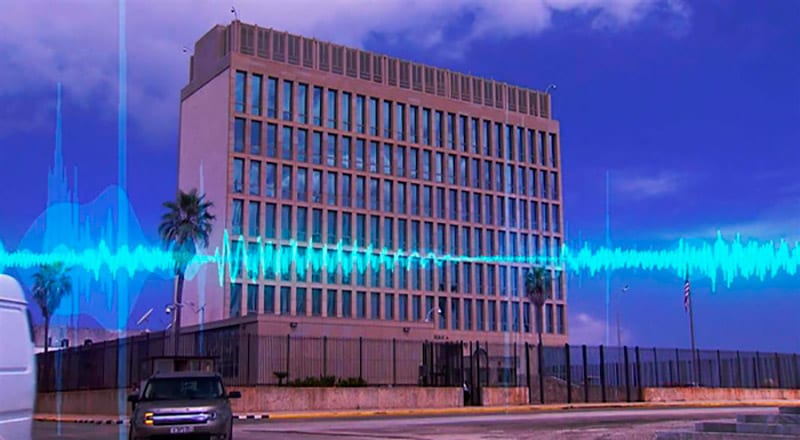 Will the US Really Close Down its Embassy in Havana?
The US government has said that it is studying the possibility of closing its diplomatic headquarters in Havana as a result of the mysterious "Death ray" device, a sonic weapon which would only exist in Cuba and only leaves North American diplomats deaf.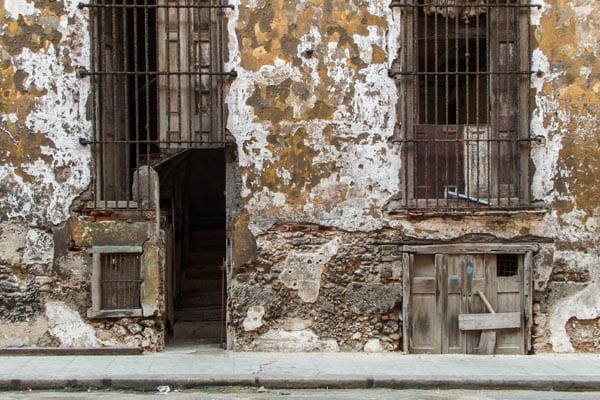 Disasters Like Irma Demand a New Focus for Cuba
Cuba has the best Civil Defense system in the region and that makes it a model to follow. However the combination of very low wages, the poor state of housing in the country, and the lack of proper building materials and codes, has meant a constant repeat of recovery efforts.