Buena Vista Social Club to Perform at the White House

The "Buena Vista Social Club" will perform this Thursday at a Hispanic gala at the White House with the President Barack Obama. The performance "is the first of a Cuban band at the White House for more than 50 years.
Innovative Havana Baker Expands Menu to Attract Diners
How long can a world-renowned chef who has won the Michelin Star (among other awards) content himself with running a bakery in Havana? We're not talking about any bakery. We're talking about Salchipizza, whose owner, chemical engineer and master chef Alberto Gonzalez makes the kind of bread that hasn't been prepared in Cuba for a long time, making the Sylvain and Pain de Paris local chains look like amateurs. (21 photos)
Jorge Soler's Sensational MLB Postseason Debut for the Cubs
The beginning of the 2015 MLB postseason has brought a lot of thrills for Cubans from the bats of Kendrys Morales (Kansas City), Yoennis Cespedes (NY Mets) and Jorge Soler of the Chicago Cubs, the subject of this article. The Cubs outfielder has managed to do what no other Cuban has done in major league history in his first three playoff games as a rookie, batting 1.000 with nine consecutive at-bats without recording an out.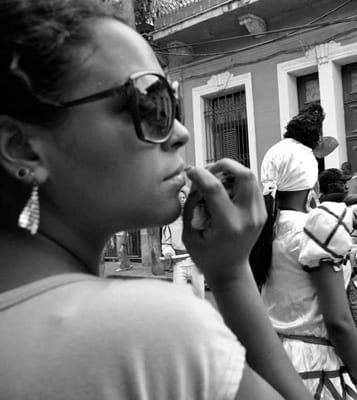 On Being Alone in Cuba
A romance may help dispel my sorrows…if it managed to awaken any illusions in me, that is. I'm not too sure it could, not because of my age but because of the disappointments I've suffered in life. I would have to give it a try. The problem is that the very few people available are part of my past, water under the bridge, as they say.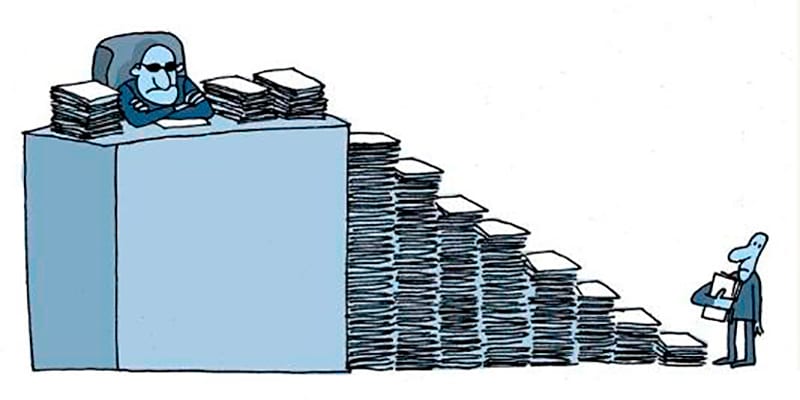 An Example of Bureaucracy in Cuba
This Friday I visited an office of ETECSA [the telecommunications monopoly] to get a refund of a US $100 deposit I had given a few years ago. The process took half an hour and I had to sign 11 receipts!