Cuba's Energy Initiatives

Despite Cuba's interest in reducing its dependence on oil, the island does not currently import electric cars or authorize the use of natural gas as fuel. Currently only 5 % of the energy Cuba consumes is derived from renewable sources. A work group for the promotion of such sources of energy was recently assembled.
Gabriel Garcia Marquez, Nobel Author of 100 Years of Solitude Dies at 87
Colombian writer Gabriel Garcia Marquez, Nobel Prize for Literature 1982 and author of the monumental "One Hundred Years of Solitude", one of the most translated and read novels in the world, died today at age 87 in Mexico City,
Pinar del Rio Wins Cuba Baseball Title
Pinar del Rio won the Cuban baseball championship on Wednesday with a 9-6 win to take their series four games to two before a highly disappointed Matanzas home crowd. Luis A. Valdes was the hero with his sixth inning grand slam.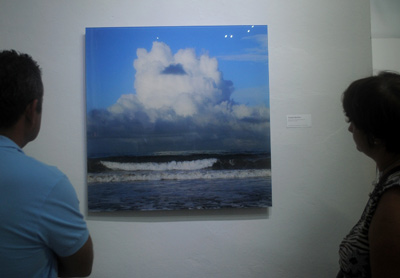 Cuban Artist Tomas Sanchez Shows Works in Cuba after 27 Years
Tomás Sanchez had not had an exhibition in Cuba since 1987. Though some of his paintings were occasionally exhibited in a number of biennales in Havana, there had been no solo exhibitions by the artist since that date. The artist had been blacklisted (his yoga and meditation practices weren't well seen at the time).(13 photos)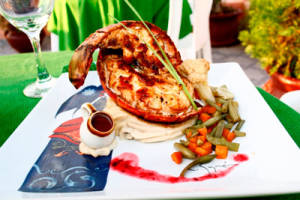 Salon Tropical 'Paladar' in Santiago de Cuba Is Still Afloat
One of the restaurants in Santiago de Cuba that has survived the many ups and downs of private business on the island is the Salón Tropical. Its owner, Nilda Gil, has managed the place from the start, as best as the rules of the game allowed her.