Cuba Book Fair Visits in Pictures

Today, I went again to San Carlos de la Cabaña fortress, permanent seat of the International Book Fair of Havana, the perfect setting to take pictures of the annual event, which although it has other venues, has a special air. (33 photos)
In Cuba Most Small Businesses Are Still Illegal
Mairim founded a job center for the self employed, which links owners to employees. However, what she's doing is still illegal, like most other forms of professional self-employment. Likewise, freelance work, which is so common in the rest of the world, isn't officially recognized in Cuba.
Reviewing the Irish President's Trip to Cuba
Irish President Michael D Higgins concluded his three day State visit to Cuba on Saturday. On the final day he went beyond the protocol and met with a group of independent journalists and opposition political activists.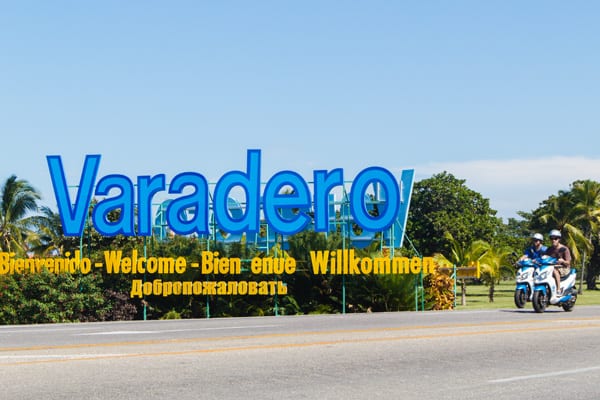 Varadero, the Other Country Inside Cuba
Living on Varadero beach for a while was a really comforting and rewarding experience, but a little sad at the same time. It was 1995 when my father and I arrived at this beach resort, him with his accordeon, and me with a guitar in my hands.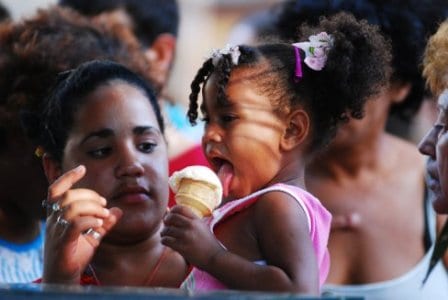 Cuban Gov. Tries to Promote More Births
Cuban authorities have finally began to crawl and take their first steps in the face of a discouraging landscape which is on the horizon with an island full of elderly people given the country's low birth rates and the rise of walking sticks, walkers and wheelchairs on every street corner.