The Cuban Migrant Crisis on Stage One

On Tuesday the foreign ministers of eleven countries including all of Central America plus Colombia, Ecuador, Mexico and Cuba, meet in the capital of El Salvador to try to find a solution to the Cuban migrant crisis affecting all the nations on the route from Ecuador north to the United States.
Mexican Mythology Figures on Display in Havana
The character that brings to life Travesias de Xico en Latinoamerica ("Xico's Travels Through Latin America"), an exhibition that opened at Old Havana's San Francisco de Asis Square after touring other countries in the region, can be traced back to Mexican mythology. (10 photos)
Why Has The Left Become a Difficult Problem For Cuba?
What we have witnessed fifty-six years after the revolution is that, in effect, Cuba has definitively ceased to be a viable solution for the left (so much so, that all measures aimed to "update" Cuba's economic model have a markedly neoliberal slant and continue to support State monopoly).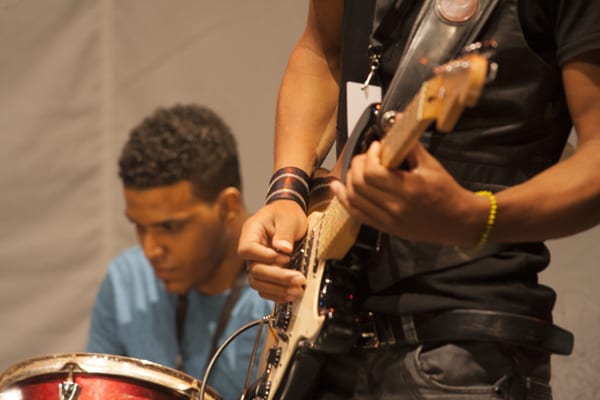 Young Cuban Jazz Musicians Show Their Stuff
The eighteenth edition of JoJazz International Festival dedicated to young talents began in Havana on November 19th and continues through Sunday the 22nd. (9 photos)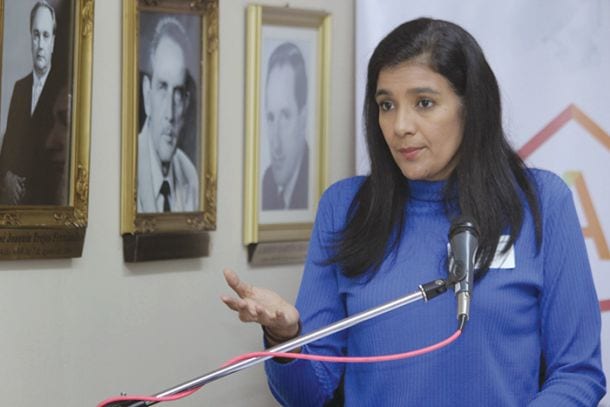 Zoilamérica Ortega: "No girl close to Daniel Ortega is out of harm's reach"
Following news of the sexual abuse and rape charges brought against the country's leader by Elvia Junieth Flores Castillo and Patricia Jeannette Ortega Prado, Zoilamérica Ortega Murillo, the adoptive daughter of Nicaraguan President Daniel Ortega, decided to offer statements describing the sexual abuse she claims she suffered at the hands of the man who raised her and continues to be married to her mother, Rosario Murillo.