The Final Hidden Face of High Prices in Cuba's Markets

Over the last couple weeks, there've been several different takes on the topic of the high prices in the markets here versus the scant buying power of most customers. In my view, we've yet to recognize the final determining factor in this story.
Fidel Jr. Back in the News
Fidel Castro Díaz-Balart, the Cuban leader's eldest son, met Friday (March 27) in Novosibirsk with the city's mayor, Anatoly Lokot, and the region's governor, Vladimir Gorodetsky, to discuss closer relations between Cuba and the region in general and its scientific institutions in particular.
A Cuban's Passion for Photography and Writing
Ariel Maceo Tellez, 28, seems happy when speaking about photography and writing, his two passions in life. "My main motivation was cinema. My main interest was to make films, but photography is more accessible…" (8 photos)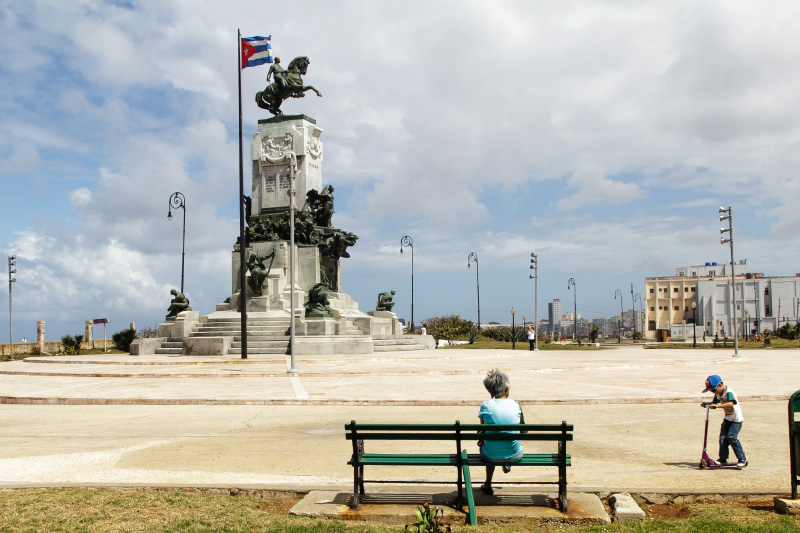 Havana's Maceo Park, Now Without Bars
For many years one of the most famous parks in Havana, Maceo Park, was gated and its periphery guarded with several prohibitions. Now, without bars, the park happily allows free access throughout the day. (18 photos)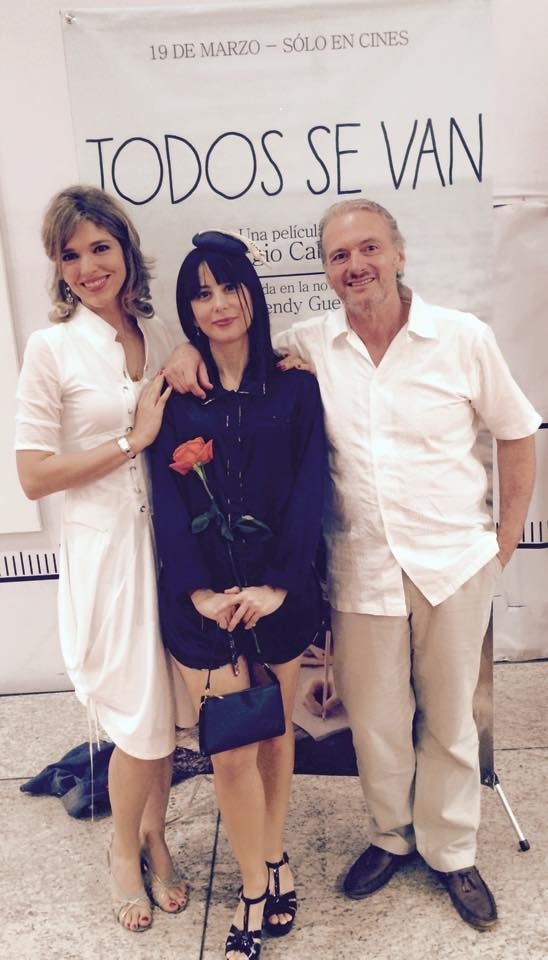 Colombian Filmmaker Takes Cuban Novel to the Big Screen
Sergio Cabrera was awe-struck by the adventures of Nieve Guerra, the child protagonist of the diary/novel authored by Cuban novelist Wendy Guerra. "Eight years ago, someone gave me a book for my birthday that I enjoyed immensely and moved me to tears."