Happy in Havana (Cuban version)

A Made-in-Cuba version of the video clip "Happy," by U.S. musician Pharrell Williams is circulating on the social networks and the alternative weekly audiovisual package.
Cuba's New Private Sector Employees Reveal Where the Reform Process is Heading
The Cuban government's reforms continue to make slow, somewhat erratic progress and to evince a series of unique characteristics and tendencies that are food for thought. Let us recall, first, that Cuban politicians like to refer to this process as the "updating of Cuba's economic system."
How to Break the Chains on Cuba's Economy
The Cuban government-Party-State has acknowledged the poor performance of the country's economy during the first half of the year. Criticisms among Cuban economists are more frequent. There is a consensus about the need to free Cuba's productive forces.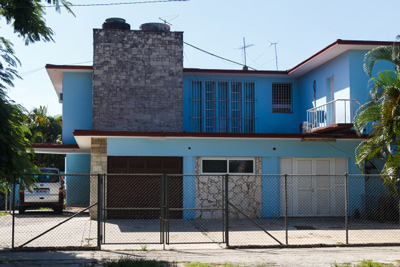 Homes in Miramar, Havana
While the sad state of buildings in many areas of the city stands out to any visitor or resident, there are those people in today's Cuba who have the financial resources to keep up their homes. Today we bring you a small sample. (14 photos)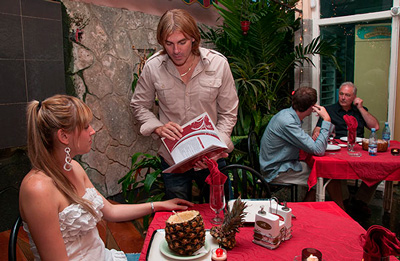 The "Virtuous Circle" of Cuba's Reforms
The slow implementation of economic reforms in Cuba is justified with the argument that the government does not want to make any mistakes. Every step taken is allegedly preceded by a pilot test used to evaluate the consequences of the change. This is doubtless a new way of doing things in the country, in which concrete results matter more than inspiration. Many Cubans, however, have grown impatient, because the waiting period is sometimes longer than what they deem necessary.