Cuba Photo Contest 2014 Semifinalists

It's time to present the pictures from the 6th HT Cuba Photo Contest that made it to the second round of selection. We received a total of 555 pictures from 72 participants competing in the five categories: Cuba y Night, Achievements, Failures, Housing and Billboards/Posters. (163 photos)
Cuba: The Country of the "No"
I invite you to take trip with me to the Kingdom of the No. An attentive gaze, some notes and several photos are enough to confirm the persistent obstacles that people run into when dealing with service providers supposedly created to make their lives easier.
Cuba in Individual Sports for the Veracruz-2014 Games
About a decade ago, the Central American and Caribbean Games were a cake walk, for Cuba. The dominance of Cuban sports was such that it used to breeze at regional trials, where they even enjoyed the privilege of leaving their star athletes at home and still win the competition with ease.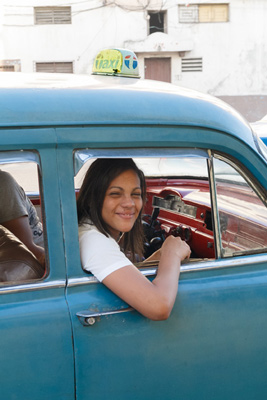 Cuba: reasonable doubt or blatant racism?
On Saturday, October 18, I waved down a collective taxi to head home from the upscale Vedado neighborhood. I got in next to the driver, since three other people already occupied the back seat. In the neighborhood known as Sports City, a woman got in next to me.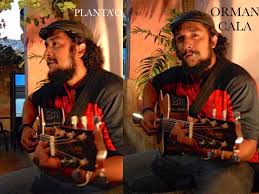 Who Wants Him to Shut Up Cuban Singer Orman Cala
Though Orman Cala (Granma, 1980) hasn't enjoyed the same publicity some of his contemporaries have, his songs are charged with a rebellious spirit and a provocative youthful impetus that leave those fortunate enough to listen to them wanting more.