China Takes Its Turn in Cuba

President Raul Castro met on Saturday in the Cuban capital with Chinese Prime Minister Li Keqiang. Li's presence is the third high-level visit during the week, preceded by the president of Iran and prime minister of Japan.
Is Venezuela Heading for a Coup?
Cuban government media and Telesur out of Venezuela are always alluding to a new kind of coup d'etat against the Left's empowerment on the global political stage: "the soft coup". They promote the time worn "conspiracy theory." It's repeated over and over again; its objective being to get it inside our heads so we accept it as a proven reality.
Tragic Death of Cuban Pitcher Jose Fernandez
Jose Fernandez, the star pitcher for the Miami Marlins, died today in a boating accident in Miami Beach, confirmed his team. Fernandez, 24, came to the United States from Cuba when he was 14.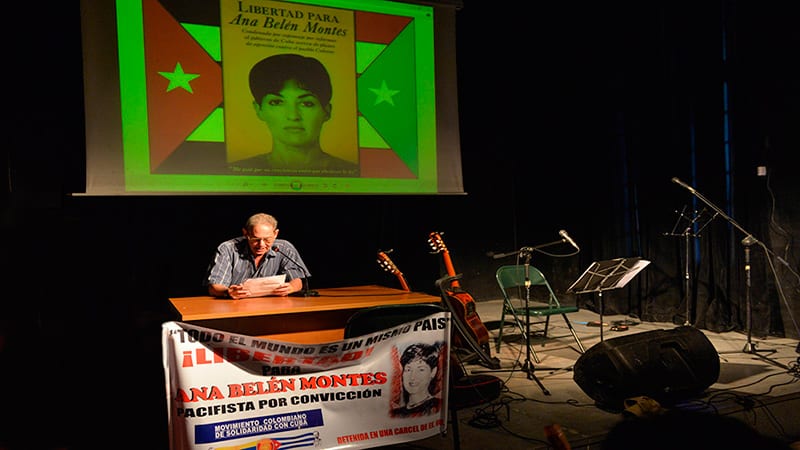 Campaign Begins in Cuba for Imprisoned Spy Ana Belen Montes
This week the first public event was held in Havana to demand the release of Ana Belen Montes, a spy for Cuba who has already served 15 years in a United States' prison.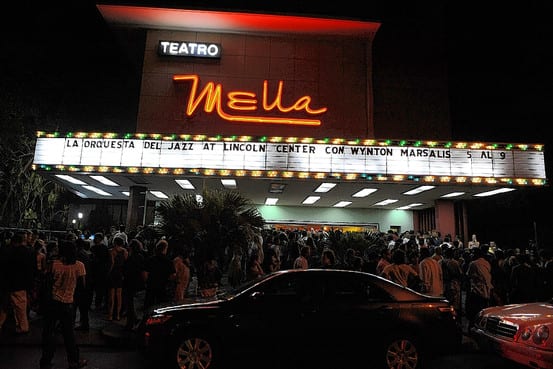 My Memories of Havana's Mella Theatre
Over the past 25 years, the Mella Theater in Havana has become my second home. Here, I have witnessed unique and once-in-a-lifetime moments in Cuban culture.