Cuba Prioritizes Foreign Debt Despite Hard Year

Cuban banking authorities have just paid US $2.6 billion in debt owed to the Paris Club, that conglomerate of 14 wealthy countries. The news has not been given by Cuba's official media, perhaps out of modesty, which is what I can think of right now.
The Event: "Another Poet Commits Suicide"
On Friday, October 20, National Culture Day, an event called Another poet commits suicide was inaugurated, prepared by the Museum of Dissidence in Cuba and Amaury Pacheco, founder of OMNI Zona Franca. Today, Sunday October 22nd is the final day. (17 photos)
The Cuba Acoustic Files: "The Balloon that Inflates By Itself"
In this new chapter of the saga more alleged victims of Cuba's fantastic acoustic weapons are coming forward. Apparently two more officials from the US Embassy would have suffered the mysterious audio attacks. The balloon continues to inflate and will surely continue to fill it with air until it bursts.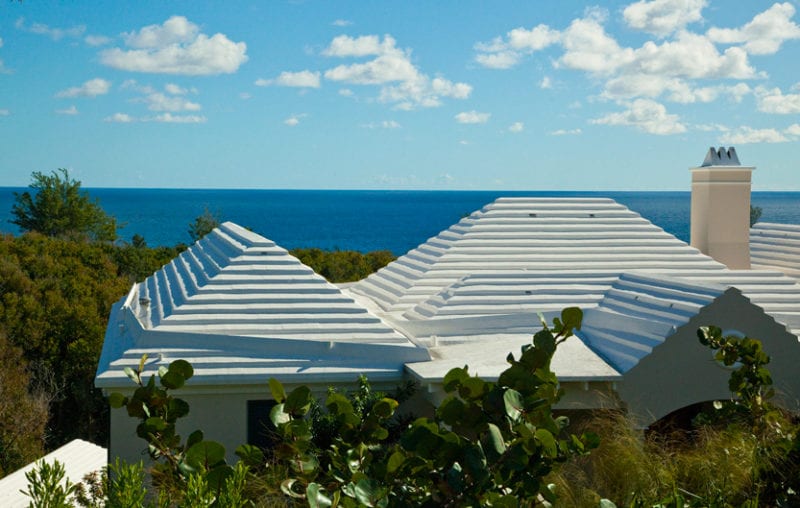 Trusting Rain
Collecting rain-water is a way of life in Bermuda, like it could be in many countries including many parts of Cuba. Each household is responsible for their water supply. Few travelers to the spectacular island are aware of this centuries old method of water conservation.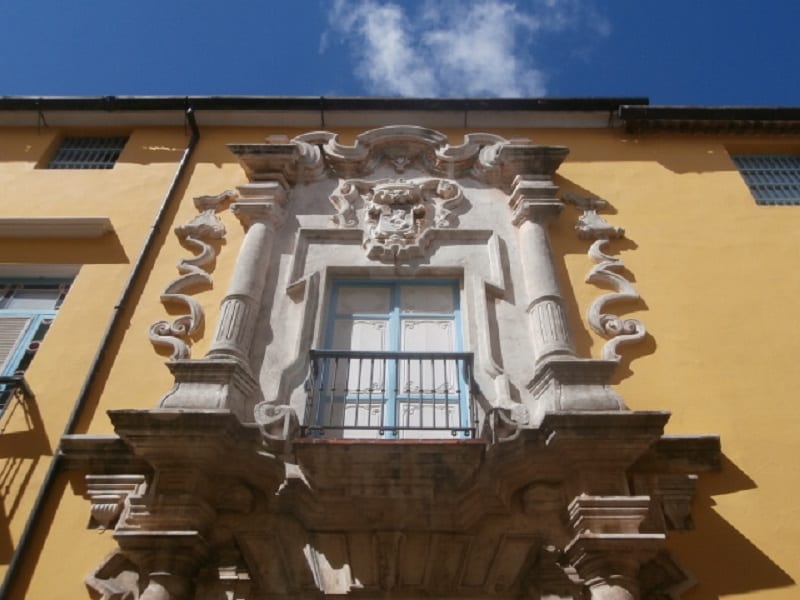 Old Doors in Havana
Old chronicles tell us that Havana used to be covered in timber-yielding trees before it was a city, where Manilkara trees, cedars, mahogany and the reddish rosewood trees would keep the earth cool and damp. (27 photos)