Fidel Castro Says He Doesn't Trust the USA

Former President Fidel Castro, 88, said today in a public letter that he "does not trust US policy," but supports the approach taken by his brother Raul, the current president, reported dpa news.
Cuba: 20 Years of Services for People in Crisis
The year was 1995. The Cuban economy was in shambles, and so were people. Suicide figures skyrocketed, until we were seeing more than 2 thousand cases every year and the phenomenon became a statistically significant cause of death.
The Dream of Cuba, Cuban Dreaming
There's talk of an island about to wake up, a people who have managed to sleep through encroaching capitalist globalization. Starry-eyed accounts of Eisenhower-era Buicks and Chevrolets barreling down pot-holed highways and billboards proclaiming socialist slogans.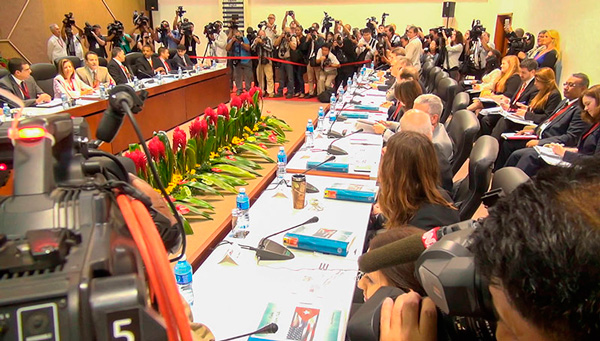 High-Level US-Cuba Meeting Ends
Roberta Jacobson and Josefina Vidal, diplomats from the United States and Cuba, respectively, decided to begin talks a day earlier than planned. After more than fifty years of confrontation, they decided to have dinner together at a private residence.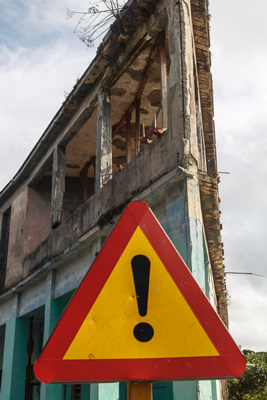 Deciding the Future of Cuba
On several official occasions, the Cuban leadership has made mention of the so-called "Conceptual Bases of Cuba's Socialist Economic and Social Model," without going into these in any depth. From what we can infer, the government has set up a number of mysterious commissions now working on whatever it is they understand by this.