Does Raul Castro Have a Viable Plan for Cuba?
It has been very rare for any leader in any country in the world to be in power for such a long period of time, like Raul Castro has had, to try and convert their projects into reality. It's been over a decade if we add the two years of his interim government (2006-2008); and we still haven't even seen the tip of the "progress iceberg" in the never-ending ocean of Cuban poverty.
Obama Gives Thumbs Down to Stranded Cuban Immigrants
Barack Obama will make no exception for Cubans en route to the United States caught by surprise by the immediate end to the "dry feet, wet feet" policy that would have given them a new future in the USA, said a top presidential adviser.
Cuba in the Eyes of Some US Tourists
While Cubans and US citizens await the fast approaching US president-elect, Donald Trump's inauguration day with uncertainty, US citizens are in a hurry to get to know Cuba before the normalizing relations process is reversed, according to what the soon-to-be tenant of the White House has announced.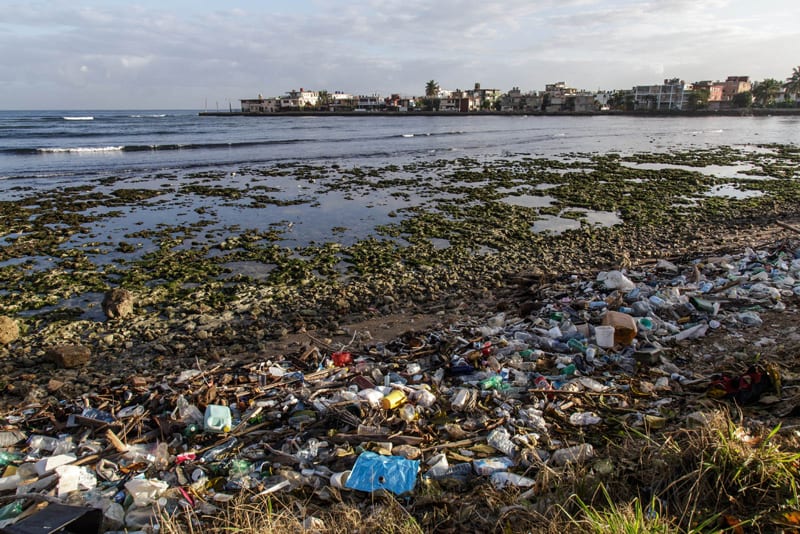 Garbage Piles Up on the Havana Coastline
The problem of garbage along the Havana coastline and even reaching to the beaches to the east of the city is becoming ever more apparent. This all to frequent scene was captured facing the Flores neighborhood between el Náutico and el Palco on the west side of Havana.