Havana Bay Transport Is Operating Post-Irma

One of our readers asked if cruise ships were coming into Havana in the days following the passing of hurricane Irma. Another had mentioned the Regla Boat that crosses the bay. So I decided to go down and have a look. I found both are in operation. (10 photos)
Cuba Customs and the Country's Best Interest
Thinking about and reading comments made after Hurricane Irma swept through Cuba, I find myself asking whether Cuban Customs laws adapt to the country and its people's economic needs or whether they exist instead to make them even more difficult, with restrictions which contradict the nation's best interests.
Symbol of Cuban Medical Brigade Wants to Stay in Brazil
Cuban doctor Juan Merquiades Duvergel Delgado, who was made the face of the "Mas Medicos" (More doctors) Program and a symbol of "solidarity in the health field" after he arrived in Brazil in 2013, now represents another side of reality: that of professionals who don't want to return to Cuba.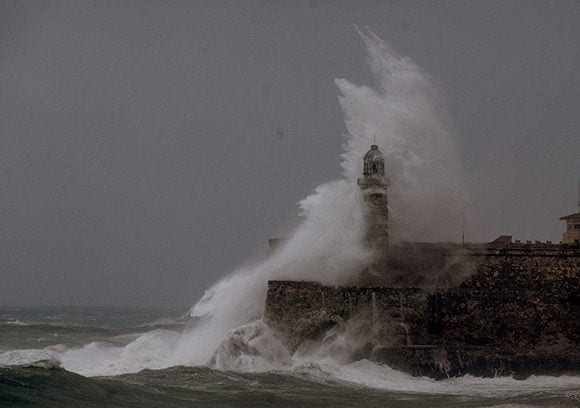 Cuba's Response to Hurricane Irma Puts "America First-ism" to Shame
In the wake of the incredible destruction wrought by Hurricane Irma, Cuba has sent 750 doctors and medical professionals to other Caribbean islands to assist with rescue efforts. Cuba itself has been devastated by Irma, with 10 deaths already reported and dramatic images of a flooded Havana; this, despite the fact that the capital was not the hardest hit area of the island.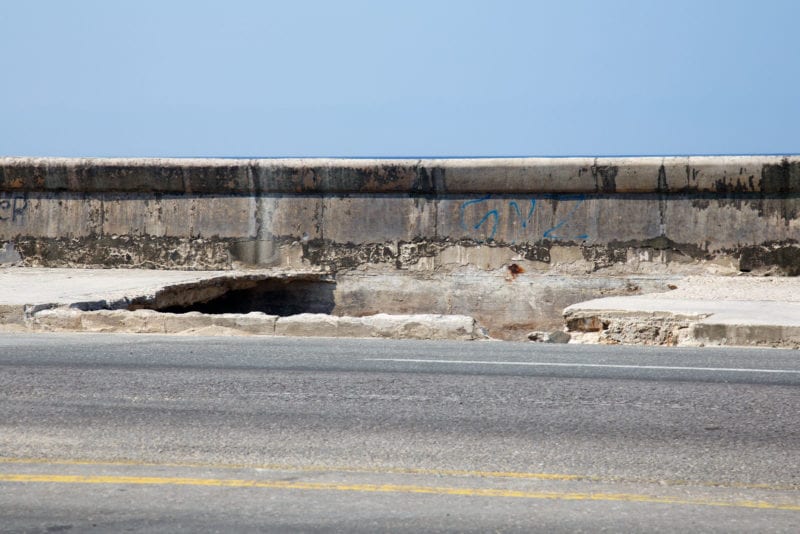 The Havana Malecon Is Lonely
The Havana malecon seawall is solitary. The avenue is empty and its wall is guarded by police to avoid any accident. Hurricane Irma caused great damage to its foundations and huge craters are seen on its sidewalks. Meanwhile, the neighbors are recovering from that fatal catastrophe. (16 photos)