The Cuban Government's Communication "Strategies"

The detention in Guantanamo of several journalists is the latest of government slip-ups, pushing into the background the Civil Defense troops' huge success to prevent Cuban deaths during the time that Hurricane Matthew struck.
Rene Urra, a Cuban Nature Lover
Ever since he's retired, Rene Urra, 78, spends his time sowing ornamental plants and cedars in the courtyard of his house. He was the founder of the INRA (National Institute for Agrarian Reform), which is now the Ministry of Agriculture. Even though he hasn't studied a university degree, engineers, technicians and farm workers visit him in search for his advice.
Cuba Halts Issuing Restaurant Licenses
The Cuban government has temporarily suspended new licenses for private restaurants, popularly known as "paladares", and have intensified the scrutiny of those that are already functioning in Havana, warning owners that they should comply with established laws.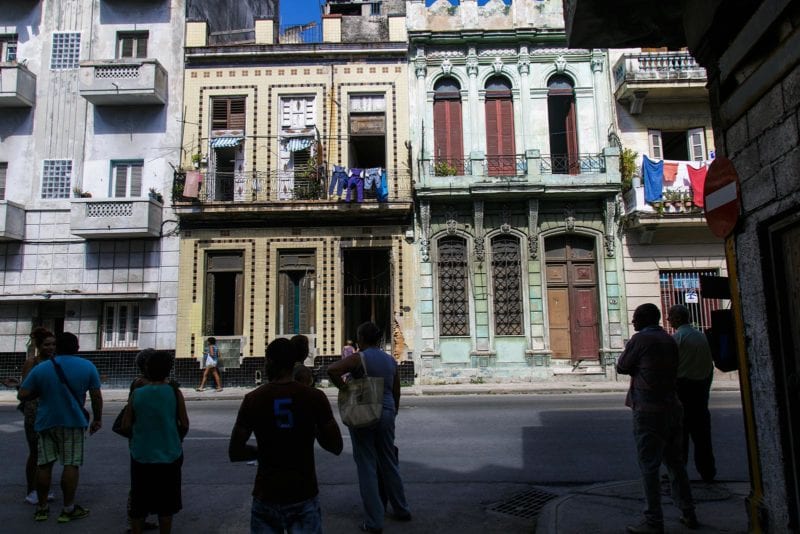 How Cuba Could Turn Socialist
Mainstream critics have for some time been arguing for the establishment of a free-market economy, which they present as the only "rational" alternative to the bureaucratic economic management of Communist Party rule.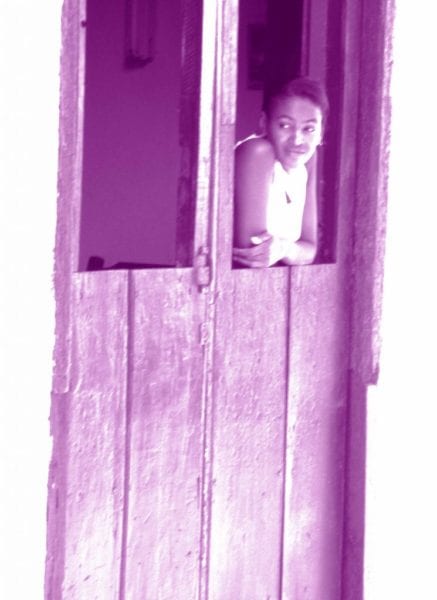 Havana Times Reaches 8th Birthday
Dear readers, today we've reached eight years of bringing you our open-minded writing from and about Cuba. Most of the founders are still with us, and several new writers have also joined us in the last year.