Now Open: The Havana Biennial 2015

Art has taken over the Cuban capital for the next month with the opening on Friday of the 12th Havana Biennial. Expositions, street art, performances and much more can be seen at numerous locations through June 22. HT was at some of the inaugurations. (27 photos)
Irish Vote for Same Sex Marriage Blacked Out in Cuba
Ireland overwhelmingly voted on Friday to legalize homosexual marriage. Thus far, Cuba's official media such as Cubadebate, Granma and Juventud Rebelde have not mentioned the vote. Despite efforts by Mariela Castro daughter of President Raul Castro, in favor of gay unions, Cuba's leaders have always been against equal legal rights for all Cubans.
Cuba Farmers Congress Suggestive of Things to Come
The congress of Cuba's National Association of Small Farmers (ANAP) came to a close a few days ago. I was left with the impression that this gathering offered us very suggestive details. From what was said, it seems we should expect farm product prices to continue to rise.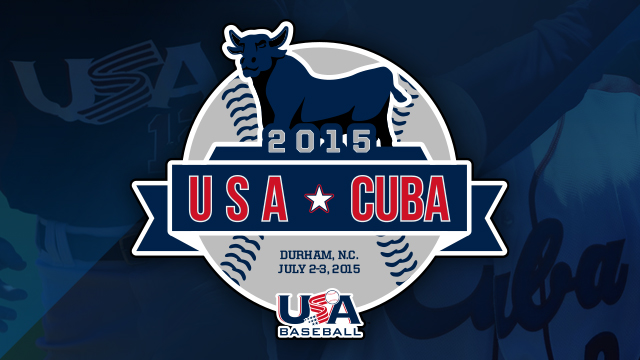 Sports at the Forefront of New Cuba-US Relations
As part of a phenomenon that extends beyond the political and touches other areas of society, the sports sector reacted quickly and US professional clubs began to express their interest in hiring Cuban baseball players only hours after that historical announcement.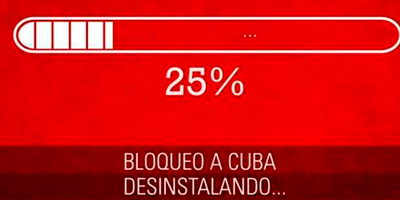 The Cuba Blockade Has Died, but the Embargo Lives On
Negotiations between Cuba and the United States are making it clear that the financial embargo on the island was also a blockade that placed restrictions on Havana's relations with other countries around the world and international organizations. The avalanche of offers of business, credits, investments and partnerships, and the number of politicians and entrepreneurs who have visited the island after December 17 last year, demonstrate that many had not approached Cuba before fearing reprisals from Washington.