Should We Sign the "Oath" to Castro's Revolution?

Fidel Castro's funeral rites are being used as an opportunity to call for a new oath: to sign the "concept of the Revolution", which was declared by the Comandante 16 years ago, and which has been circulated to death, and can even be found in the country's nightclubs.
Cuba after Fidel: Saving Everything that Can Be Saved
Fidel Castro's death hasn't changed anything or rather, to not be black and white, it has changed very little in the island´s situation. The Commander-in-Chief wanted to spend the last decade of his life as a "soldier of ideas", who didn't intervene – at least publicly – in national matters.
No Castro, New Problem!
Fidel Castro has passed away, and after the initial moment of crying and celebrations – temporary phenomena which are still necessary – there is one fact that we have to assimilate. His figure has marked the fate of too many lives for decades, which means that something so defining like his death can't be overlooked.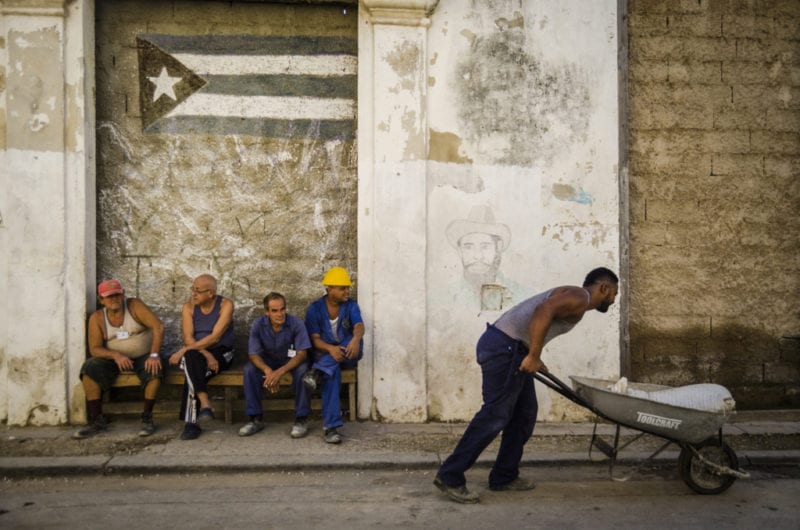 How Should We Grieve Fidel Castro?
My husband's phone rang at 2am. A quick glance at the country dialing code, +53, jolted him out of his haze; an unexpected call in the early hours of the morning has more often than not proved to be the bearer of bad news.
Havana Bid Farewell to Fidel Castro (Photos)
With a long succession of speeches, leaders of different countries paid tribute to Fidel Castro before hundreds of thousands of Cubans in the Plaza de la Revolution in Havana. On Wednesday morning his ashes began a four-day journey east to be buried in Santiago de Cuba. (38 photos)