Cuba Rent Car, a Reason to Never Go Back

Car rental companies buy a car for 8,000 USD and then rent them out to tourists for two years, raking in approximately 50,000 USD and then they sell them on the national market for 40,000 USD. Renting out 1000 cars brings in 80 million USD every two years.
Cuba and North Korea Strengthen Close Ties
North Korean Foreign Minister Ri Yong-Ho met in Havana with his Cuban counterpart Bruno Rodríguez on Wednesday as the two countries reiterated their mutual support and rejection of foreign interference in their internal affairs.
Havana Film Festival Preview
Cuba will be one of the countries with the greatest number of movies at this 39th edition of the Havana Film Festival and it will compete with two fiction feature films this year. Los buenos demonios by Gerardo Chijona and Sergio y Serguei by Ernesto Daranas.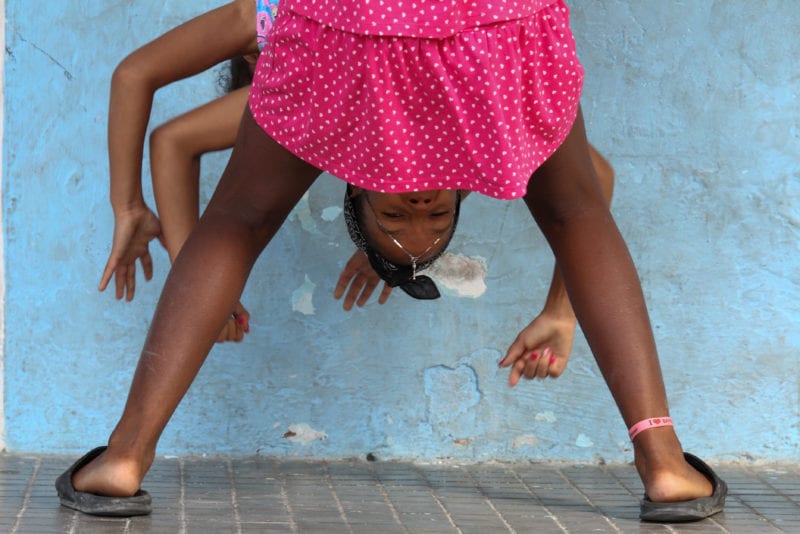 Havana from the Waist Down
Of the many ways to photograph people in the Cuban capital Juan Suarez decided to capture people going about their daily business or just hanging out but from the waist down. Here is what he saw. (24 photos)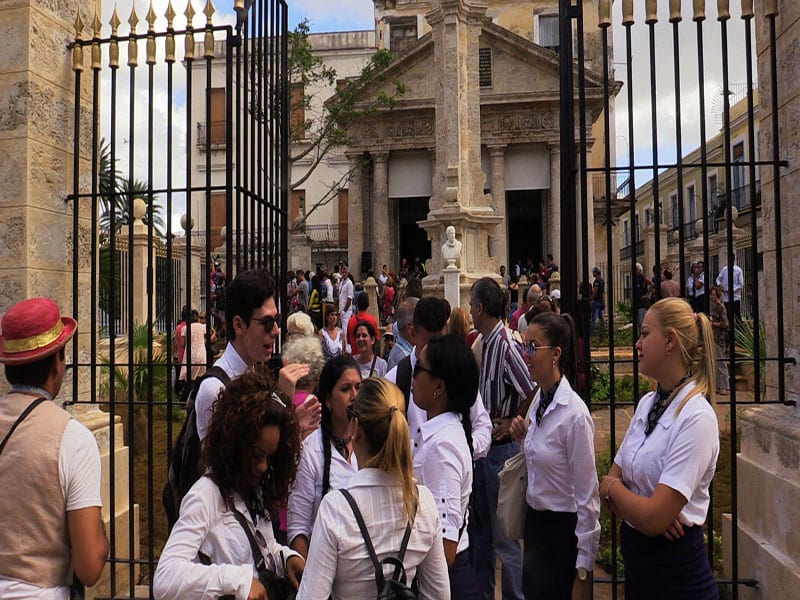 Old Havana Gets a Make-over at 498 Years Old
Works have been stepped up in the run up to the city's 498th anniversary and they will continue to increase until the 500th anniversary, which will be celebrated on November 16, 2019. (12 photos)