Cuba Isn't What We Wanted it To Be

In order to build a truly fair society you have to inevitably "put up a fight". This won't be a violent fight like we used to think it had to be in the past; on the contrary, it should be peaceful and civil like Gandhi once advised us and what Mandela ended up putting into practice.
Humanist Photography through Tony's Lens
Antonio Hernandez "Tony" is a photographer and a designer. He was a silversmith before that until he was able to consolidate himself as a photographer and has already taken over important art spaces.
Isle of Pines, Isle of Youth; Fighting against Oblivion
The number of inhabitants went from just 5000 to over 94,000 in 10 years. Levels of consumer activity, public services and building of apartments exceeded those in the rest of the country. However, that great project had no resources of its own, and was nourished with supplies from the Soviet socialist solar system.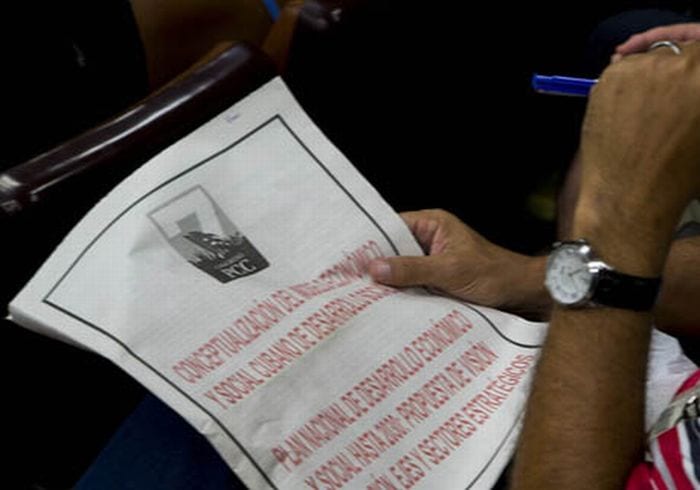 The Most Revealing Concepts of the Cuban Model
Much has been discussed and written recently about the Conceptualization of Cuba's social and economic model. Official spokespersons pay tribute to the fantastic program and praise just how democratic the Cuban government is that we are able to discuss the document.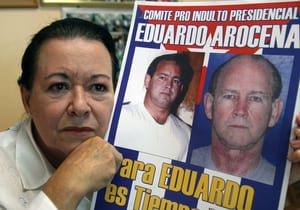 Cuba: Can a Terrorist be a Hero?
I recently read that Cuban activists were asking US President Barack Obama to grant a presidential pardon to anti-Castro militant Eduardo Arocena, who received a life sentence in 1984 for a number of terrorist attacks committed in the United States between 1975 and 1983.