Havana in Orbit with Jazz

Havana is the host city for the activities this week which accompany celebrations for International Jazz Day which will be commemorated on April 30th 2017. Cuban pianist Alejandro Falcon with his group and students kicked off the event on Wednesday. (10 photos)
Coffee with Cuban Truth Serum
Old Panfilo has become the greatest reporter of modern Cuba, it isn't by chance that the entire country comes to a standstill and sits in front of the TV every Monday evening to watch his comedy show. Even his censored programs pass around from hand to hand or on USBs and hard-drives.
Proud to Live in a Medical Power Like Cuba
There's no doubt that one of the achievements of the Cuban Revolution has been universal access (not free) to health care for every Cuban. I have felt pride in our medical power at times. That pride has deflated on several occasions when I have needed to use this power.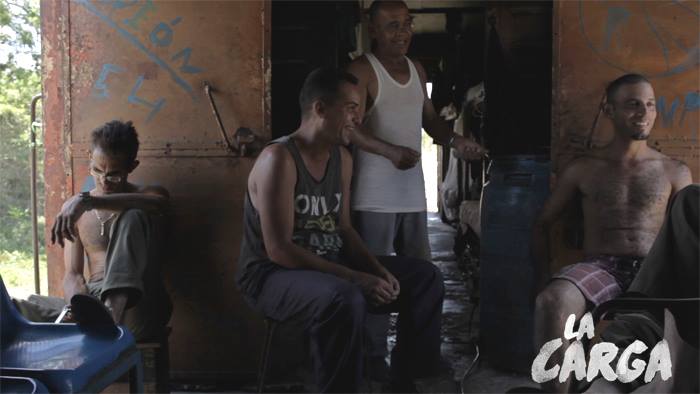 The Load (documentary)
A striking, beautifully filmed observation of life aboard an old freight train: a microcosm where a group of men forced to spend a lot of time together amid a variety of unplanned circumstances.
A Manipulating Anachronism Relating to Cuba
There isn't an idea more absurd than the one that stigmatizes neo-colonialism with wanting greater freedom and a market economy, as an example of falling under the US' radar. There are dozens of countries which have a market economy and democracy and they aren't subordinated to the US.