Super Luxury Hotel Opens in Havana, Cuba

The Gran Hotel Manzana, the first five-star plus hotel in Cuba, opened its doors Monday in Havana operated by the Swiss company Kempinski, which considers the facility its "point" of entry to the Americas. The hotel is owned by the Cuban Armed Forces.
Why I Left Cuba, My Life in Costa Rica
I received a message on Facebook, it was from a Cuban in exile in San Jose, Costa Rica, who was asking me to give him an interview so that the world could know a little bit about his life and what he claims was his life in Cuba. We meet Lester Sosa Gattorno, a 37 year old Cuban who is now living in Costa Rica.
Cuban Documentary "Between Changes"
"Entre cambios" (Between changes) is a documentary dedicated to a specific generation of Cubans: the one who had to live through the fragile limbo when the Soviet Union collapsed. We concentrated particularly on speaking to those who experienced these changes there, in the places where the events took place.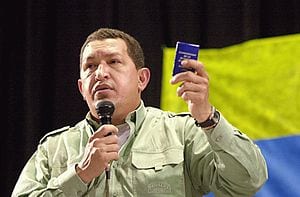 Who's Responsible for the Violence in Today's Venezuela
We can't deny the fact that Chavez's Fifth Republic Movement was conceived as a progressive, democratic, inclusive and encouraging project despite all of the negative forecasts from detractors of any attempts aimed at making the world a little fairer. Likewise, we can't deny the adverse result of being in power for almost two decades and the tyrannical offspring that this beautiful project evolved into.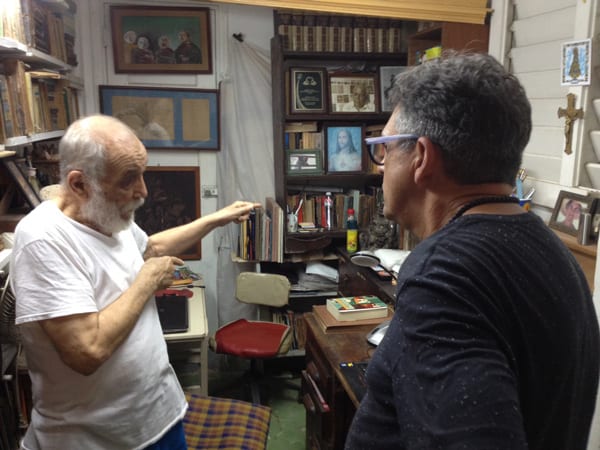 Exchange between Two Cuban Poets
In the same way that news traveled in old times, from hand to hand, Rafael Alcides received the criticism that writer Nestor Diaz de Villegas, another Cuban poet but in exile in the United States, leveled against him in a review of the documentary Nadie (Nobody) directed by Miguel Coyula, where Alcides plays the lead character.