Cuba: Flor and Her Two Husbands

This week, a good friend of mine – I will call her "Doña Flor" – told me she has been away from work for days because, on setting a legal procedure in motion, she discovered she is still married to her first husband, even though she contracted matrimony with another man 6 years ago.
New Homes Shoot-Up for Cuba's Military
The Cuban government has set an ambitious construction project in motion. Headed by the Ministry of the Revolutionary Armed Forces (FAR), the project is aimed at building thousands of homes for military officers and civilian employees in urban areas.
The Needless, Counterproductive Repression of Cuban Dissidents
There have been numerous reports about the repressive measures the Cuban government and its security apparatus took against dissidents who had planned a peaceful celebration of the 65th Anniversary of the Universal Declaration of Human Rights this past December 10. Was this really necessary?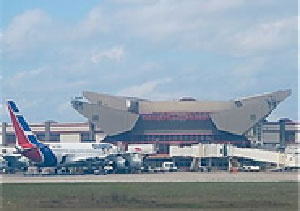 "Cubans Aren't Fleeing, They're Traveling"
One of the most-awaited legislative changes took place in Cuba in 2013 when Raul Castro's government eliminated the exit permit Cuban citizens needed to travel for decades. The measure adds to numerous reforms in recent years, the last of which came this Thursday, when the government announced it would make it easier to purchase a new or used vehicle from the State.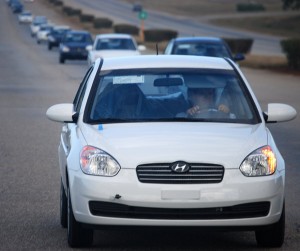 Cuba Eases Restrictions on Retail Car Sales
The Council of Ministers of Cuba decided at its current meeting to open up the retail sale of new and used motorcycles, cars, vans and minibuses. Cubans with well-off relatives in the United States and other countries will be a considerable percentage of those able to take advantage of the relaxing of restrictions.