"Cafecito de Cuba" Isn't for Locals

Today, I woke up really early in the morning and I stood outside my house. I could make out a lot of my neighbors among the pedestrians on the street already with a small jar in their hands, on their way to buy a little coffee.
Cuba Must Decide Between Journalism & Propaganda
The problem facing Cuban journalism goes far beyond censorship, it delves into a concept that makes the press a tool for politics and the journalists into ideological soldiers affiliated with one side or the other.
A Look at La Lisa, Havana
One of the main arteries of Marianao, Havana is 51st Ave. On its route west we come to the La Lisa bridge which marks the entrance to the municipality with the same name. Here's our photo essay of La Lisa. (27 photos)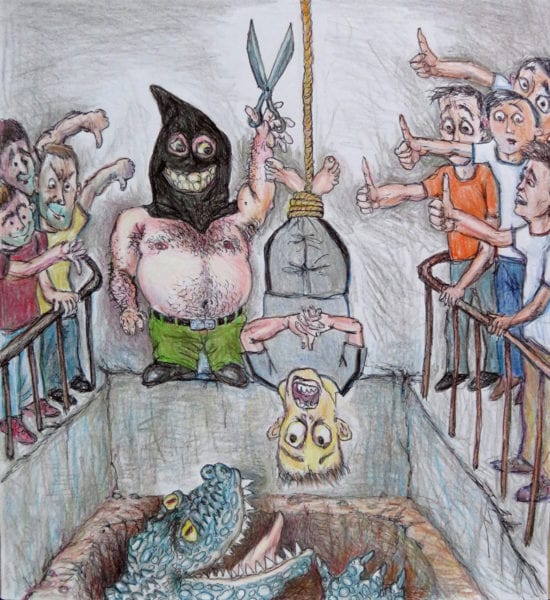 What do Cubans think about the death penalty?
Havana Times has put forward a new initiative: to find out what Cubans think about different national and/or global issues. As far as we know, only the government and government institutions carry out surveys; the results of these are not normally very accessible to ordinary Cubans.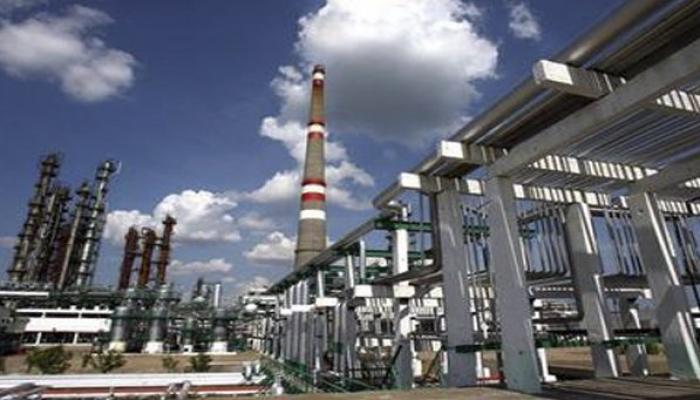 Energy Crisis in Cuba?
If the hypothetical rule of three is used to answer this question, shall we say, to the Venezuelan government's financial difficulties and Cuba's own insufficient energy resources, the economic crisis will hit Cuba suddenly and it could mean the end of its revolutionary era.