Cuba and its Tropical Pol Pot

The debate has revealed an overwhelming rejection of smear campaigns published in two or three Cuban blogs, where half a dozen gloomy officials self-promote themselves as the ideological guides of all Cuban revolutionaries.
Cuba's Private Sector Readies for Government Offensive
Raul Castro dedicated the heart of his latest speech – at the National Assemby – to the self-employed sector which is considered to be a motor for the economy, but as fishermen say, there are people who fish and then get scared of fish eyes.
Cuba Today: One Step Forward and Three Steps Back
Several days before Raul Castro's speech, lawmakers designated from above, were sent to "investigate the non-agricultural cooperative experiment" and they paved the way for this crafty attack on the few freedoms that non-agricultural cooperatives have.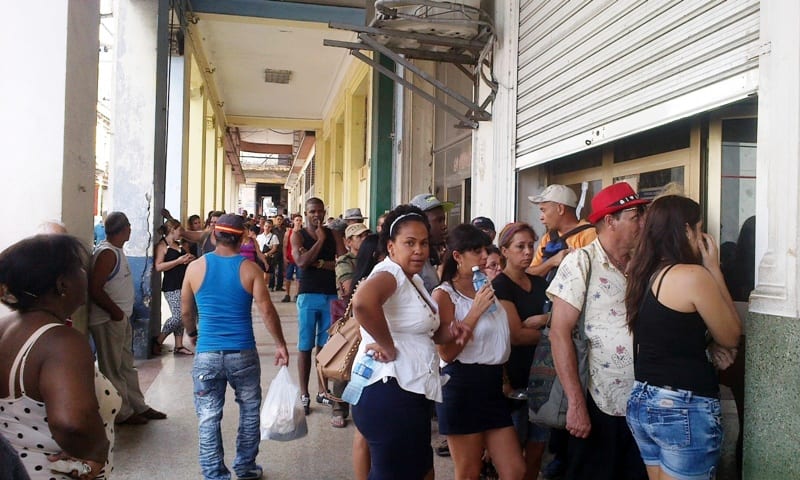 It's Getting Harder and Harder to Change Money in Havana
The existence of two currencies as legal tender means that converting one for the other is a necessity, depending on the things you need to buy, while trying to save one's meager salary at the same time. The current reality of the situation is that the much-needed conversion of these currencies has become a real challenge for the Cuban people.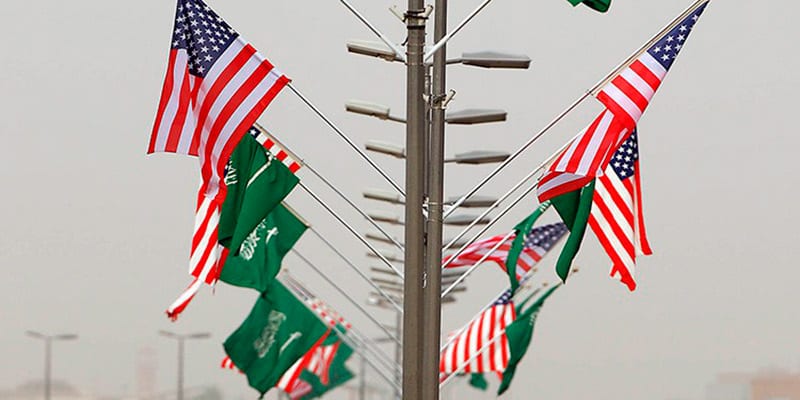 USA, Saudi Arabia, Cuba and Human Rights
The international community will not be able to establish an effective policy for the defense of human rights as long as it remains influenced by the political and economic interests of one country or another.