Cuba in the Eyes of Some US Tourists

While Cubans and US citizens await the fast approaching US president-elect, Donald Trump's inauguration day with uncertainty, US citizens are in a hurry to get to know Cuba before the normalizing relations process is reversed, according to what the soon-to-be tenant of the White House has announced.
Does Raul Castro Have a Viable Plan for Cuba?
It has been very rare for any leader in any country in the world to be in power for such a long period of time, like Raul Castro has had, to try and convert their projects into reality. It's been over a decade if we add the two years of his interim government (2006-2008); and we still haven't even seen the tip of the "progress iceberg" in the never-ending ocean of Cuban poverty.
Will Russia Pick Up Cuba's Oil Tab?
An article published this week in the Russian publication Sputnik has some people thinking that Vladimir Putin may be ready to provide Cuba with cheap oil to pick up the slack from Venezuela, its current supplier. Such a move by Russia would be a modified version of the former Soviet Union's subsidizing the entire Cuban economy from the 60s until its demise in 1991.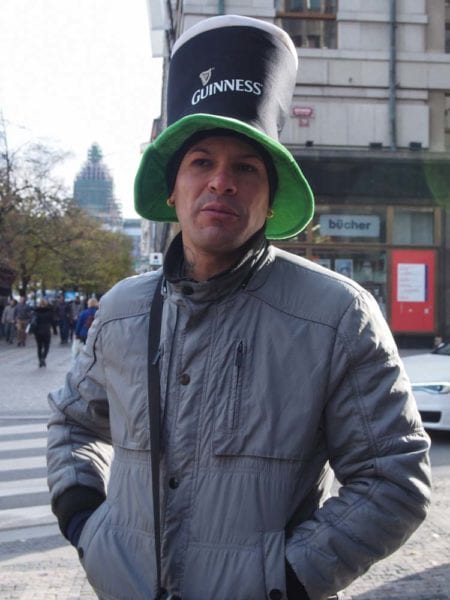 A Cuban Living in Prague
Luis Alberto Rios is 40 years old, he's been living in Prague for two years. Like him, there are many Cubans in different parts of the world looking for a better place to live. There are many things that lead them to emigrate, even risking their lives in the crossing. Then they have to adapt themselves to difficult situations in order to survive.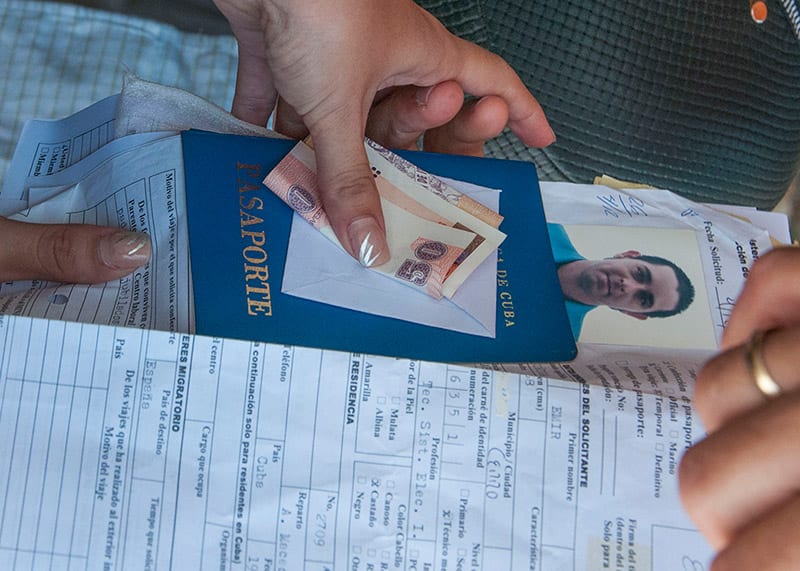 Does Cuba Win or Lose with Obama's New Immigration Policy?
For at least a week, Cuban emigrants without a US visa will be treated in the same way as the rest of the "illegals" who try to enter that country, according to the Obama White House. After that, Donald Trump will have the last word.