Moderates in Cuba Under Fire

Behind the anti-moderate rage dwells an eagerness to courageously come out on top, when in reality there is cowardice in its origins and its results. It's an old ruse which has been dressed up, both in Cuba and among the exile community, as intransigence, patriotism, fighting spirit, anti-imperialism, anti-Castroism and whatever word is on hand to undermine its meaning.
New Elections in Cuba
According to the Cuban State Council's announcement, there will be general "elections" this October. A lot of people ask themselves about the changes that Raul Castro promised in the Cuban Electoral Law.
Venezuelan Attorney General warns that Maduro's Constitutional Assembly will void the Constitution
Venezuela's Attorney General, Luisa Ortega Diaz warned on Tuesday that the Constitutional Assembly planned by President Nicolas Maduro, will leave the Constitution, which has been in effect since 1999, void.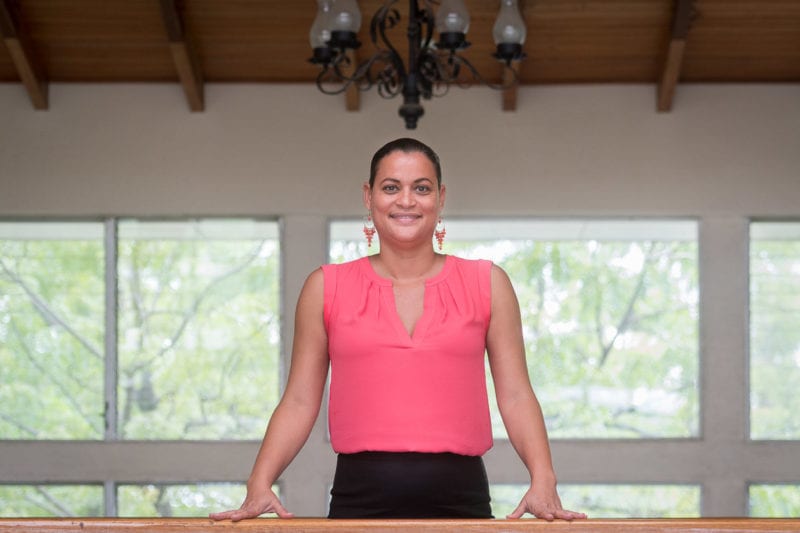 Juliet Hooker: "People Don't Imagine that a Nicaraguan could be Black"
When a Miss Nicaragua was selected who came from the Atlantic Coast, people nearly had a nervous breakdown over the thought of a Black person representing the country. "What's that, if not racism?"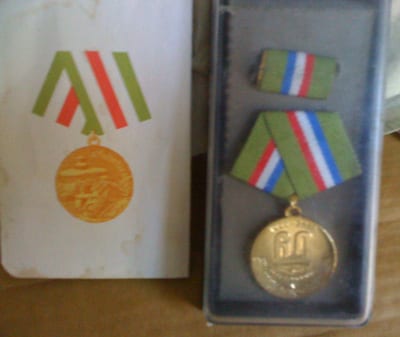 A Convinced Cuban Internationalist
Miguel Jesus Jimenez Rojo is 72 years old, he enlisted himself into the whirlwind of the Revolution, faithfully collaborating with it in any corner of the world where he was needed. Today, he lives in very modest conditions.