Cuba in the Trump Era

The Theater, set design, script, soundtrack and even the audience chosen by Trump to announce the end of the rapprochement process with Cuba couldn't have been worse. In political communication terms, the new US president is just a caricature of Obama.
Cuba: Only 5.7% of the Population Have Water 24/7
Having running water 24 hours a day in Cuba is a luxury reserved for just 5.7% of the population in a country with over 11 million inhabitants. The situation could get worse before it gets better.
A Familiar Face at Cuba's Film School
Friendly, affectionate, but also direct and straight to the point, we found Ybis Caises along the main corridor of the International School of Film and Television. Her job since 1986 consists of connecting students and employees at this center with the outside world.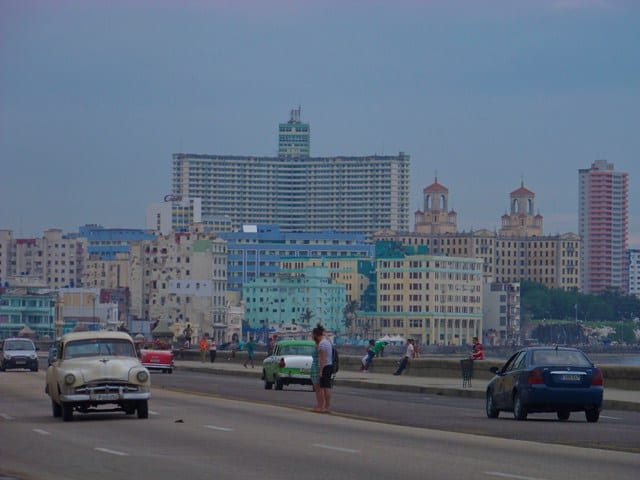 Postcards of the Havana Malecon Seawall
In September of 2014 we published my first feature on Havana's malecon seawall. Now, almost three years later, we return to show some postcards of this beautiful and emblematic avenue. (16 photos)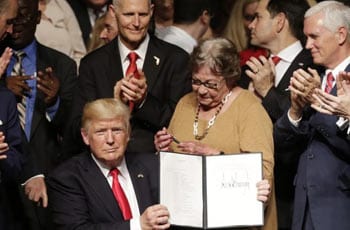 Understanding the New US Policy on Cuba
The executive order signed by President Donald Trump this Friday in Miami to change US policy towards Cuba contains, in essence, new restrictions on travel and commercial activities, but does not affect family visits or remittances from the Cuban-American community.