Conceiving Cuba's Social and Economic Model
It's been a few days now since the 32-page tabloid detailing the conceptualization of Cuba's social and economic model and the National Plan for Economic and Social Development through 2030 has been on sale at Correos de Cuba stands. I bought it straight away and read it..
Old Havana Is Getting Older
Sometimes the days I spent in Cuba seemed long, sometimes too few. After four years without visiting Havana I had a desire to walk the streets of Old Havana, taking pictures with my own camera for the first time. (42 photos)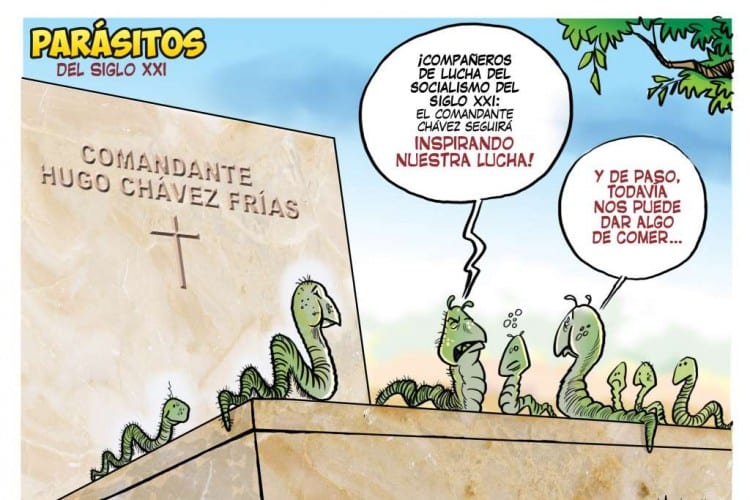 Twenty-First Century Parasites
¡Comrades in the struggle for 21st Century Socialism: Commander Chavez will inspire our struggle! And at the same time, he can still give us something to eat…
Nicaragua's "Nobel Prize for Water"
Pedro Alvarez didn't have balloons. Unlike the rest of the kids on the street who were throwing water balloons, Pedro could only find his grandfather's linen handkerchief to play with. He thought he could catch water in the piece of cloth and throw it like the other kids did with the rubber balloons. To his surprise, the water ran right through the handkerchief. Unbeknownst to him, at only five years old, Pedro had filtered the water that came out of the faucet. Nowadays, he does the same thing; only now, instead of linen, he uses nanotechnology.