Confessions of a Cuban Living with HIV

Onin Reyes was diagnosed with HIV six years ago and he doesn't lose hope that a cure will be discovered for his illness. "I never found out who it was that infected me, I am very aware of the fact the responsibility was mine alone, I should have had protected sex and I didn't."
The Golden Mile of Old Havana
In the city's historic center, near the Obispo pedestrian boulevard, you can find the so-called "Golden Mile", popularly known like this because it is the best conserved part of the city. It is possibly the most important tourist attraction in Havana. (19 photos)
Raul Castro's Son Alejandro Led the Secret Negotiations with the US
Colonel Alejandro Castro Espín, the son of President Raul Castro, was officially the representative of Cuba in the secret negotiation process with the United States that ended with the agreement to open a new stage of bilateral relations, on December 17, 2014, Cardinal Jaime Ortega has just revealed.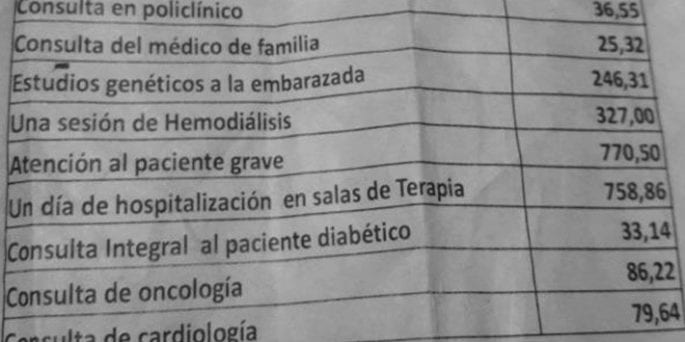 Cuba: Is Healthcare a Gift or a Right?
Recently, a campaign has been launched to raise Cuban citizens' awareness of the fact that while medical services have been free ever since the Revolution triumphed in 1959, they cost the government a lot of money.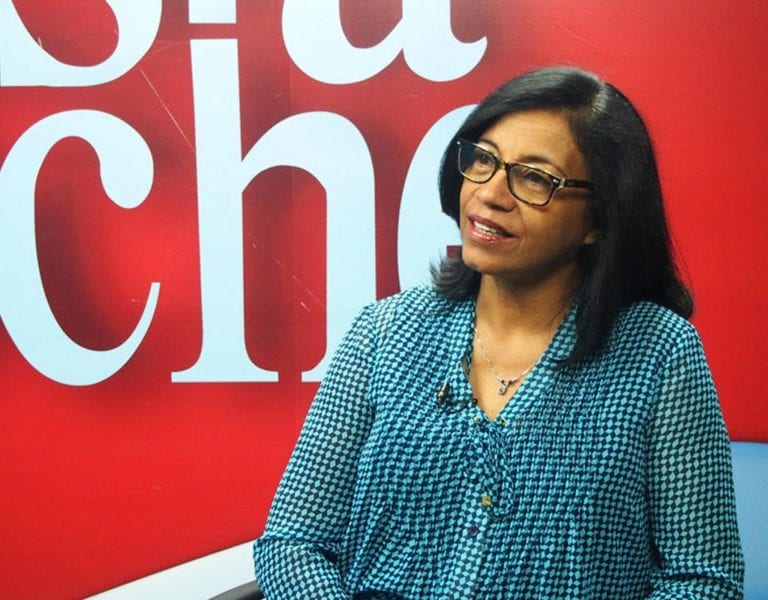 Death Threats in Nicaragua against Indigenous Rights Activist
Lottie Cunningham won't remain silent. Despite the death threats she's received, she continues to denounce the inaction of Comandante Daniel Ortega's government in the face of the invasion of indigenous lands of Nicaragua's Caribbean region. This situation has left a toll of more than 32 indigenous people murdered since September of 2015.