A Sunday on Havana's Paseo del Prado

The Paseo del Prado in Old Havana, built in 1772 to resemble the Paseo del Prado in Madrid, is a kilometer long and extends from Fraternity Park, to the Malecon seawall. It is one of the most popular avenues of the city both for inhabitants and visitors, with its marble benches under shady trees. (30 photos)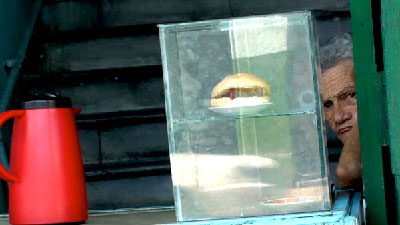 Cuba: The Advantages of Alzheimer's
His hand, covered in blisters and thick veins, runs over the pile of plastic bags. With trembling fingers, he separates one from the bunch and places it on the buyer's hand. His own hand closes to grab hold of the one-peso coin. He puts the coin away, then casts an empty stare towards the floor, towards the void. (13 photos)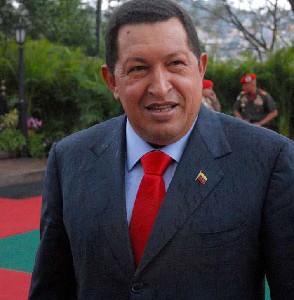 My Friend's Friend
It is a sad song that gets to me. But, even though the lyrics clearly evoke the figure of the former leader of Venezuela, the way he shared his country's riches with sister nations and his struggle for Latin America, it is not Chavez that this song brings to mind when I hear it.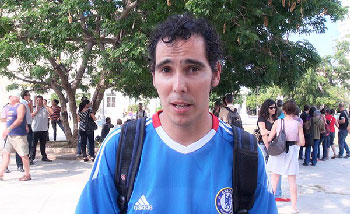 Internet Censorship in Cuba Backfires
The censors shot themselves in the foot, because the young bloggers decided to fight for their rights without foreign aid, using their own resources and securing the help of a number of Cuban bloggers, among whom they found a space to continue divulging their opinions.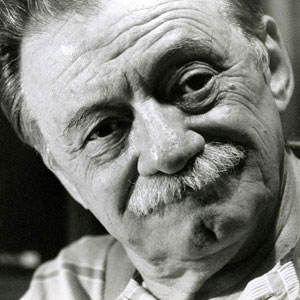 Benedetti in Alamar, Cuba
Today, I remembered how Uruguayan poet Mario Benedetti would walk down the streets of Alamar, a proletarian neighborhood in Havana conceived to harbor the socialist New Man, with his mustachioed face, his short temper and his immense dignity.