Havana's Prado Promenade

In these days of intense heat – when thermometers register temperatures above 30º C – residents of Havana go out in search of places where they can evade the scorching sun. The city's majestic Prado promenade invites strollers to rest and give in to the day's weariness. (30 photos)
Cuba Launches Controversial Customs Law
Cuban Customs begins to enforce today the new highly controversial regulations that further limit what travelers can bring into the country, amid the rejection of the population. The measure is geared to protecting the government/military monopoly on domestic commerce.
Cuban leaders drinking at the worker's trough
Touring workplaces and repeating the same old working class and populist discourse that "it is crucial to listen workers in order to know their concerns and suggestions for overcoming many of the problems that affect them in their workplaces," Cuba's Communist Party leaders expect to obtain different results.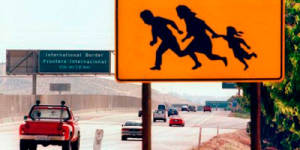 From Cuba to Miami in Business Class
Felix took five days making a journey that, on a plane, takes no more than 40 minutes. He left Havana one Sunday afternoon and arrived in Miami Thursday night. He was exhausted, unbathed, unshaven, famished and weighed several pounds less, but when he hugged his relatives at the end of the trip he was very happy. After all, he had been lucky.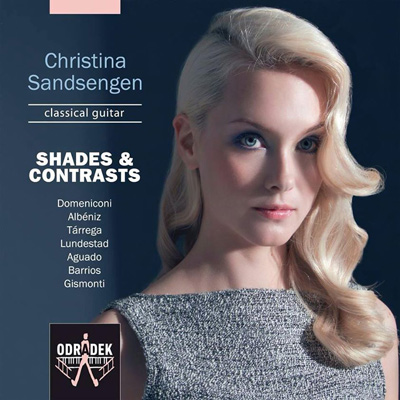 The Human Voice of the Classical Guitar
Christina Sandsengen is a 27-year-old Norwegian guitarist, with an impressive resume in classical guitar, an instrument she was introduced to at the age of 15. Her Barbie-looking photo on the cover of her CD had made me see her as a sophisticated, almost cold, woman quite different from the sensitive, thoughtful person I had the chance to interview.