Havana Architecture: a Battle of Symbols

Since the very beginning, the formal elements desired since the beginning of the Republican era in 1902 complied with the search for a national architecture, relating to its own traditions, weather factors and Cuban lifestyle. (25 photos)
Haga clic sobre las imágenes reducidas para ver todas las fotos de esta galería [gallery=***] " width="250" alt="featuredimage" id="featuredimage" />
Finalists of the HT Cuba 2017 Photo Contest
After three rounds of selection today we bring you the finalists of the HT Cuba 2017 Photo Contest, our ninth event. The 19-member jury started with 1105 pictures from 144 photographers in the six categories. The final round includes 64 photos from 40 photographers who have at least one entry.
My Arrest: A Depressing Episode
It was Friday afternoon. My three children, aged 2, 8 and 9 years old, were playing in the living room. Somebody knocked on the door and interrupted my quiet siesta next to my wife. Four cars were outside my house and a dozen counterintelligence and crime agents and policemen too. One of these vehicles was an ambulance, expecting my sick mother's possible heart attack. Luckily, that didn't happen in spite of her grief.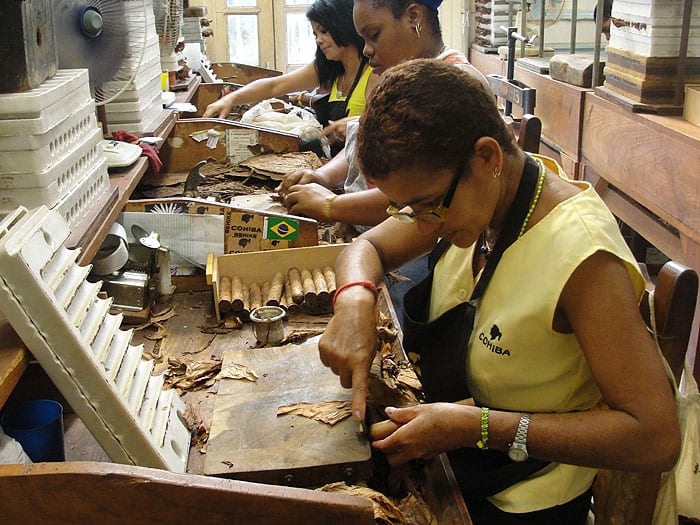 Amnesty International Says that Cuba Uses Labor as a "Tool of Repression"
The government of Cuba uses its control over the labor market and the threat of dismissals as a "tool of repression" to silence criticism, the human rights organization Amnesty International reported today in a report.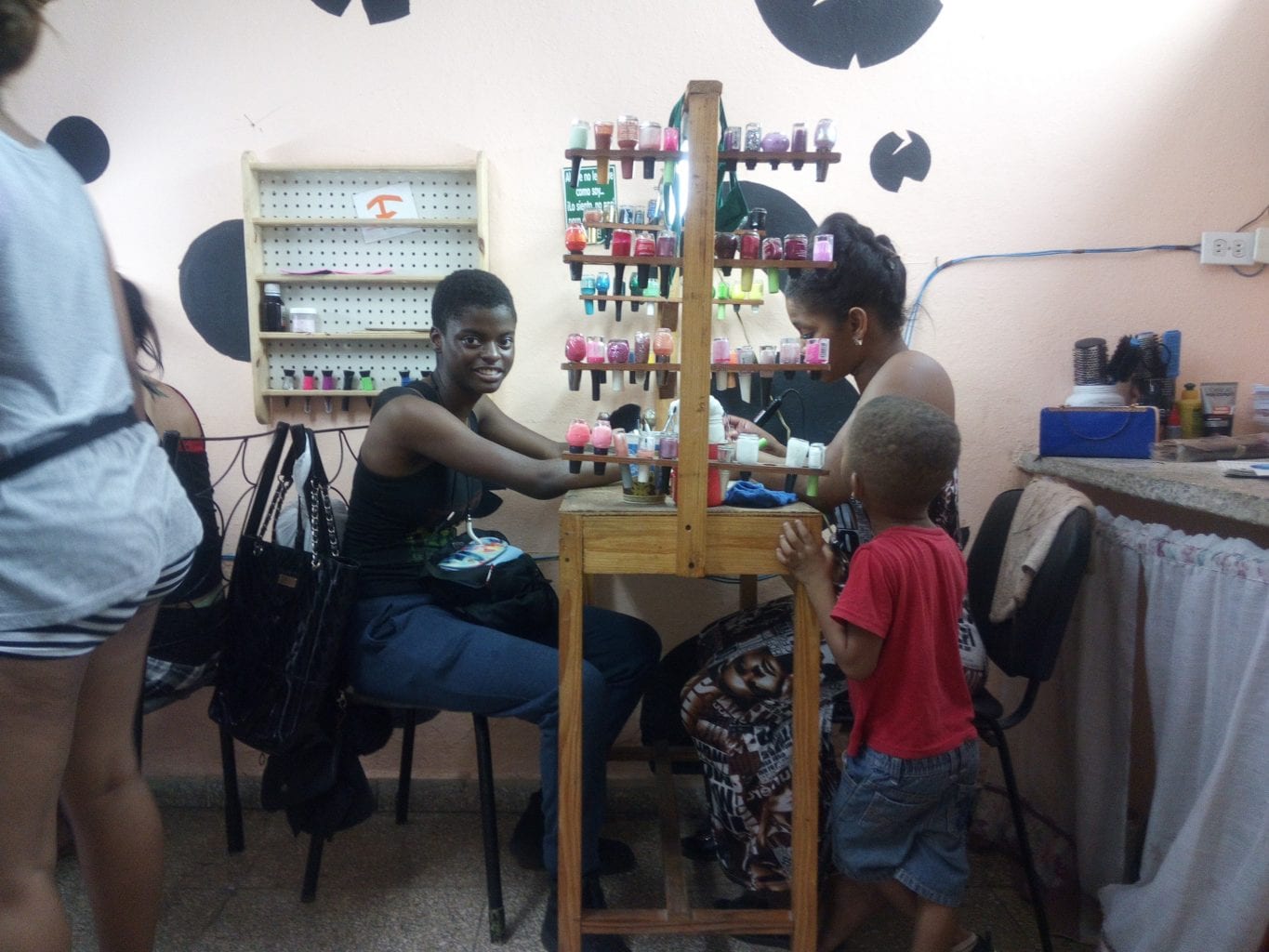 A Beauty Salon In The Middle of Old Havana
On our return from attending a global youth event in Sochi, Russia my two Grenadian colleagues and I decided to peruse Old Havana where our hostel was located. Separated from our delegation and depressed over our misplaced luggage, I thought it best we have an adventure in case our sanity decided to take one first.